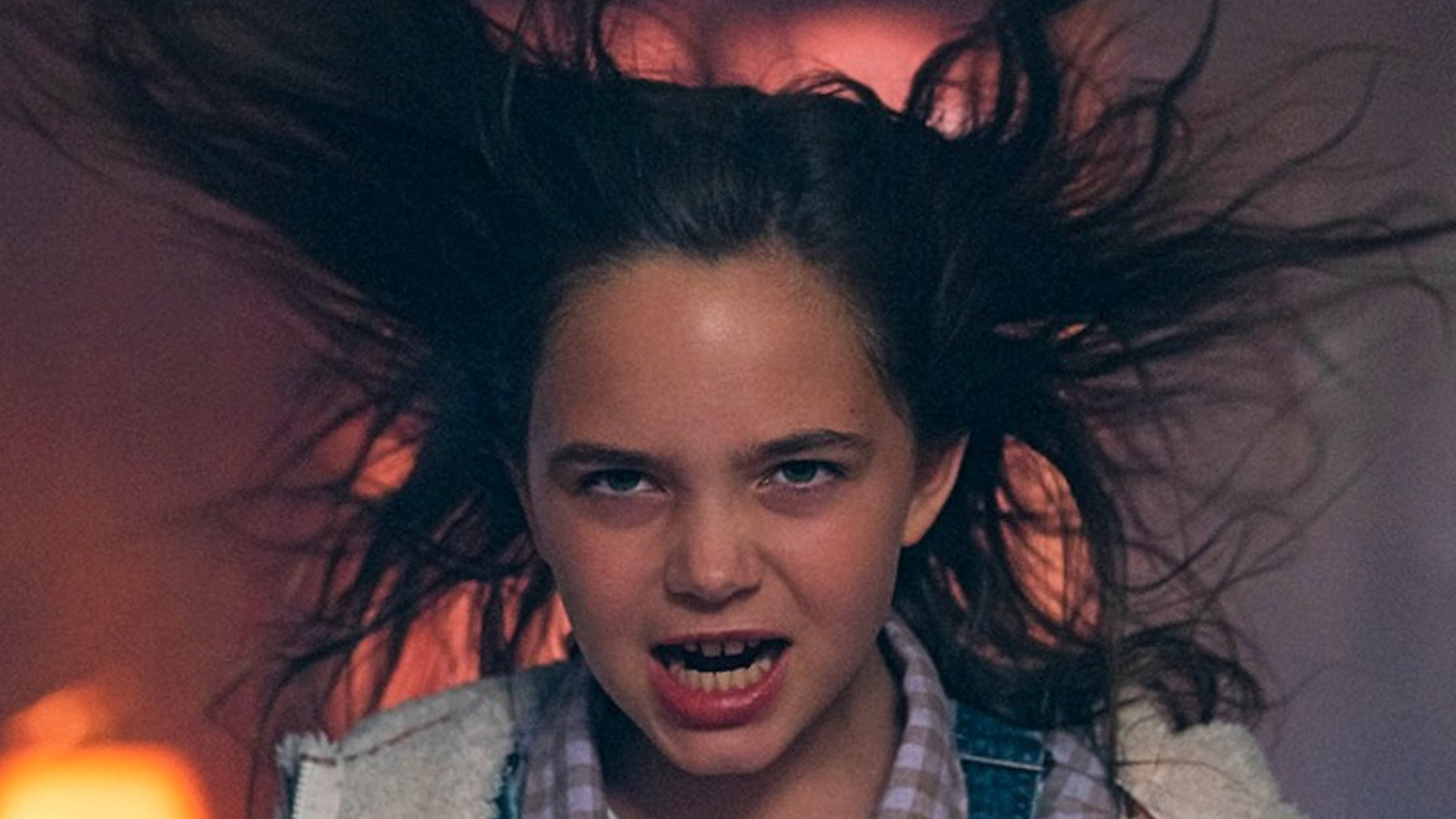 Though King's original novel and first film adaptation picks up Charlie McGee (Ryan Kiera Armstrong) and her father Andy (Zac Efron) already on the run from a shadowy group called "The Shop," Teems and Thomas decide to back the action for them Version a little and hopefully give us a little more time to invest emotionally in the McGee family. So we see Andy using his telepathic powers of persuasion to work as some sort of life coach under the table, his wife Vicky (Sydney Lemmon) working to keep her own telekinesis under wraps, and Charlie with an apparent reappearance of her pyrokinesis, who hasn't stood up in years but starts to simmer when she encounters bullies at school.
When we meet them, the family have been on the run for some time, knowing full well that the organization that experimented with Andy and Vicky when they were college students could show up at any moment and kidnap Charlie, and so far they've been pretty well hidden in it. However, when Charlie's gifts get too fiery to ignore, it's time to hit the road and things only get harder, as a frightening former shop patient-turned-assassin named John Rainbird (Michael Greyeyes) was put on their trail and tasked with bringing Charly in.
Here, too, it is necessary to repeat all this Sounds very cinematic, full of action and suspense and scares that builds into some sort of massive showdown at the end. There's so much to do, and maybe that's the problem with this new adaptation. The way Teems' script and Thomas's direction approach the material is almost scattered, leaning hard into the action one minute only to slip back into contemplative, calm reflections on the nature of Force the next to drift off That would be fine too, except that "Firestarter" never seems interested in finding any sort of tonal dexterity within its pivots. It doesn't work like a story build in the ups and downs of a thriller. It just feels like something that doesn't know what it wants to be, and that extends to the film's treatment of the characters and their respective journeys.