Advertisement

The sixth episode of SXF will finally begin the mission of the faker family. The sole purpose of starting a family was to get in touch with Damian Desmond. He is the son of Donovan, one of the most important pawns in the war against the right. Therefore, little Anya is given the responsibility of keeping a watchful eye on the boy. So how will the first day of school be? Here is everything you need to know about Spy X Family Episode 6.
The next episode is about Anya's first day of school. Besides the mission he's been given, the most important thing she wants to experience is life at an elite academy. It will be interesting to see how Anya hopes to behave among the children of highly respected people.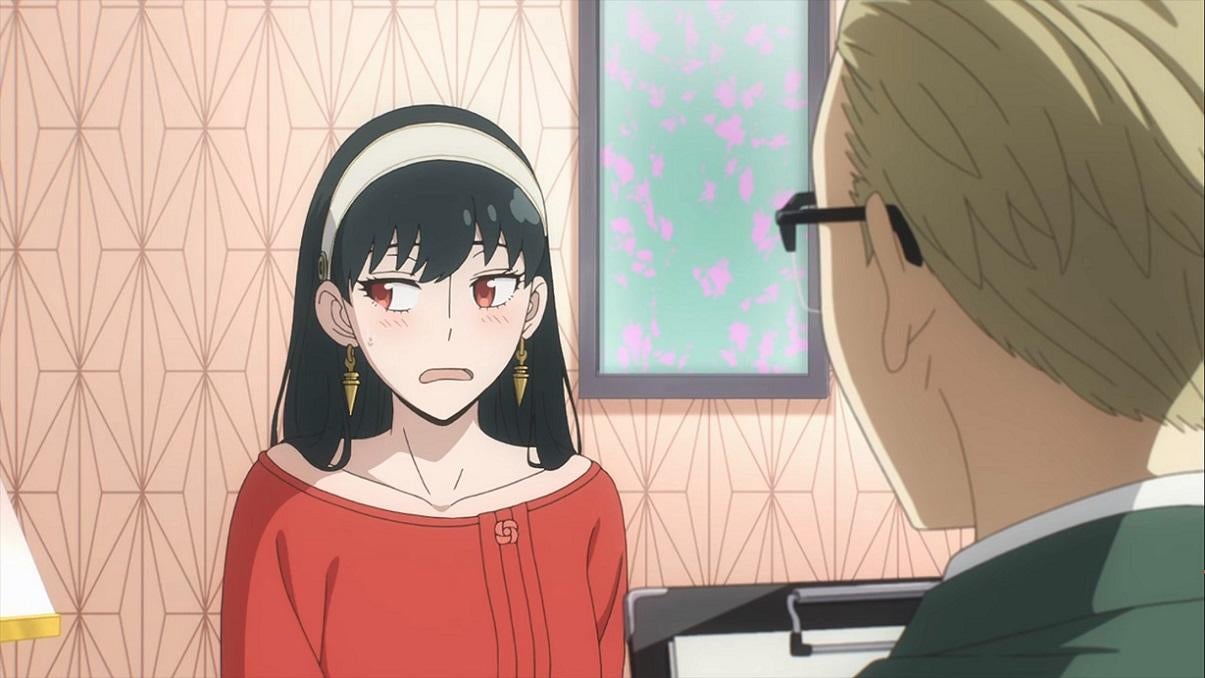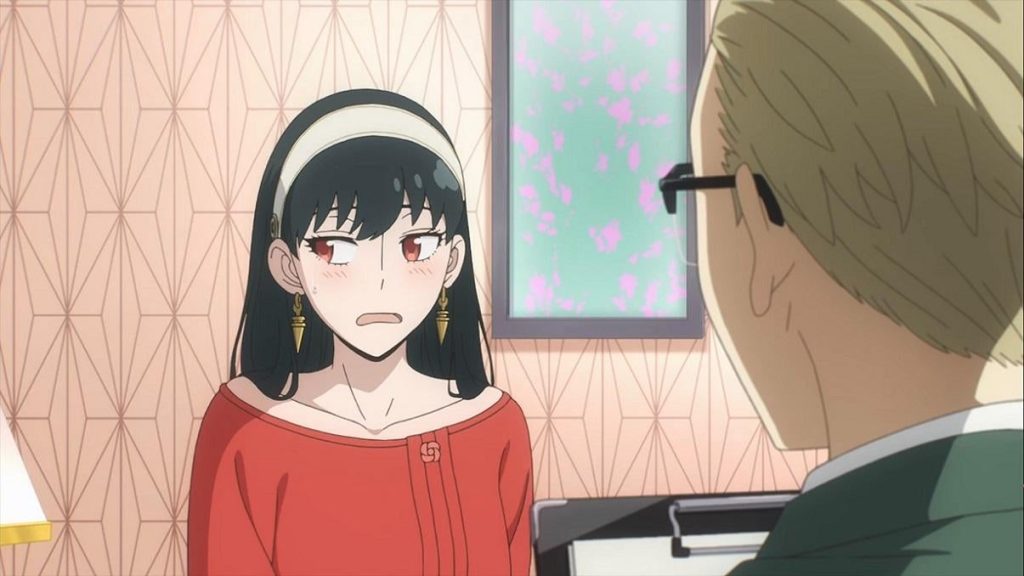 Spy X Family Episode 6: What Will Happen Next?
The title of the next Spy X Family episode is The Friendship Scheme. The title hints at the first plan Anya will make to befriend Damian. He's the son of Donovan Desmond, the man they're supposed to be keeping an eye on. So far, the man has not been introduced to the story, nor has his son. From the description in the manga, Damian is a shy boy who has difficulty speaking out on matters.
So, friendship with Anya will not only show him how to have a good time, but he will also learn about the deeds of his father. Spy X Family Episode 6 starts with Anya going to school for the first time. Viewers will see the Academy environment for the first time in the anime.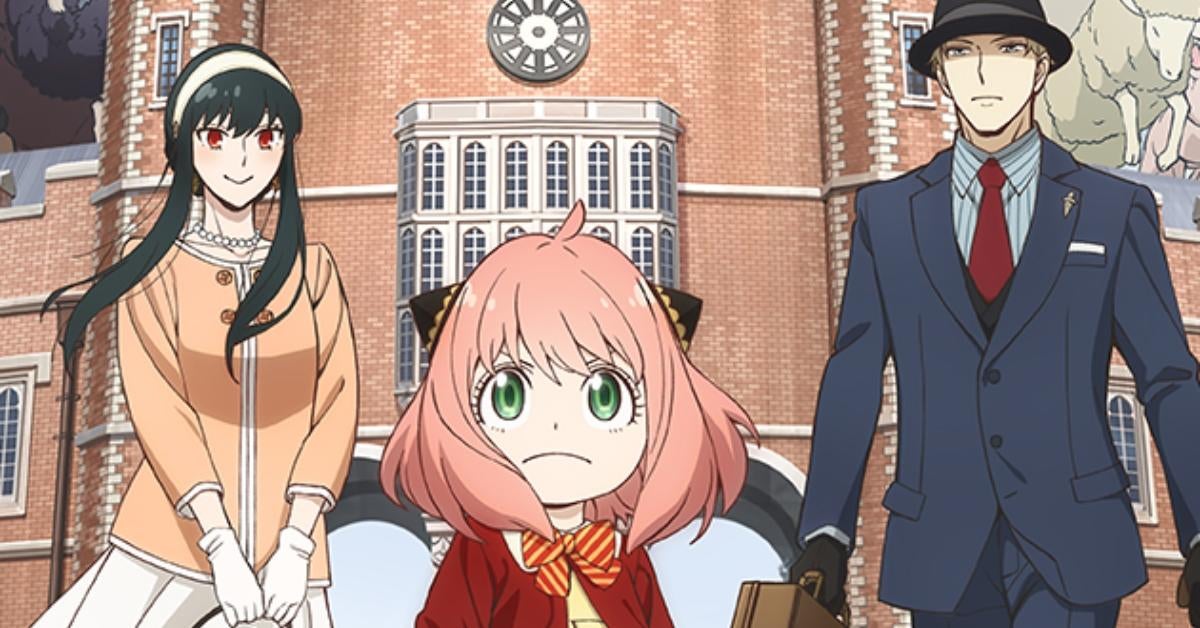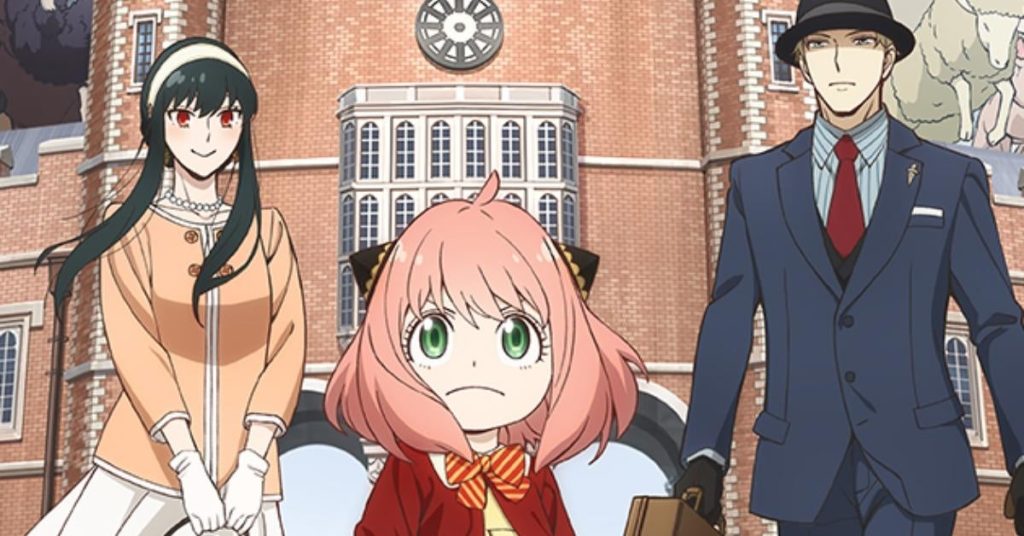 Summary of the previous episode!
Episode 5 of SXF, titled "Will They Pass," began with the family learning that Anya wasn't selected for Eden Academy after all. However, Mr. Henderson told Loid that Anya was at the forefront of all the students who had been rejected. After three days, the family received news that Anya was finally chosen for the academy. It turned out that one of the students had backed out, leading to her joining the school.
Afterwards, Franky came to her apartment to celebrate the news. Anya asked her uncle to re-enact one of her favorite scenes from the Spy Wars movie. She refused to go back to school until Franky did. The episode ended with Anya promising Loid that she would do her best at the academy and not let them down.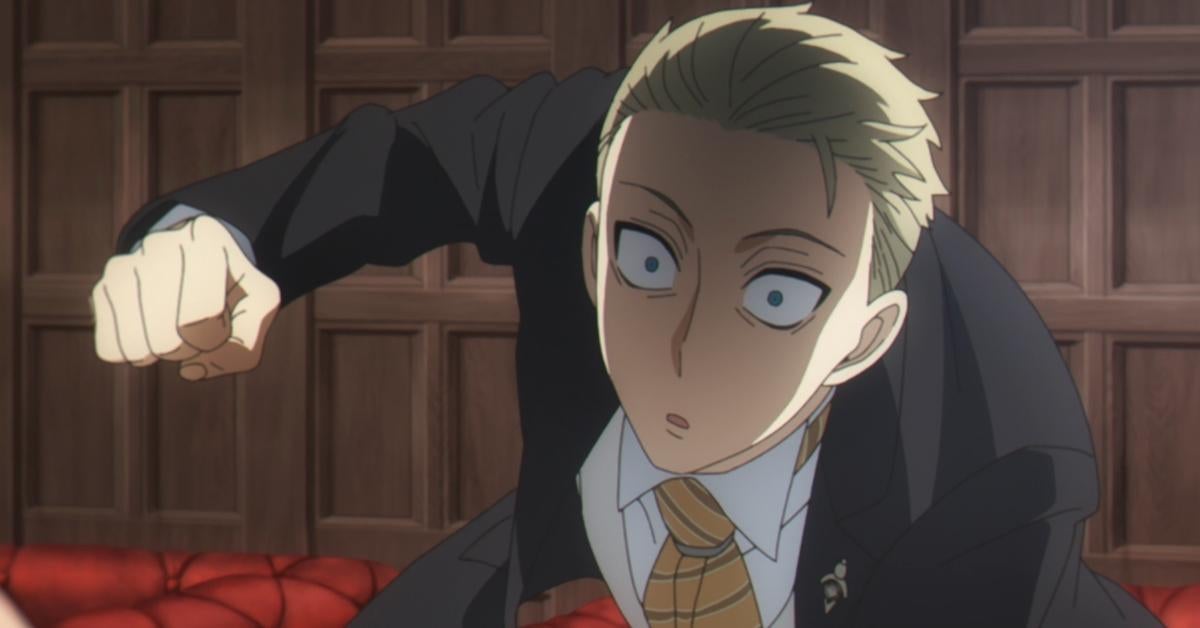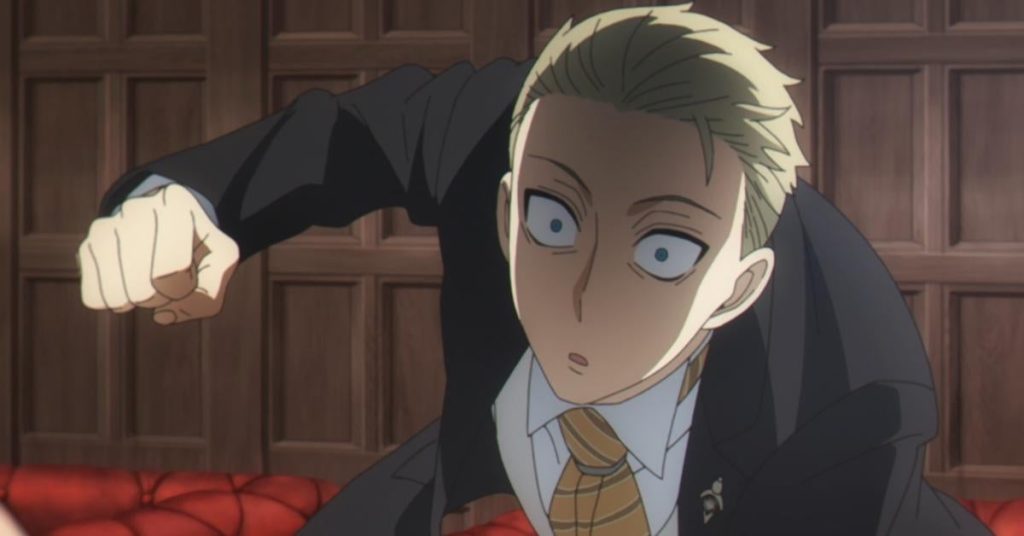 Spy X Family Episode 6 Release Date
Becoming friends with Damian might not be that easy. The boy was under the influence of a military man all his life. So little Anya had to come up with a better plan to befriend him. Spy X Family Episode 6 will be released this week on May 14th, 2022. Fans can only watch all episodes of the anime on the official Netflix and Crunchyroll sites. Keep in touch with The Anime Daily for more information about it.
Advertisement