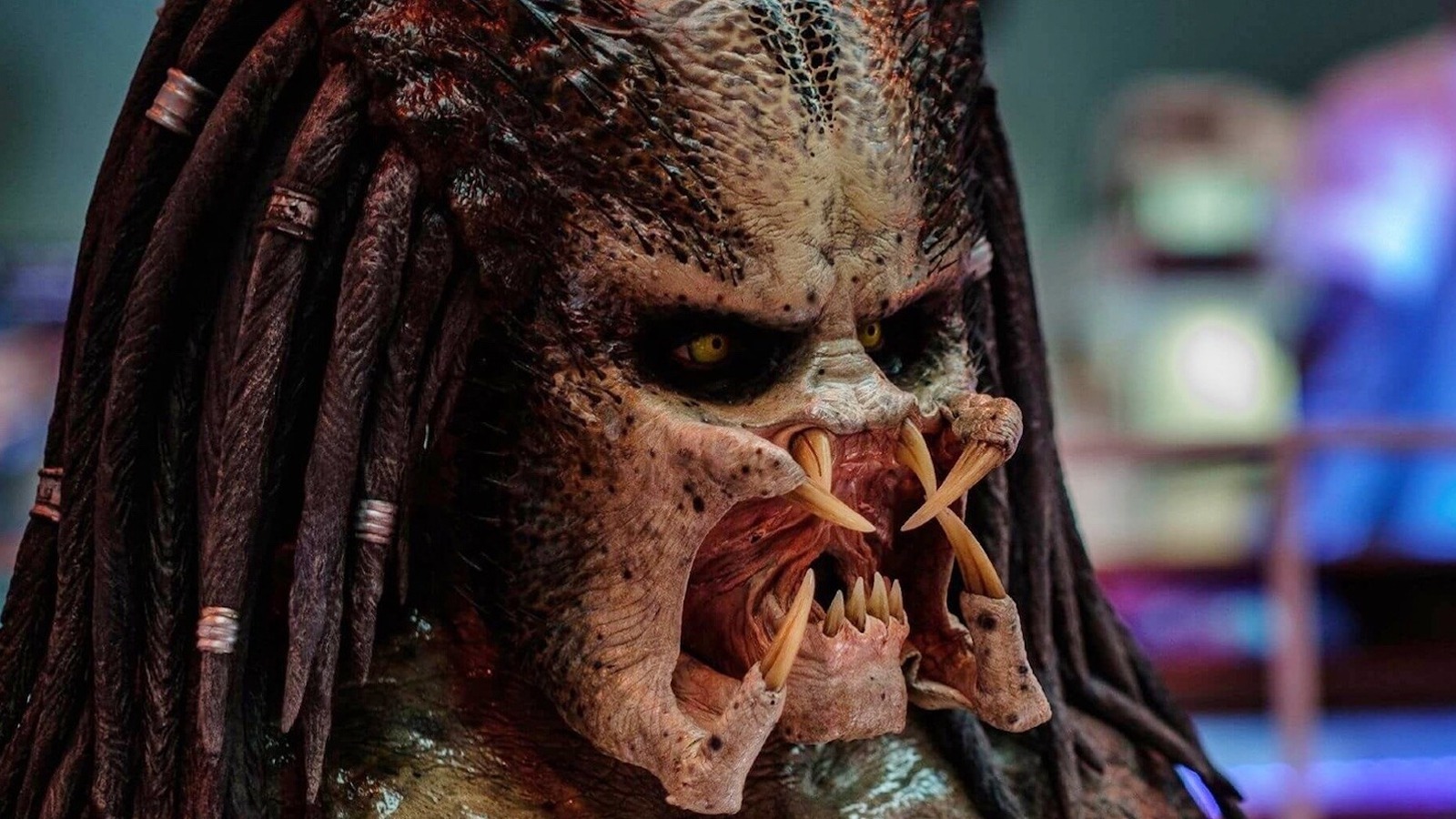 Hulu recently surprised fans with a brief first look at "Prey," providing an atmospheric glimpse into the battles to come. The teaser takes an easy route as the scene shows Naru running out of a forest into a field before a fellow warrior grabs her and pulls her down to hide her in the tall grass. Although the trailer doesn't reveal the Predator itself, it has a very foreboding presence because it's obvious what our heroes are running from. The Hunter only makes itself known through his iconic triple laser sights, which settle on the other warrior's forehead… Oh dear.
The short footage is effective because it perfectly conveys how at a disadvantage Naru is against such a technologically superior opponent. It will be interesting to see if Dan Trachtenberg plunges into the unsettling atmosphere of horror he brought to 10 Cloverfield Lane, or if he focuses heavily on the action. The Predator franchise has always walked a fine line between the two, but it seems the director is taking a different approach here.
Thankfully, you won't have to wait too long for the Predator prequel, as Prey arrives on Hulu on August 5th.