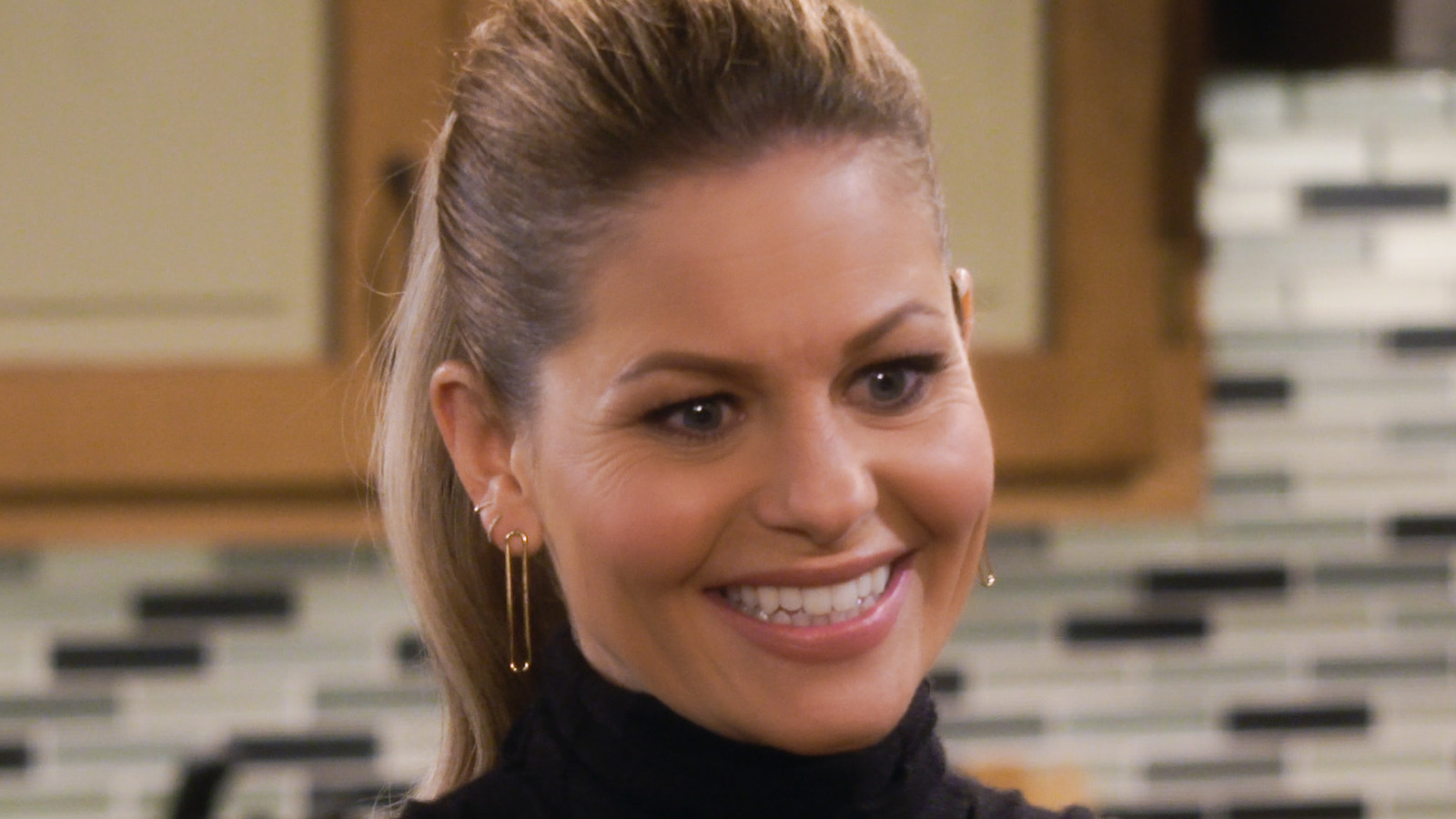 Scott Weigner described the prom as "really fun," and it must have been since the two actors spent so much time together. Candace Cameron Bure agreed when she shared the couple's photo to Instagram to tease Steve's potential reunion for Fuller House season 2.
However, let's go back to "Full House" for a second. Many fans may not know that Steve and DJ are going to prom on "Full House" because it was a real surprise. In the same interview with Today, Weigner revealed it came as a complete surprise. To pull it off, he had to hide out in a staggered trailer after flying in for the scene. This little secret makes the scene particularly heartwarming as DJ's shock at seeing her old friend is real; Cameron Bure and everyone else were equally stunned when Kimmy Gibbler (Andrea Barber) opened the Tanner's front door to reveal Steve.
While it's unlikely there will be more adventures in the Full House and Fuller House universes, at least viewers can revel in both shows and the touching friendship and love between these characters. All these years later, Weigner fondly reflects on the memories the couple shared, and so should we.