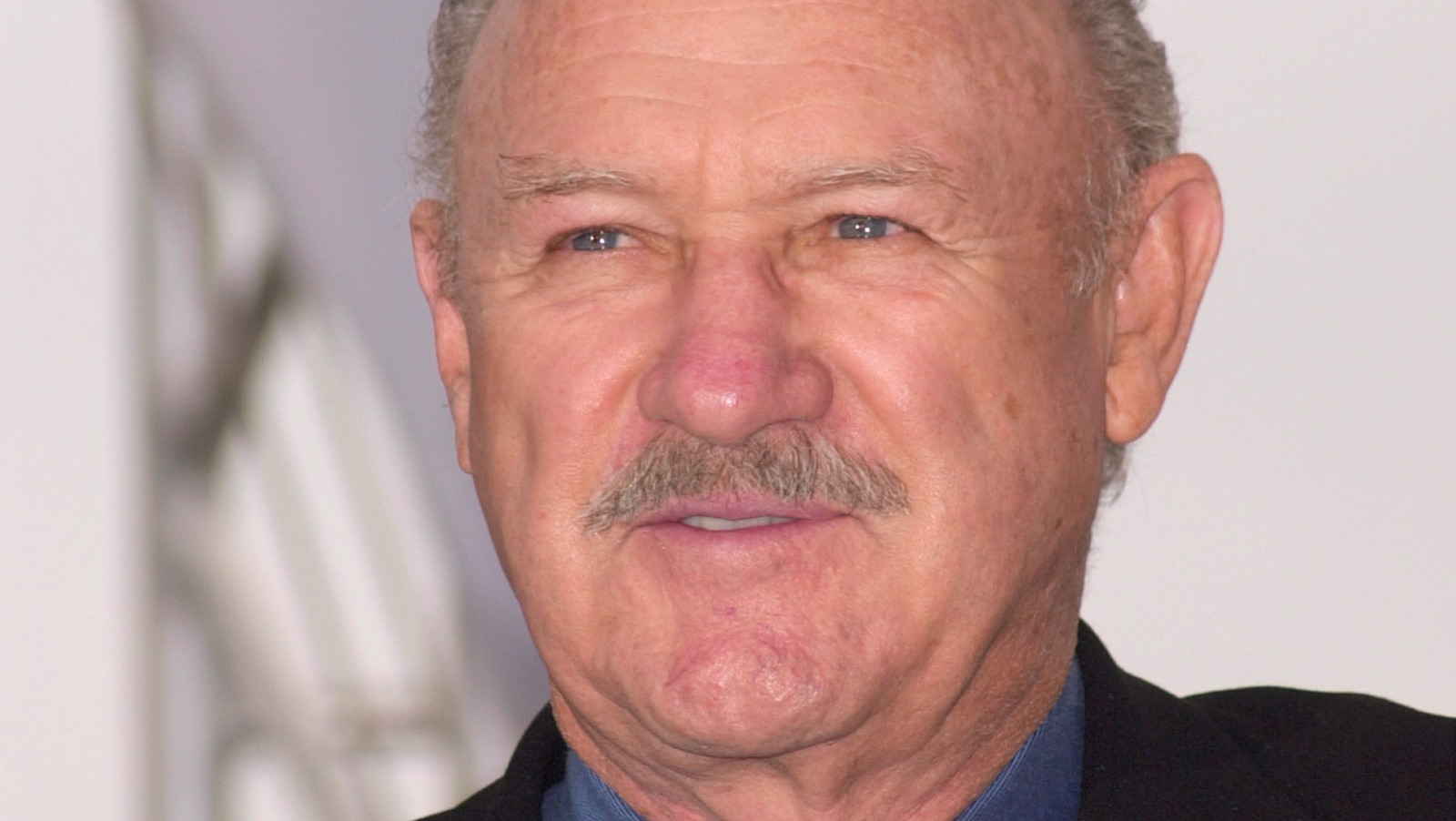 Released in 2004 and directed by Grumpy Old Men director Donald Petrie, Welcome to Mooseport is an attempt at political satire that fails on almost every level. The film tells the story of ex-President Monroe "Eagle" Cole (Gene Hackman) as he retires to his hometown of Mooseport, Maine. After retiring, he quickly becomes involved in local small town politics and is convinced to run for mayor against rival and hardware store owner Harold "Handy" Harrison, played by Ray Romano.
"Welcome to Mooseport" was not only a box office bomb (via Box Office Mojo), it was also a critical failure. William Arnold, in his review for the Seattle Post Intelligencer, praised Hackman's performance as the cocky ex-Prez whose competitive spirit overwhelmed him but gutted the writing.
"Unfortunately, the quality of the script is nowhere near the standard of Hackman's performance," Arnold wrote, "and the film around him — much closer to Adam Sandler than 'Bulworth' is — all too often substitutes gags with geriatric nudity and whoring canines for wit Arnold also called Romano's performance particularly amateurish. While the veteran actor's performance may have been solid, the fact remains that Welcome to Mooseport remains one of the worst films Gene Hackman has ever made.