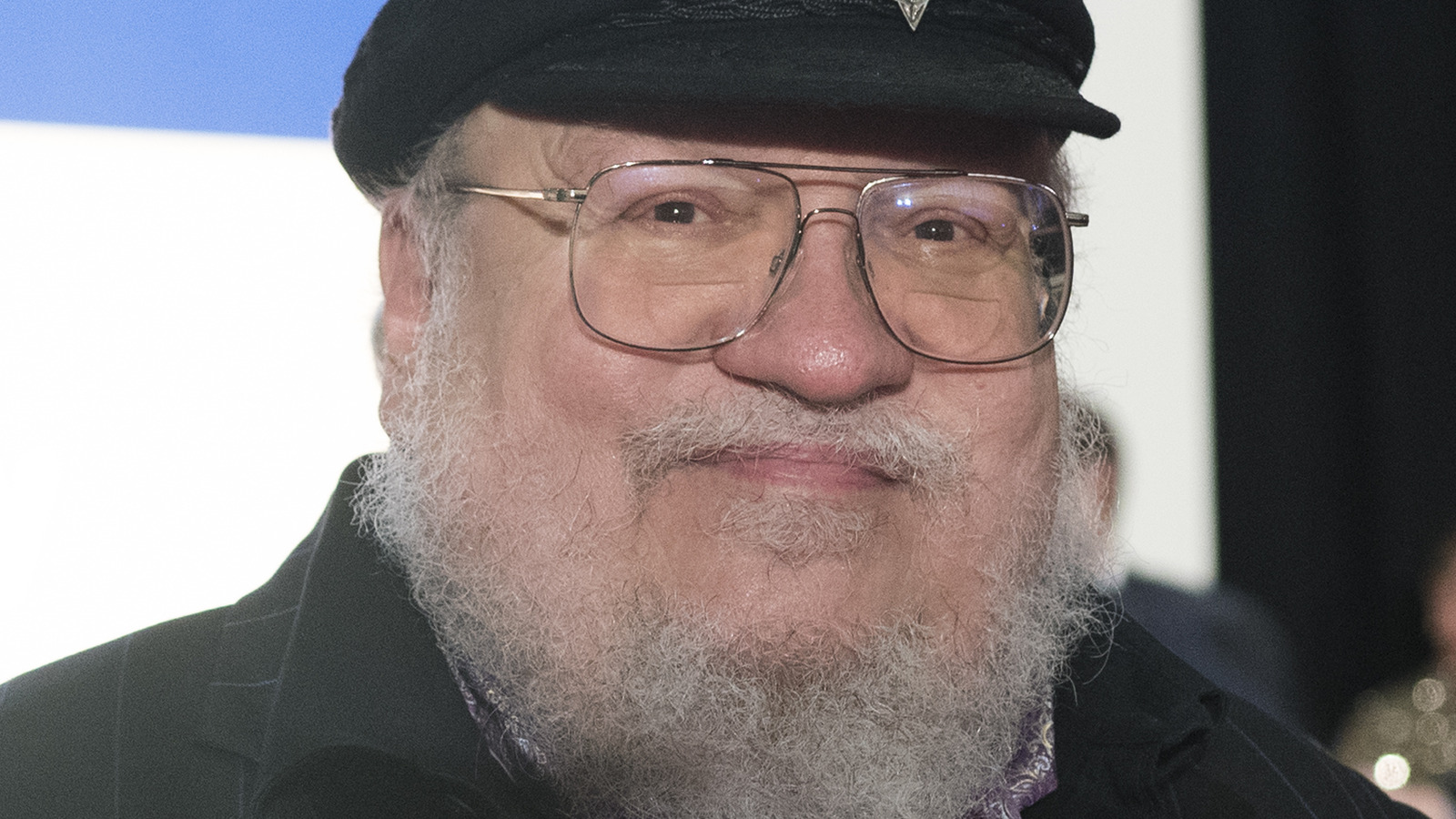 Through what he claims to be his personal blog Not a blog, George RR Martin offered fans a post-holiday check-in and pulled back the curtain on the many things he's currently working on. First and foremost, he made sure to address the next book in the saga A Song of Ice and Fire, The Winds of Winter, and the second season of House of the Dragon. He writes, "I'm back at the salt mine working… working on so many friggin' things my head might explode soon. Yes, WINDS OF WINTER, yes, yes. And HOUSE OF THE DRAGON season two." From there he gives some vague updates on the other Game of Thrones spin-offs.
As he reveals, the programs are all in different places at the moment, with some lagging behind while others are getting closer to completion. While he doesn't name names, Martin does mention that some of the ongoing shows have been put on hold for the time being. "I would not agree that they are dead. You can take something off the shelf just as easily as you can put it on the shelf. Any changes at HBO Max have certainly impacted us," he says, so he seems optimistic like "The Hedge Knight" (or "Knight of the Seven Kingdoms"), "Snow," "9 Voyages," or whatever shows whatever have been put on hold will one day come to fruition.
It's undoubtedly an exciting time to be a Game of Thrones fan. We'll have to wait and see which spin-off titles make it through development to reach the small screen and which don't.