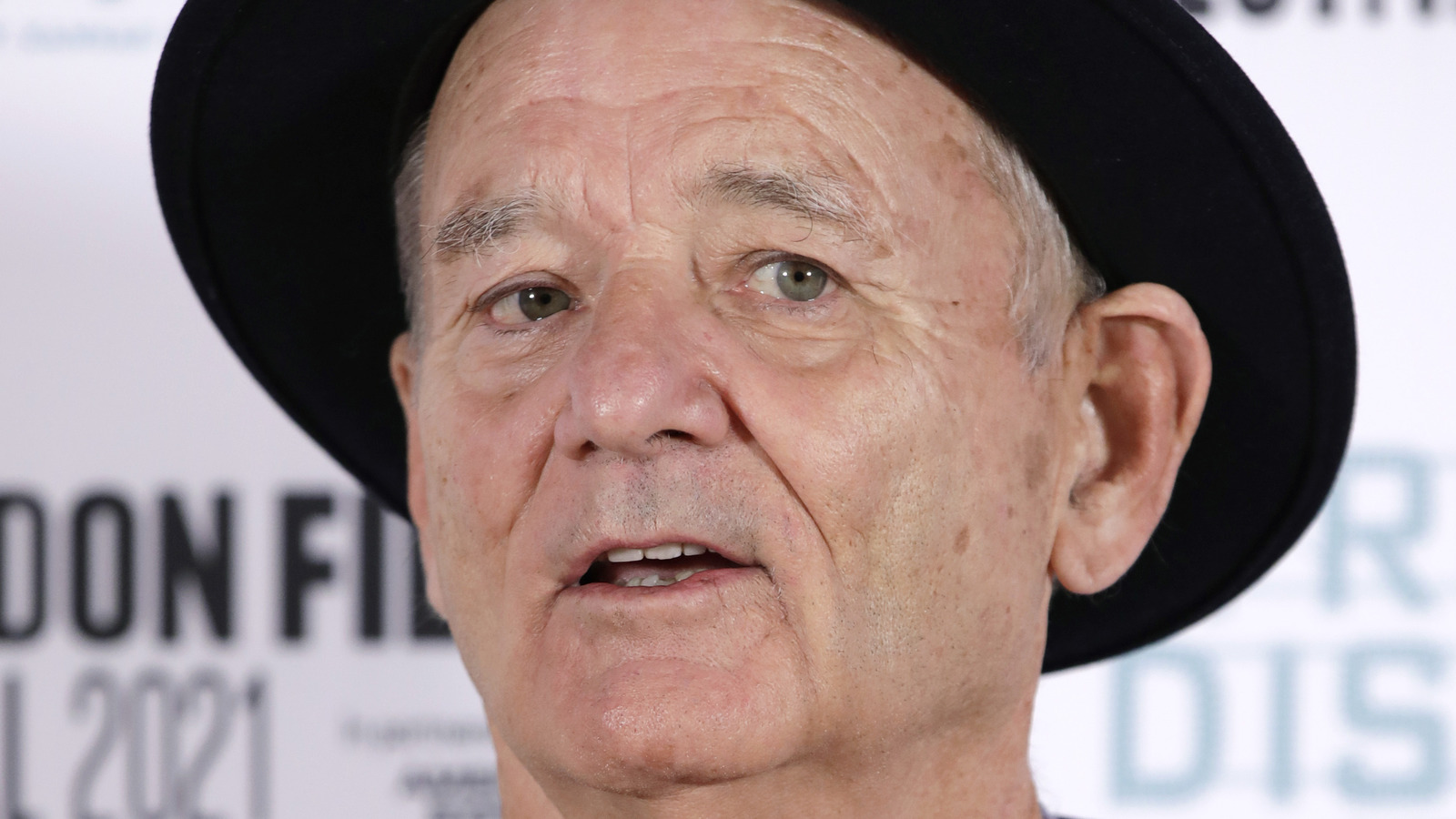 Reflecting on the film's 35th anniversary in an interview with CBR, actress Annie Potts surmised that her "Ghostbusters" co-star Bill Murray might not have done his homework. "I'm not sure Bill [Murray] ever read the script. Maybe he carefully looked at a page or two. But Bill just comes to play," Potts said. Murray also only agreed to star in the film on the sole condition that Columbia Pictures, which was producing the film, also foot the bill for his passion project film The Razor's Edge.
She confirmed that although the film had a great script from the start, many of the cast chose to improvise on set. She said: "When people started messing with it, I was like, 'What are you doing? created a new character from what was written on the page. However, she preferred to stick to the script and admitted that she had tried improv at school but didn't like it. She said that memorizing lines from project to project causes her to have to purposely forget about past projects as she continues to work. While she always appreciates fans telling her they love it when she says certain lines in the film, she really doesn't recall any of her "Ghostbusters" dialogue.
Though she doesn't remember her lines from the film, Potts still looks back fondly on Ghostbusters. She said she'll watch the film when her kids see it and doesn't mind remembering the making. She doesn't mind if a fan recognizes her on the street for her work.