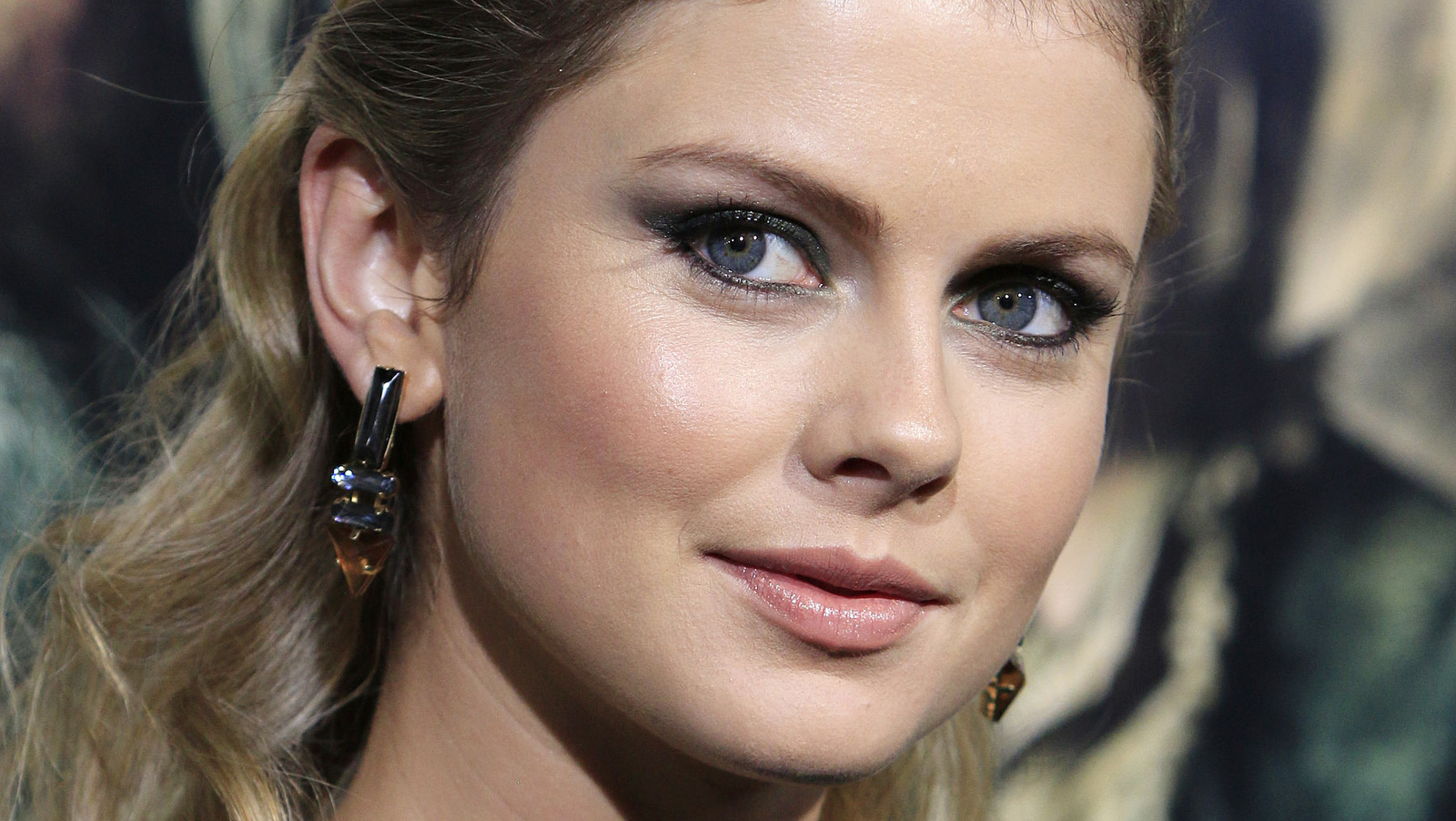 In an interview with the Hollywood Critics Association, Rose McIver spoke at length about the show, including the "Ghosts" character she is most associated with. "I think Richie [Moriarty] As Pete, his kind of blind optimism but unbridled anger that lurks beneath everything, I feel like I have a little bit of both," McIver humorously remarked. Pete, of course, is the leader of the Pinecone Troopers who were killed in the 1980s years ago when one of his scouts accidentally killed him with an arrow.
"I think I can really be some kind of 'we can do this' team captain and then I kind of built up frustration because I've been biting off more than I can chew and all of a sudden I'm out of ideas and I can't go with it "I think he's super well meaning about everything, but yeah, there are parts of Richie's character that make me laugh because they appeal to me."
Overall, McIver is proud that the show found its audience. "It's such a daunting prospect tackling an adaptation of anything and I think the reason I felt comfortable and a bit confident was the quality of the Joes' [Joe Port and Joe Wiseman] I think writing is brilliant, I know they are idea machines and have so much to expand on," she said.