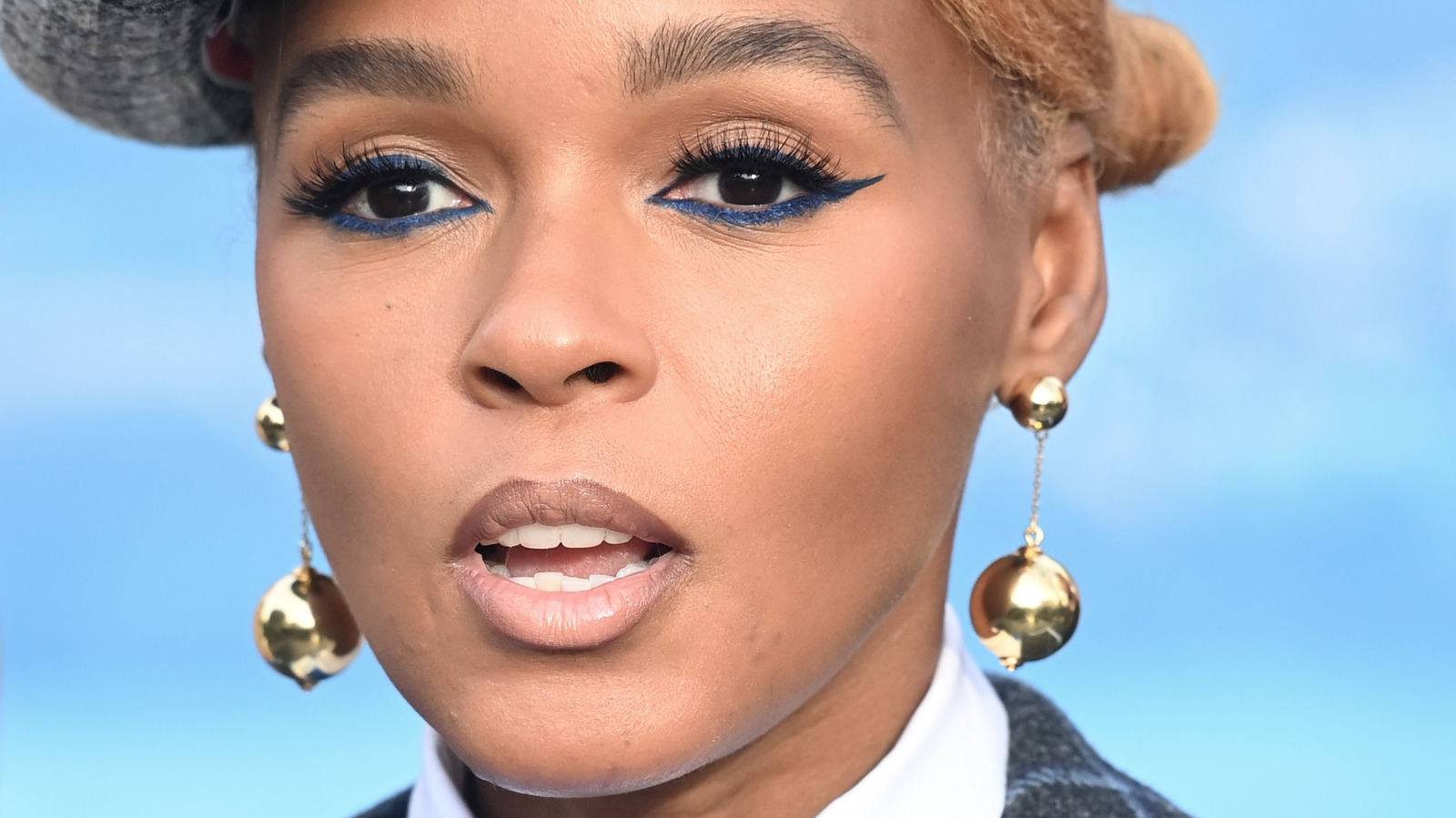 According to Netflix, "Glass Onion" was viewed for 127,250,000 hours between December 26, 2022 and January 1, 2023, the second week on the platform. That leaves the second most watched show this week, 'Roald Dahl's Matilda the Musical', which has been watched for just over 41 million hours, in the dust. It also surpasses the performance of the mystery flick in its first week on Netflix.
From December 19th to 25th, "Glass Onion" was again at number one with 82,140,000 hours. That it's only been on the platform for the last three days of that period makes its dominance all the more impressive. Documentary The Volcano: Rescue from Whakaari, number two this week, was again well behind Glass Onion with 25,110,000 hours viewed.
According to Variety, Glass Onion is now the third most watched movie in the first 10 days of its history on Netflix. With all the buzz and praise continuing to mount, it could very well be on its way to hits like "Red Notice," which had set a staggering record, and "Don't Look Up," which had hits as well Displace A Milestone" as the most-watched film in Netflix history.