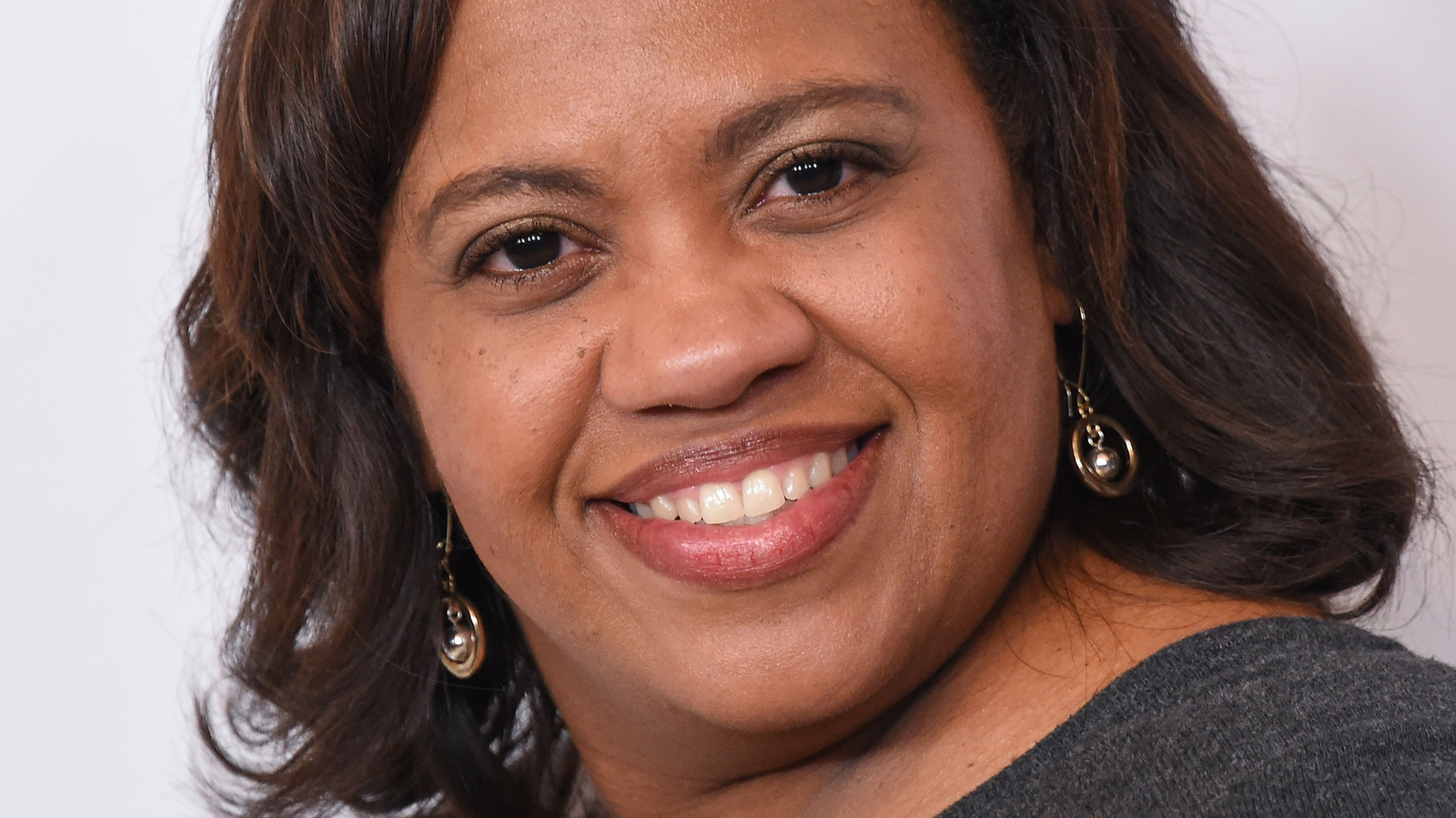 Chandra Wilson stopped by "The Jennifer Hudson Show" to talk about her humble beginnings as a performer and how she ended up on one of TV's most popular shows (via YouTube). Along the way, however, Wilson shared the somewhat embarrassing story of a director repeatedly yelling "cut" over her pronunciation of the word "ambulance."
"I'm from Houston, Texas, and I had some dialogue that was about the ambulance," the actor recalled. "So when I got to it, I just said, you know, 'I have to get an ambulance.'" Here, Wilson slips back into her Texas accent and instead pronounces the word intentionally as "am-buh-lance." She recalled Then realized that after several cuts, the screenwriter Nicole Rubio came over to read the word aloud. Wilson said with a laugh that she continued reading it anyway in her typical Texan accent. "And it took me a while to catch on that it was 'ambulance,'" Wilson admitted, going back to saying it more often.
Well, if Wilson was ever concerned that someone would look down on her for her somewhat country sensibilities, there was no indication of it from either host Jennifer Hudson or the audience. In the end, the 'Grey's Anatomy' star made both the presenter and the audience laugh good-naturedly as she shared her story.