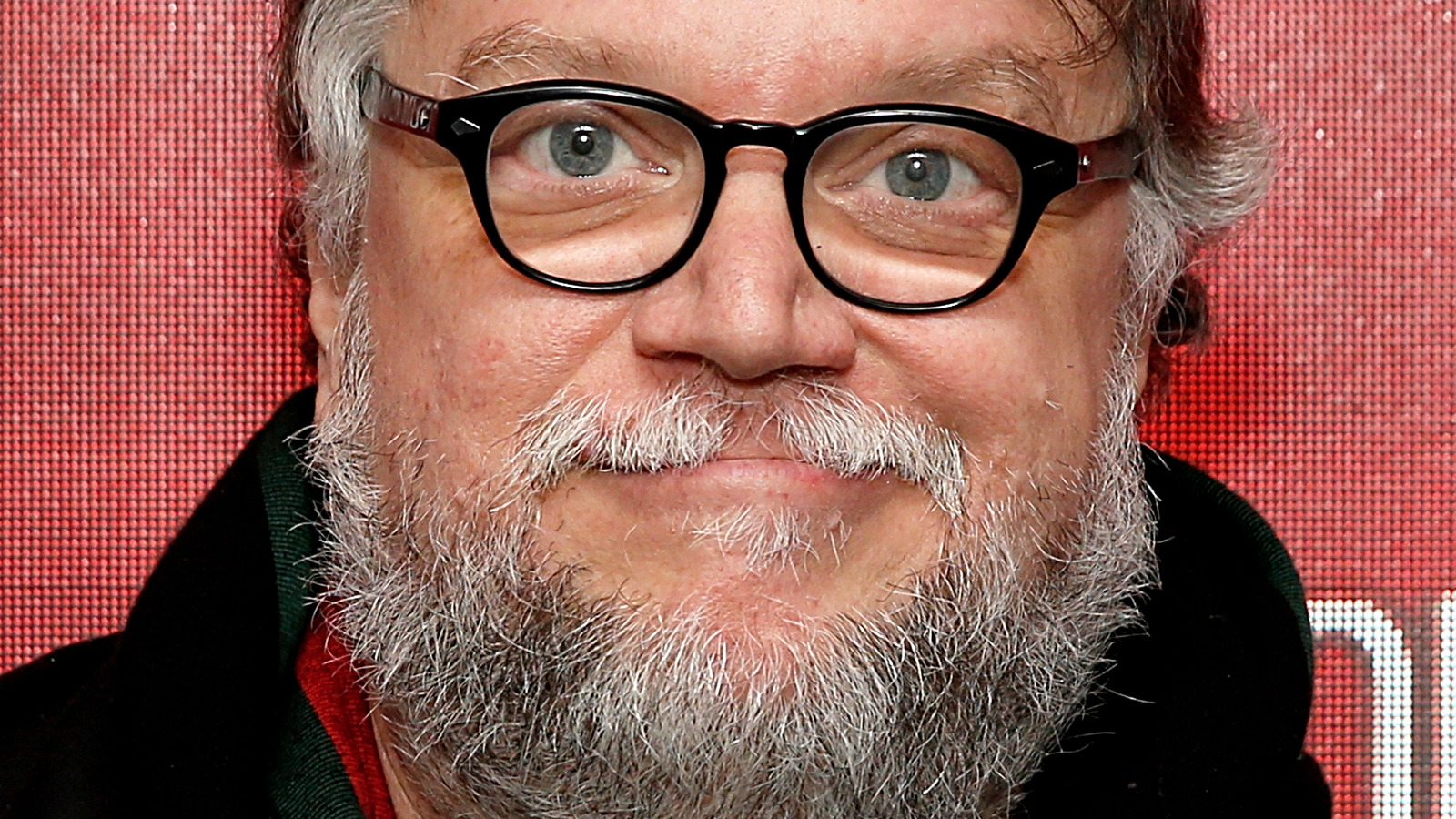 When "Pinocchio's" voice, Finn Wolfhard, and the film's co-director sat down to answer the internet's most searched questions with Wired (via YouTube), Guillermo del Toro offered some excellent advice to any young filmmakers watching . "Patience and composure. And show the film to your friends before your enemies see it." While the seasoned filmmaker's wise advice is short and to the point, the powerful insight should still carry significant weight given what the man has accomplished during his impressive career in the director's chair.
In addition to a string of Certified Fresh titles on his resume, del Toro has also won a Golden Globe and an Oscar for directing a film. And it's not just newcomers to the cinema who should seek knowledge from the established auteur filmmaker. Acclaimed filmmaker Jordan Peele (via Time), best known as the director of Get Out and Nope, agrees that the co-director of Pinocchio himself should be inspired and admired by those working in the realm of the… filmmaking are established. "He's an auteur filmmaker that artists adore. We look up to him for his uncompromising quest to dig into the precipitous abyss of love and fear, and he invites us there with him."
There's no denying that many regard Guillermo del Toro as a filmmaking powerhouse, and everyone from up-and-coming artists to established artists should never sleep on his precious wisdom.