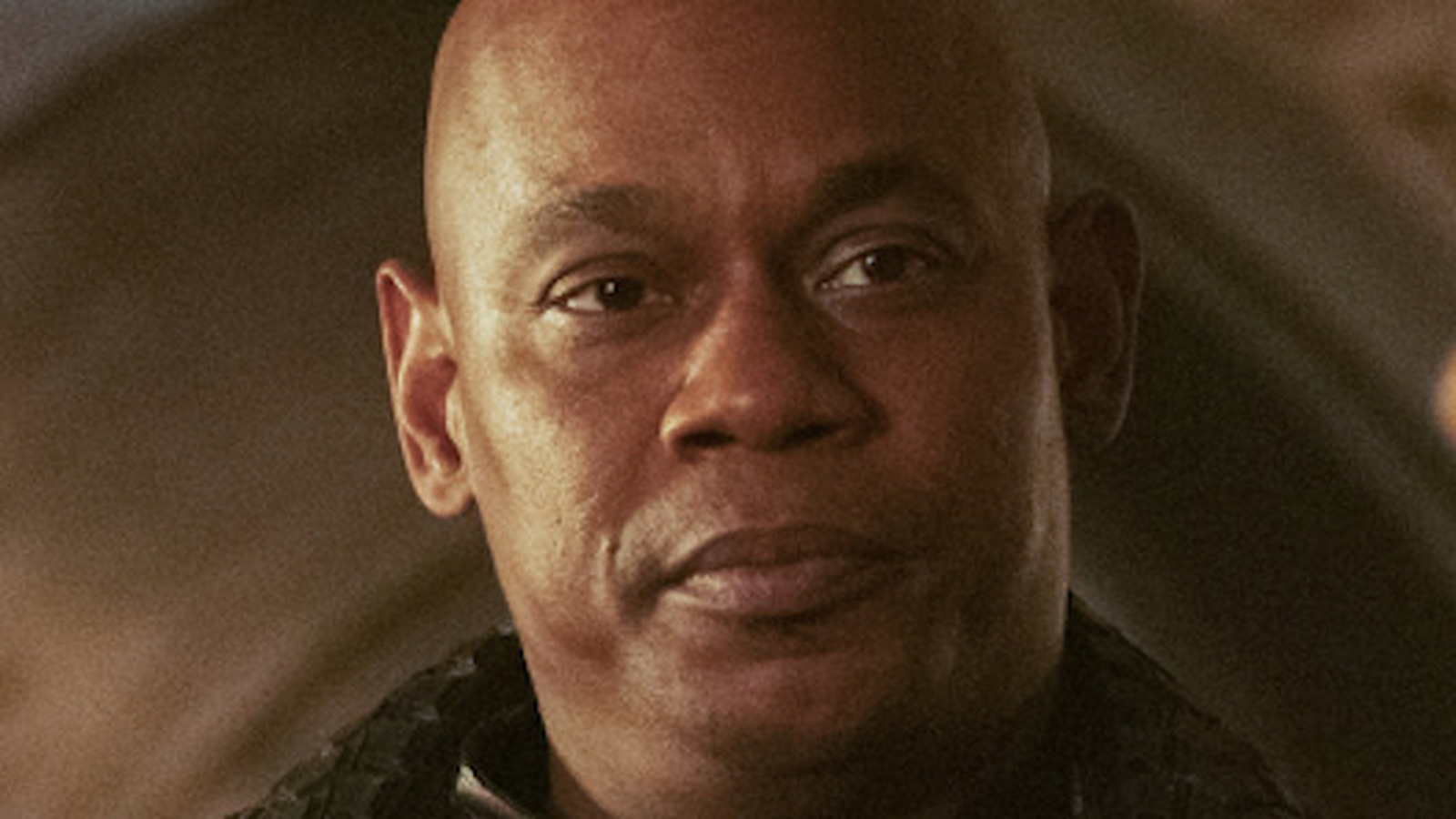 While Soren appears in the Halo: Evolutions book, he does not appear in the video games, making him a unique presence in the history of the TV series. Despite having less to do than some of the other characters, Bokeem Woodbine indicated that he has a deep understanding of Soren. "I had a fantastic assist [for Soren] in the 'Halo' story," noted Woodbine. "As I read the scripts, I got the sense that a person is naturally rebellious, but not necessarily without reason. He is a genuine profiteer. He loves to profit. It's also part of his nature and I really felt like I could give the character a voice."
Much of Soren's personality is rooted in his Spartan background. Although he has gone rogue and now enjoys a life of freedom and emotional fulfillment, he still retains the scars and skills he picked up from that period in his life, and he is able to demonstrate the extent of his combat prowess by using Kwan Protected in Episode 7 For Woodbine, it was an opportunity to show a different side of Soren while working with the people behind the scenes to create exciting, fully realized combat sequences.
"It was a lot of fun working with our stunt team and our VFX department and having the opportunity to offer a few action suggestions here and there," Woodbine shared. "They made me feel like I was involved in the overall design of the action. I was really grateful to be on board on that side of things and it was incredibly fun."
New episodes of Halo air Thursdays on Paramount+.