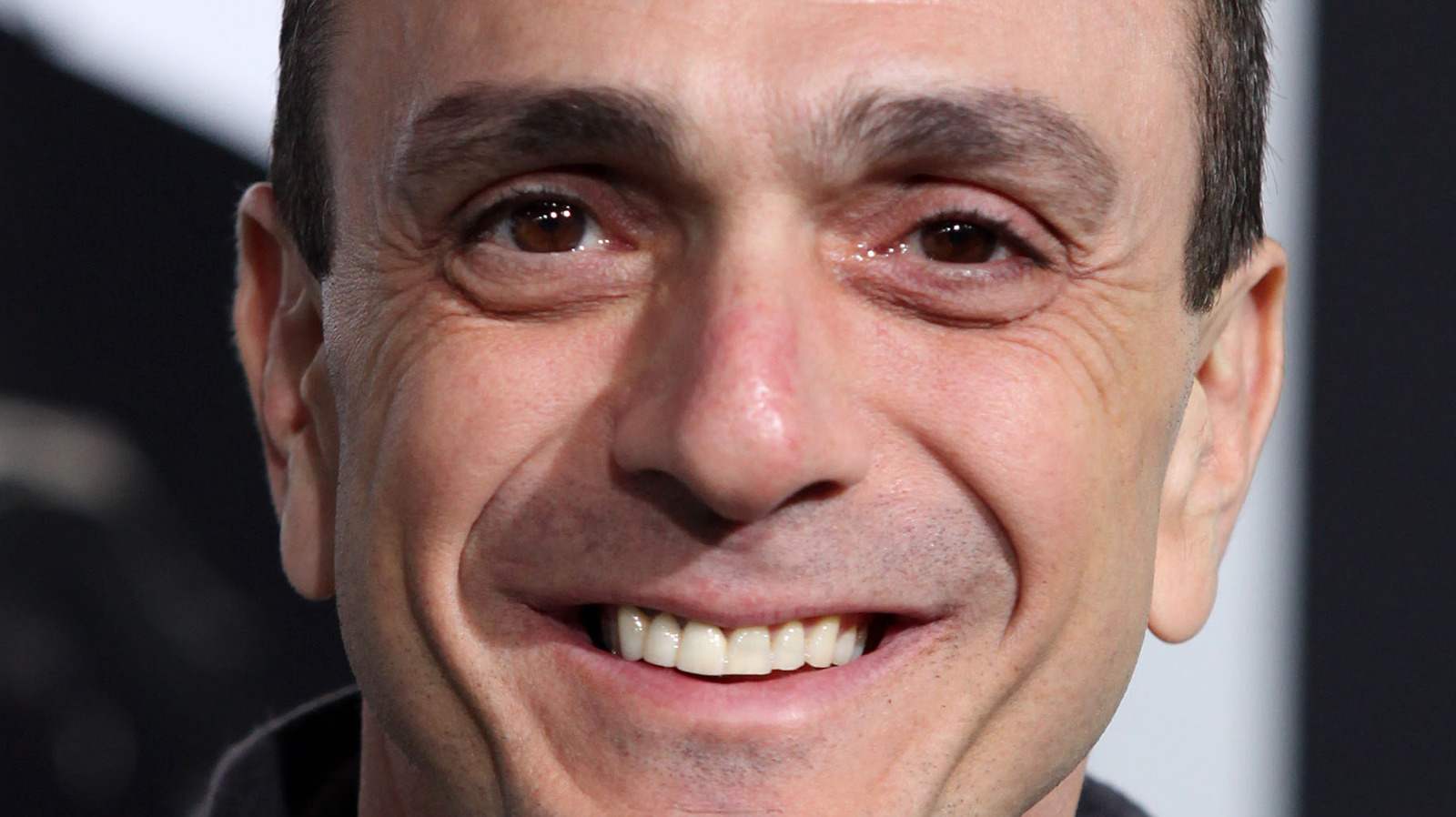 "The worst list ever."
The iconic interchangeable slogan of Jeff Albertson, better known as Comic Book Guy, has been ingrained in the minds of true pop culture nerds since the character's debut in the show's second season. Obese, sarcastic, and not ashamed of his love of comics, games, and movies, the Comic Book Guy is one of those characters whose simple joke has yet to grow old. He runs Android's Dungeon and Baseball Card Shop where he shares his love and strong opinions on everything from Spider-Man to Star Wars. He even created his own hit comic book character, Everyman, in the first episode of Season 21. It would eventually become a Homer movie that ended in disaster.
In the GQ interview, Hank Azaria admitted that Comic Book Guy, like most of his voices, was inspired by people in his life. "Comic Book Guy is another friend of mine from college who lived next door as a freshman," he said in the character's voice. "He had a Barcalounge in his room… he had a list on his little dry-erase board outside his door. If he liked you, you were on his good list, if he didn't like you that week, it was his bad list." Azaria manages to bring out the great mix of biting satire and real heart in the character that helped has to make it so entertaining.