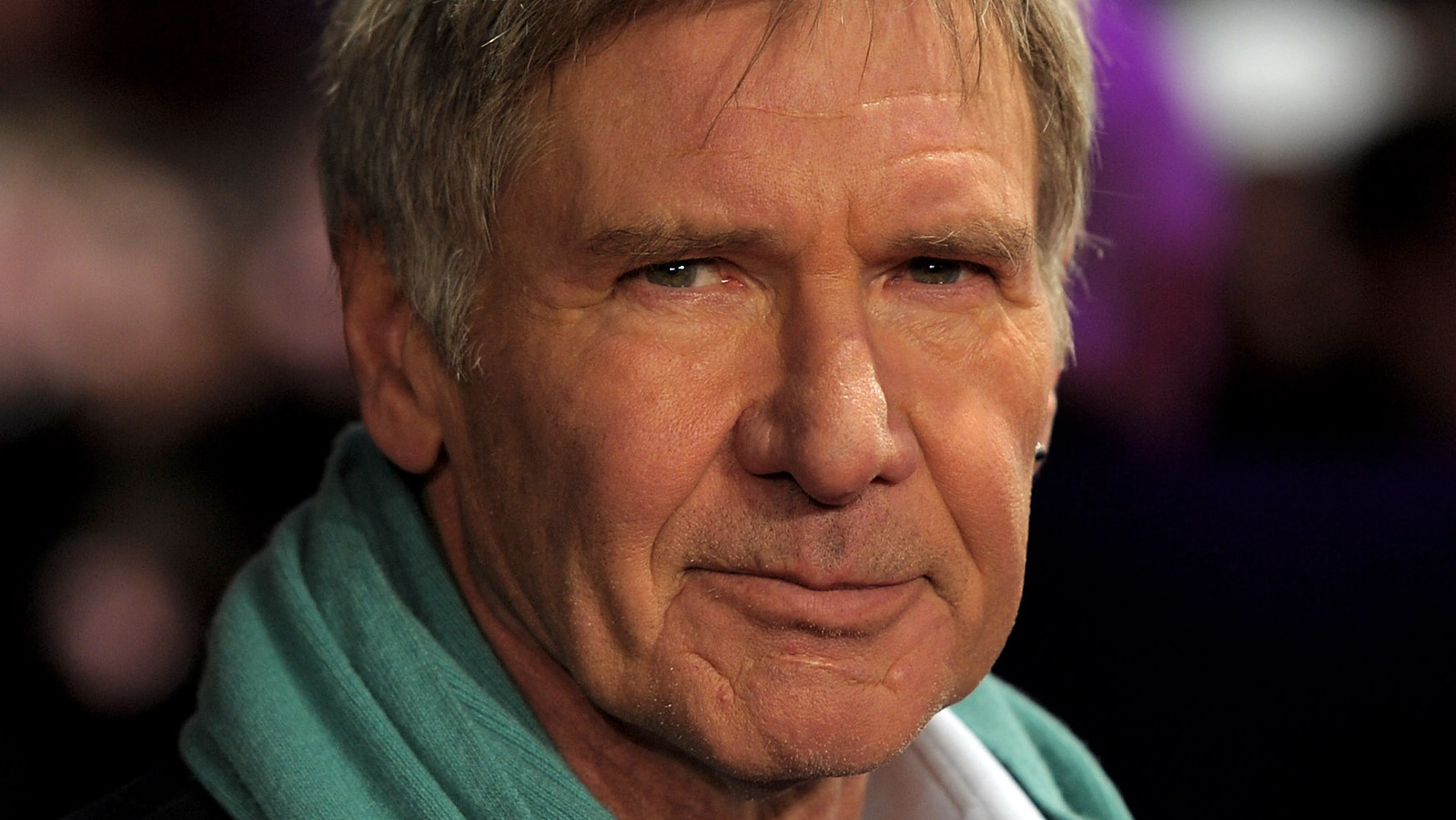 Harrison Ford sat down with Yahoo Entertainment to talk about his current life and time filming 1923. As it turns out, Ford has real-life experience as a rancher, as he sees himself owning a decent piece of land in Jackson, Wyoming. No doubt it played a role in his desire to follow in Jacob Dutton's footsteps; As he puts it: "I don't raise cattle here, but I am the steward of this little piece of nature and it's full of wildlife, streams and forests. I enjoy being there."
Ford continued to talk about his newest character, and while he has a lengthy résumé featuring many iconic characters, he did mention that Jacob is special. "I've never played a character like that," said Ford. "The complexity and his moral journey in terms of the choices he has to make is intricate and interesting. I want audiences to see the fight of a determined man under certain circumstances." Jacob will certainly go through the wringers in "1923," especially when you see him dealing with numerous threats to his ranch, from insects to one upcoming economic crisis.
1923 also reunited Ford with fellow Mosquito Coast co-star Helen Mirren, who plays Jacob's wife, Cara. With such talented powerhouses, it's no wonder "1923" had exceptional viewing figures and became the biggest Paramount+ debut of all time.