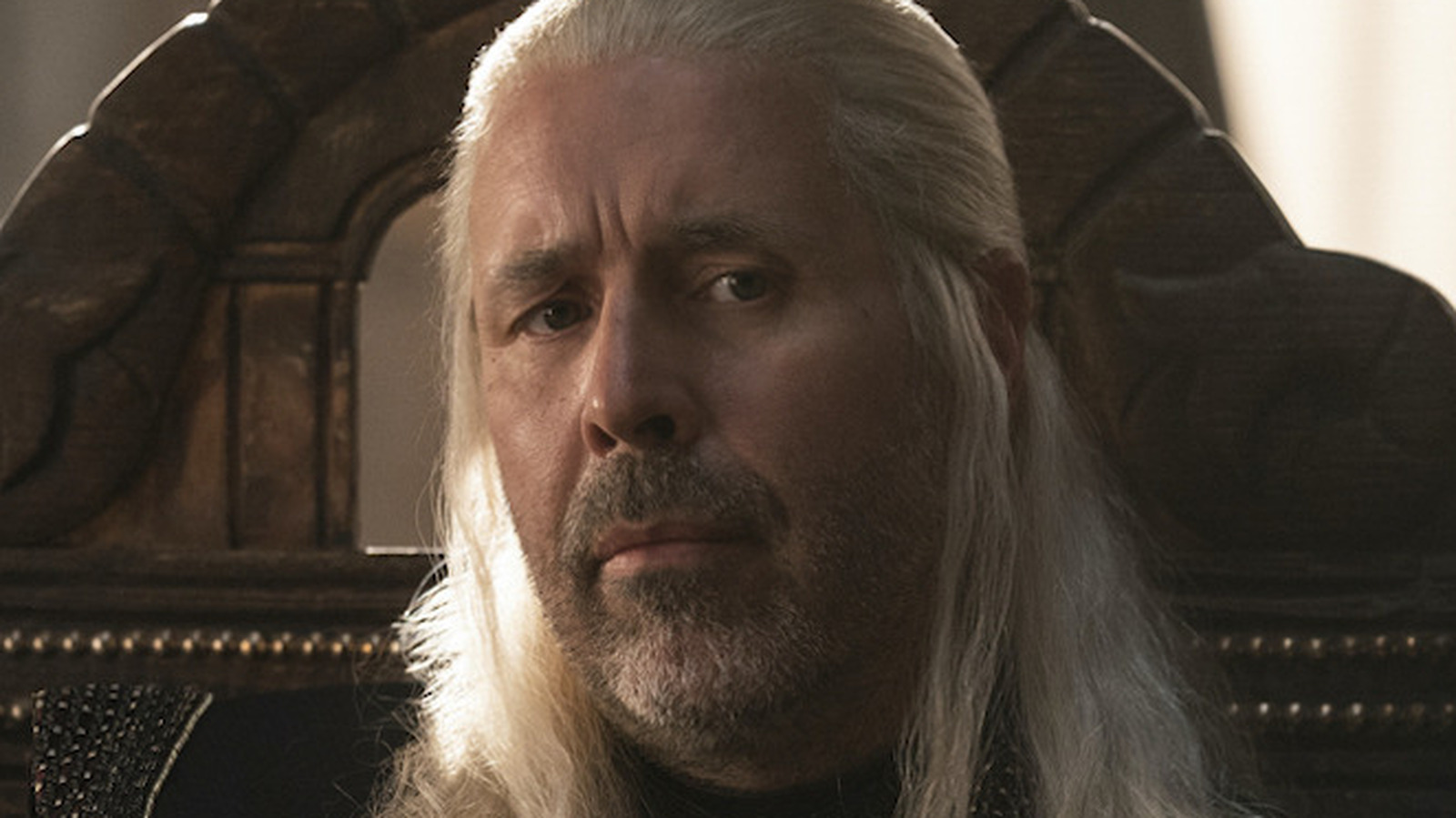 In a world of IP-driven streaming wars, prequels have proven fertile ground for spin-off concepts… but with mixed results. No matter what form a prequel takes, it has to work hard to justify its own existence since audiences already know where its story ultimately leads. While HBO says House of the Dragon takes place some 200 years before the start of Game of Thrones, it's hard to ignore that whatever happens in this series ultimately leads to Robert's rebellion killing the mad king Aerys II Targaryen falls, as detailed in the original series.
The new show promises to depict the history of the Targaryen family, but audiences already know all about it – because the original series wove so much of Westero's history into its own narrative. Game of Thrones went on to become a pop culture phenomenon, in part because general audiences tuned into the show's reliably twisty and detailed conflicts week after week. While Martin's "A Song of Ice And Fire" was a popular fantasy book series before HBO adapted it for television, the general audience didn't know the details of the story at first, which helped episodes like Season 3's "The Rains of Castemere." create all-time shocking moments for the audience.
This episode aired in 2013: Nine years later, anyone who's watched Game of Thrones knows the entire Targaryen family arc if not the smaller details — not to mention it all ends in the not-so-well-received finale from "Game of Thrones".
Although House of the Dragon brings a new chapter in the history of Westeros to the screen, fans can't be surprised when Rhaenrya (Emma D'Arcy) and Daemon (Matt Smith) go head-to-head.