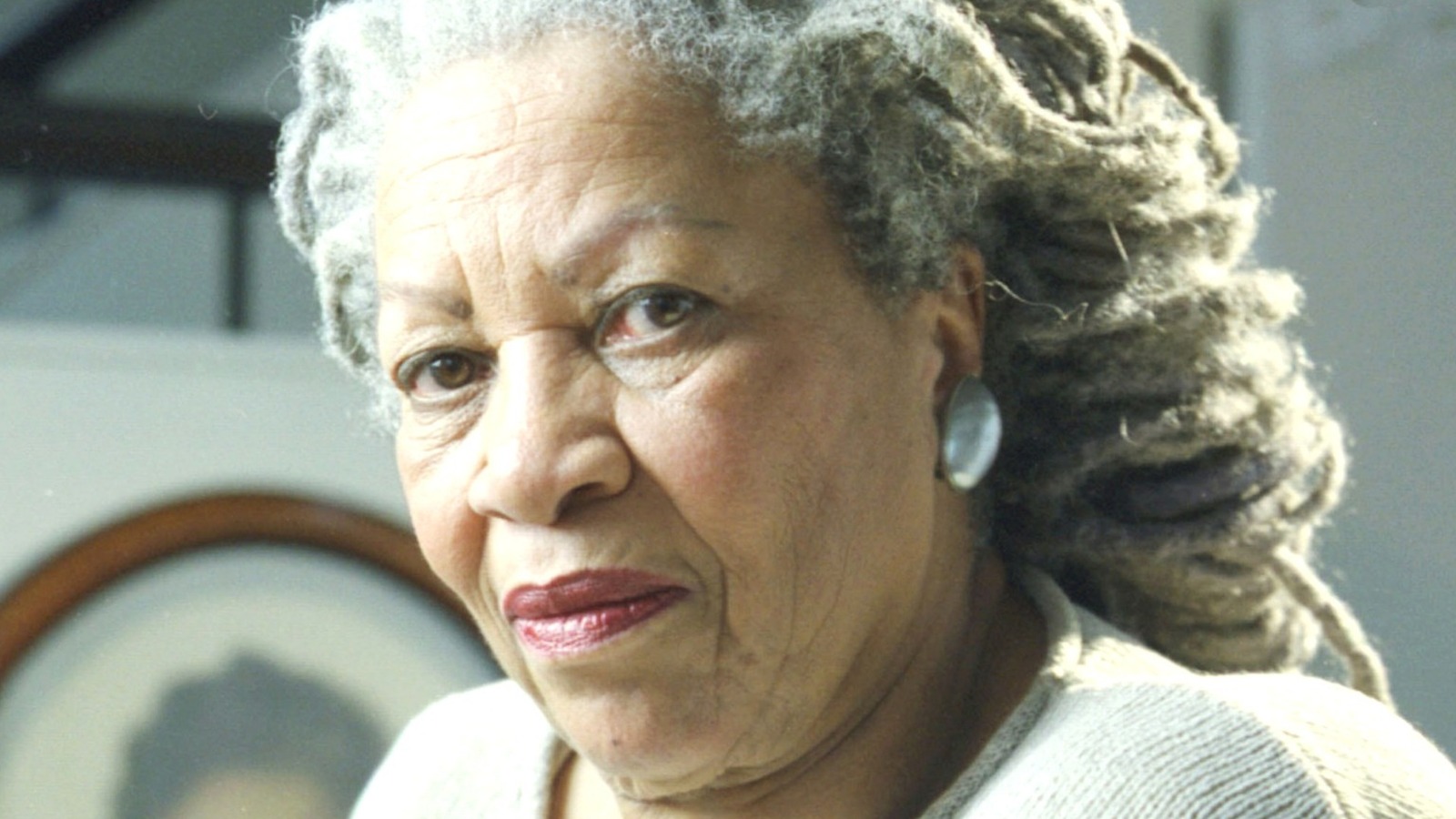 Since the adaptation wasn't announced until May 9, there isn't much information beyond the involvement of Shannon M. Houston and Stephanie Allain. Unfortunately, we don't have a release date for "Sula" yet. However, we at least know the plot of the upcoming series.
According to the official synopsis (via Deadline), "Sula" will follow two black childhood friends, Nel Wright and Sula Peace, from their adolescence in a small Ohio neighborhood called The Bottom to their adulthood, during which the two women "forge sharp." divergent paths." While Nel has chosen to marry, have children, and remain in The Bottom, Sula has moved to the city and embraced an "intellectually and sexually freer" kind of womanhood. There is also a third character, a mysterious man named Shadrack who plays a role in the women's lives.As the story progresses, "Sula and Nel must face the consequences of their choices and their complicated bond."
We can't wait to see how Sula develops and which actors will take on the lead roles of Nel, Sula and Shadrack. Stay tuned for more updates on the upcoming HBO project.