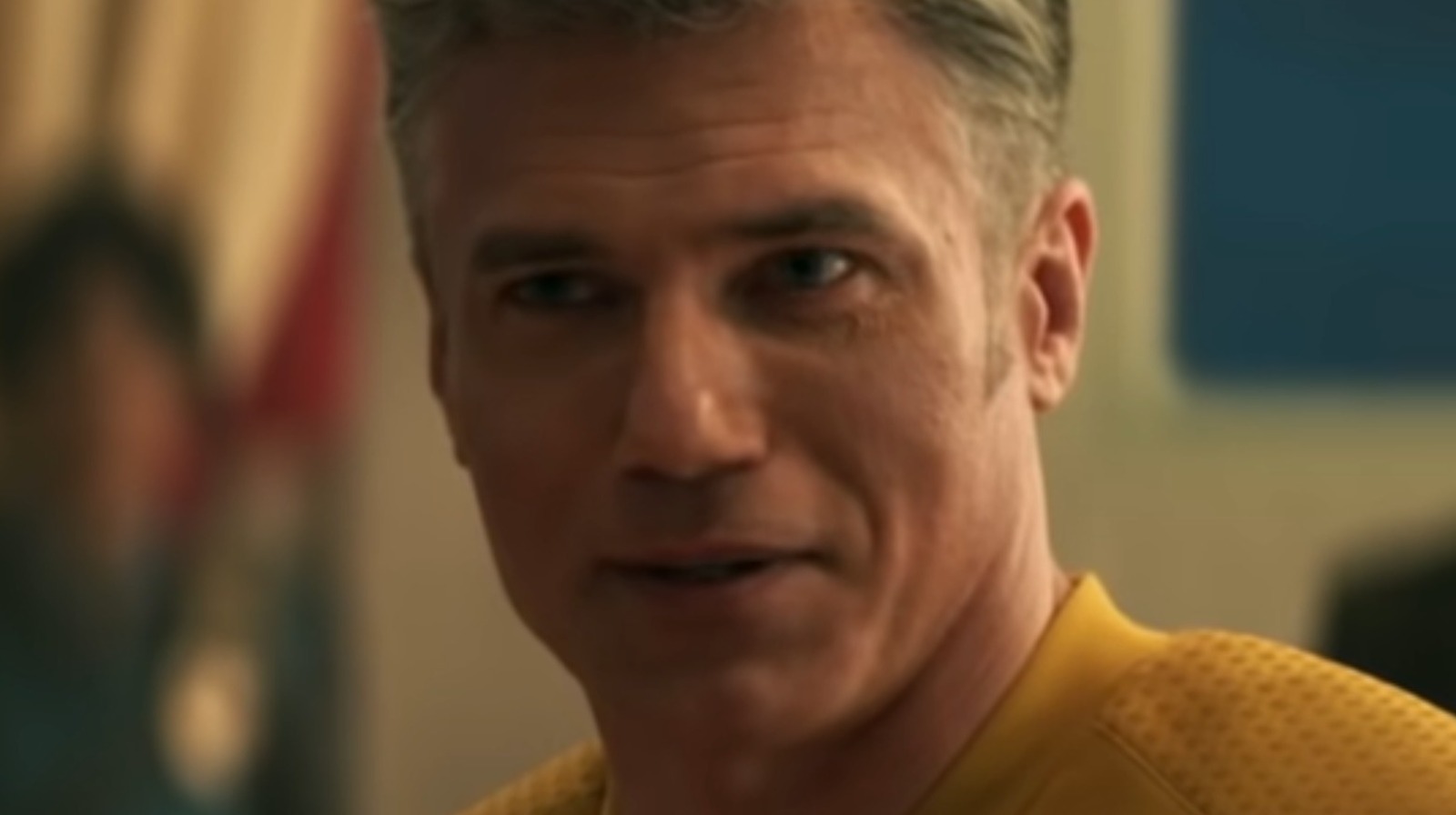 At the time of writing, you only have to wait a few days to watch the first part of Star Trek: Strange New Worlds on YouTube. The official Paramount+ channel listed it for a free premiere on May 12, 2022 at 12:00 p.m. PST or 3:00 p.m. ET. That way, fans who don't have a Paramount+ subscription can get a peek at what the series has to offer ahead of the next nine episodes. However, based on some of the reactions from those who have already seen it on Paramount+, don't wait that long to check out Strange New Worlds if you can.
So far, "Strange New Worlds" has a critical score of 98% on Rotten Tomatoes, accompanied by an audience rating of 87%. Not to mention that the vast majority of user reviews on IMDb have showered positivity on the show's debut. User bosporan praised the opening episode for its visual and narrative return to the original "Star Trek" formula and expressed an interest in sticking with it. nincubura liked it too, so much so that they wish season 1 had more than 10 episodes, and while ruidanielbarrossss has their complaints about it, they liked it more than most modern Star Trek projects.
All in all, it sounds like Star Trek: Strange New Worlds is a welcome addition to the Star Trek canon. Luckily, you'll be able to see it for free in a few days when the first episode hits YouTube.