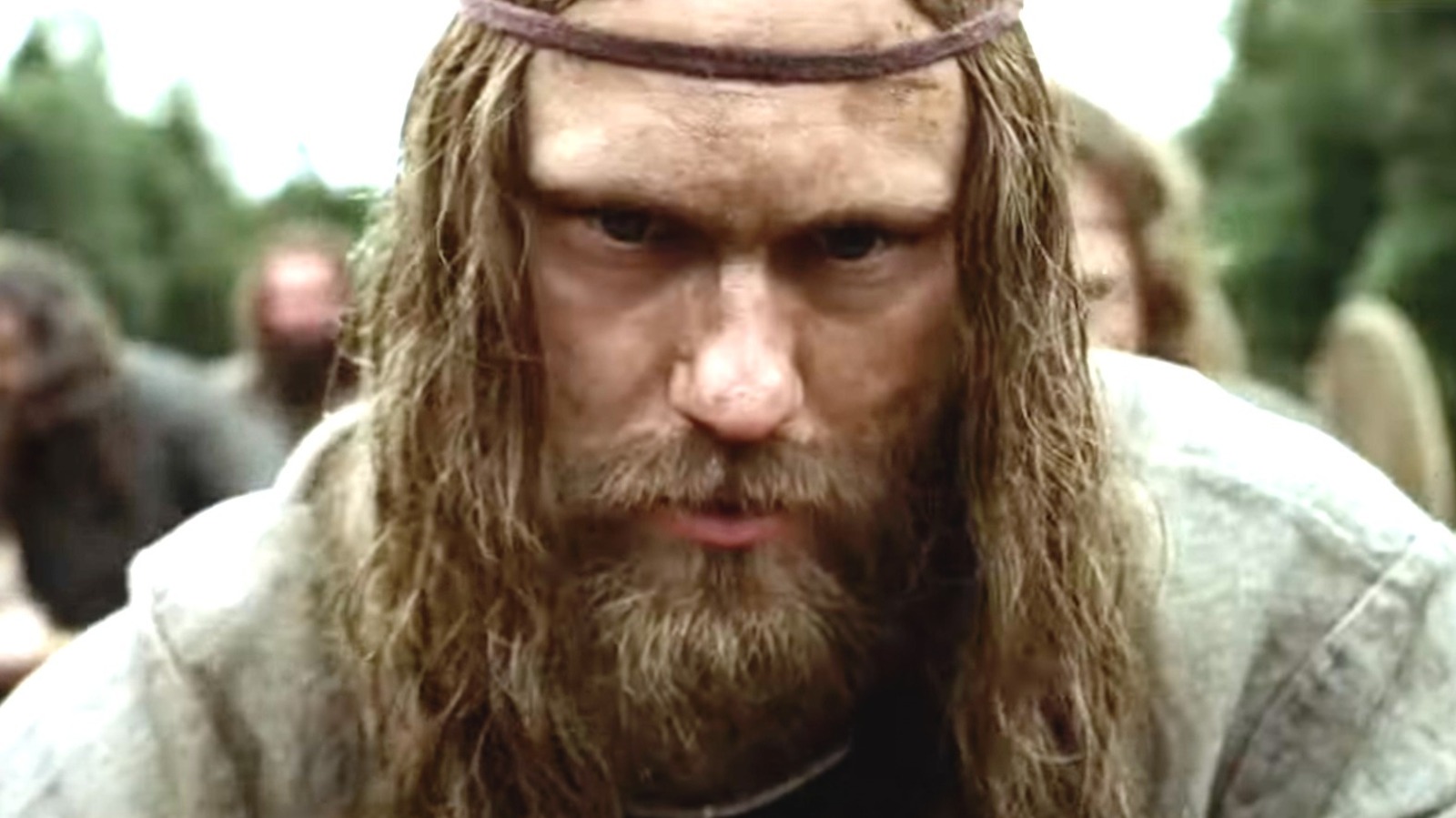 "The Northman" will be given a second life in the world of on-demand movies just weeks after its theatrical debut.
According to the Film's official Twitter account, it will be available on demand on Friday 13 May 2022. Such a short window of time from a theatrical release to home video release might seem odd at first, but even large-scale properties like The Batman have been taking the same approach lately. The film's official website currently lists Prime Video, Apple TV, Vudu, YouTube and on-demand service providers such as Xfinity, Verizon and Spectrum where certain services will be available.
There was no news on whether the film will be available on streaming services like Netflix or HBO Max in the future, although audiences should probably have no hope given Eggers' previous efforts aren't currently available on either of those services. With all of these release details aside, it would be a tough task to find a better time slot than Friday the 13th to release an exciting Eggers movie. Make whatever you want with this information.