Advertisement

Build Divide: Code White Episode 6 reveals the fate of Hiyori and Kikka's friendship. They lost their beloved friend in past episodes and couldn't find a way to deal with it. In fact, the two had a heart-to-heart conversation mid-fight. It helped them reunite and later they eventually won the fight.
But in Episode 6, things get pretty tricky. A mysterious woman helped them at the last moment. However, her identity has been kept under wraps, which is finally revealed in the sixth episode. However, Hiyori will be surprised to see an old friend again. Hiyori will rush over to hug her, but things will get drastic and they will end in another fight. Read on to find out more.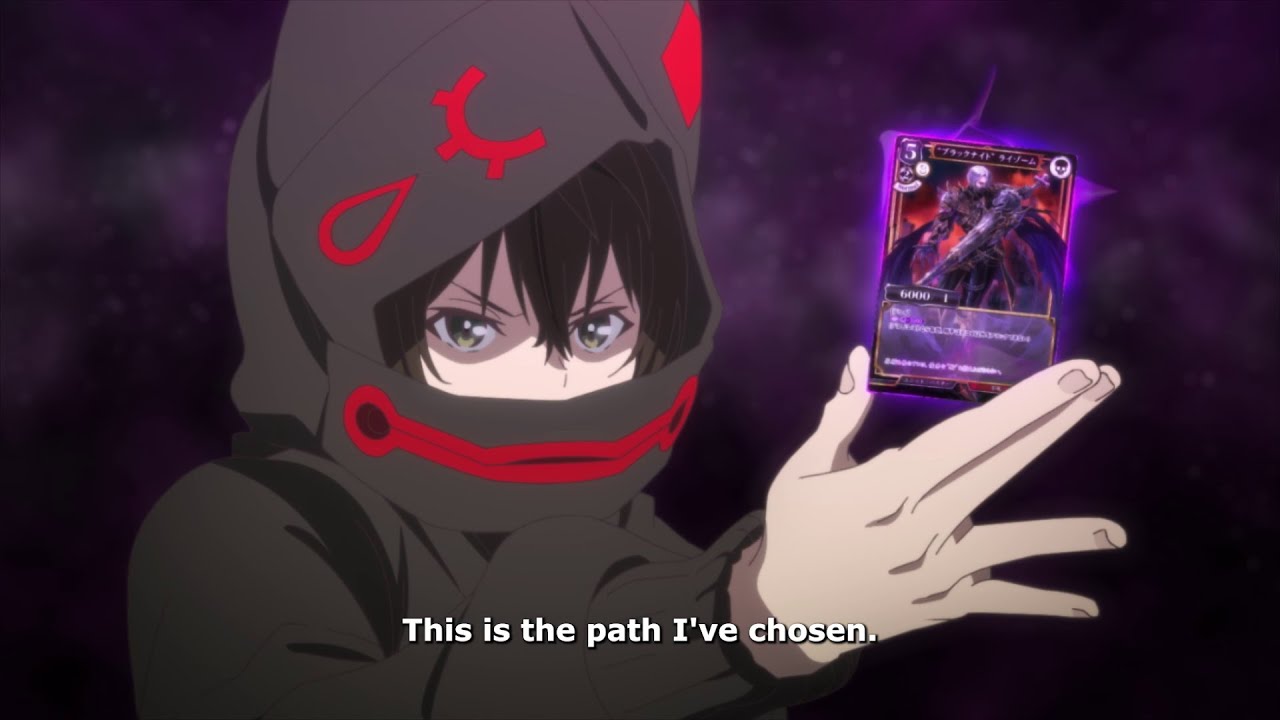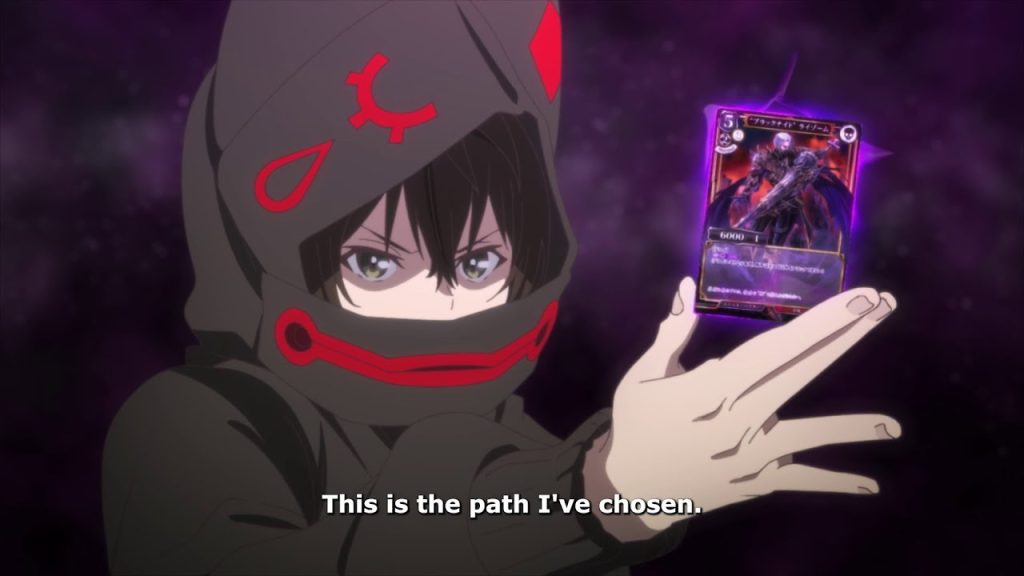 Build Divide: Code White Episode 6 Preview: What Happens Next?
In the finale, Naomitsu and Rinpu appear still under the influence of magic after losing the battle and returning to the current world. They decided to attack Hiyori and Kikka. But someone came to help them. The mysterious woman broke the pendants that Naomitsu and Rinpu were wearing. However, Hiyori could not find out who she was. The mystery woman could appear in the upcoming episode.
It could be possible that the person who left Hiyori and Kikka is Sakura. This gives Kikka a chance to apologize to her. In fact, Hiyori will also try to find some words with her. But it doesn't look like she's looking forward to seeing them together. She might challenge them to a fight and refuse to hear their not-so-important words. It will create a tense environment between Kikka and Hiyori. So Kikka will ask Hiyori to reconsider her decision to stay with her.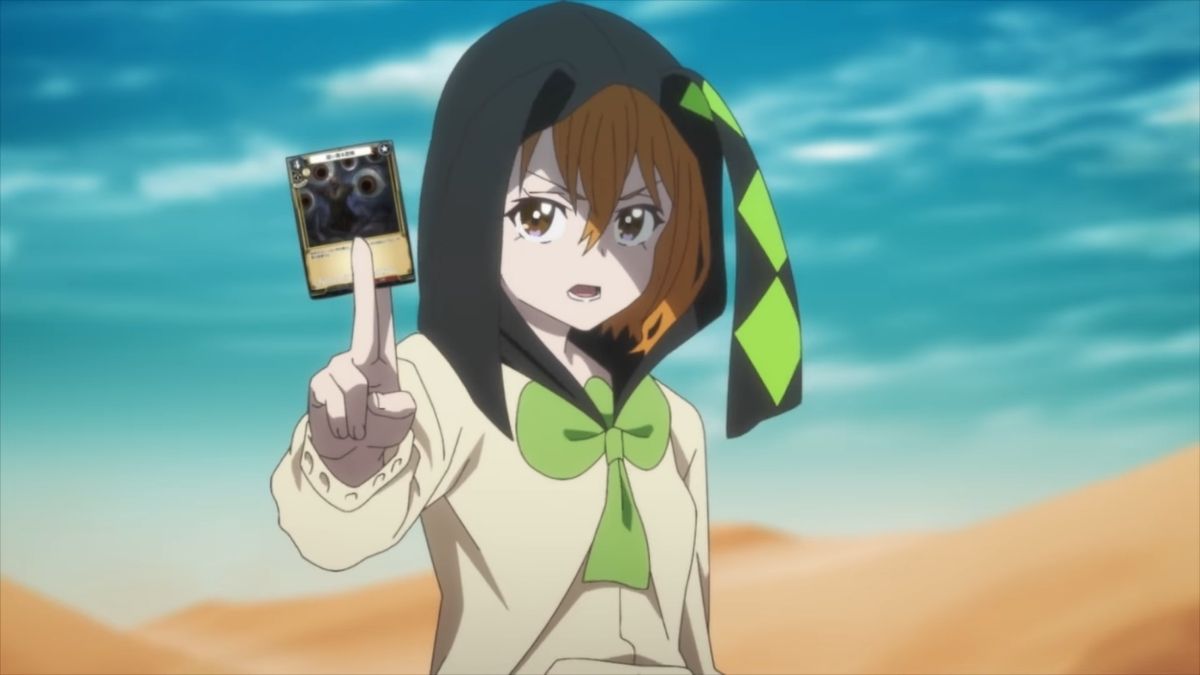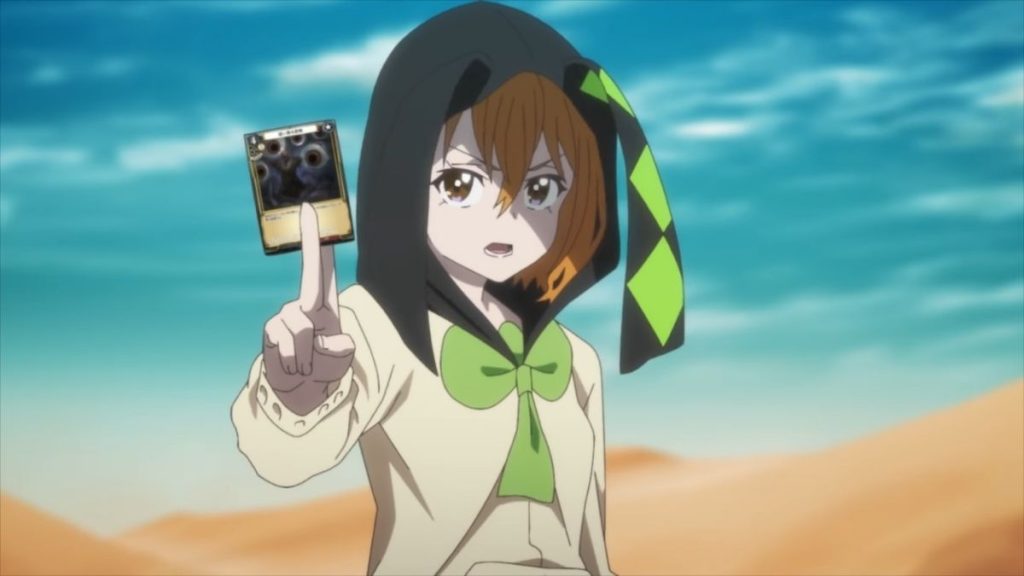 A short summary!
In the previous episode, Hiyori and Kikka fought Naomitsu and Rinpu. Although Hiyori and Kikka teamed up to deal with Rinpu and Naomitsu, the two lacked coordination. At first, it became difficult for Hiyori to figure out what was wrong with Kikka as she planned to fight the strong rivals alone. The two also seemed to lose to Rinpu and Naomitsu. But Kikka turned the tables when she summoned Iris and used her area card against leopards.
Hiyoko was surprised to see Kikka so determined, but couldn't explain why she was asking to fight alone. But when Hiyoko saw Kikka's strange behavior, she couldn't control herself and reached out to her. She confronted that the loss of Sakura wasn't Kikka's fault and convinced her that she wanted to be with Kikka instead of Sakura. After an emotional conversation, both decided to end this fight. So they combined their cards and powers to attack Rinpu and Naomitsu. They succeeded, but Naomitsu and Rinpu were still under the influence of the Force.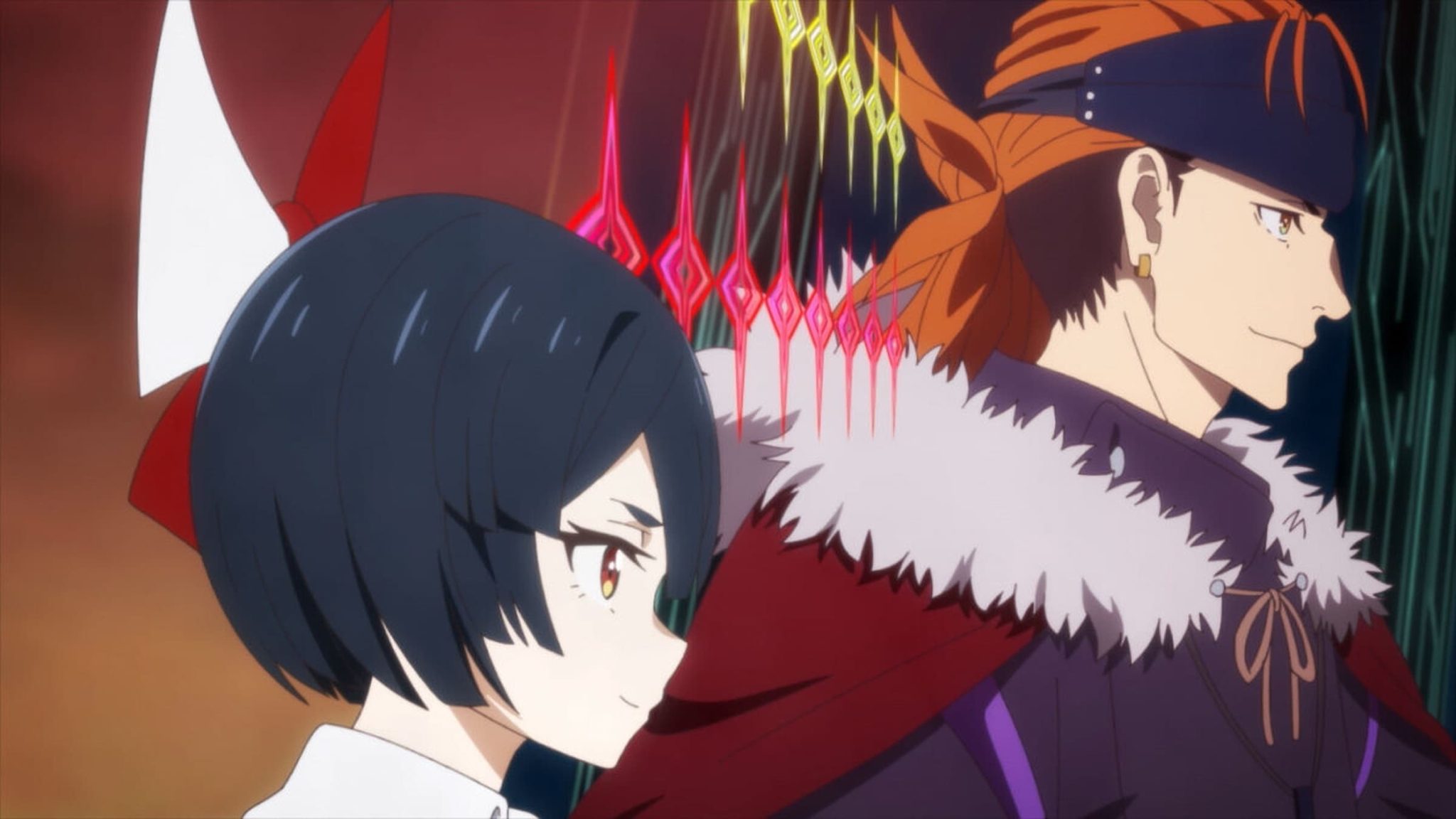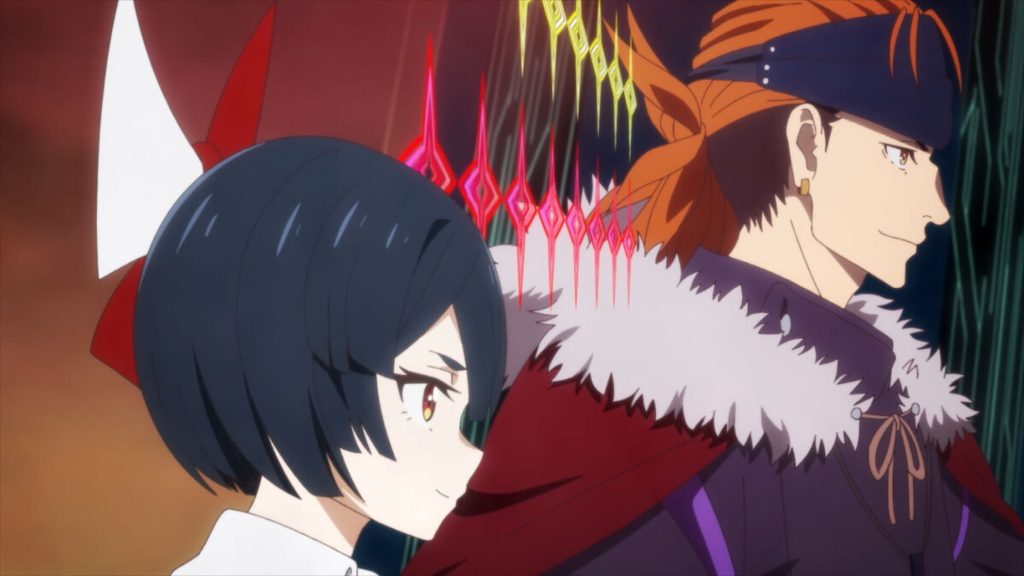 Build Divide: Code White Episode 6 Release Date
Build Divide: Code White Episode 6, titled "On The Starry Sky," will be released on Crunchyroll on May 15, 2022 at midnight. It will finally reveal the fate of Hiyori and Kikka's friendship and how far they will go to keep their friendship alive. Stay tuned. The Anime Daily keeps you updated.
Advertisement