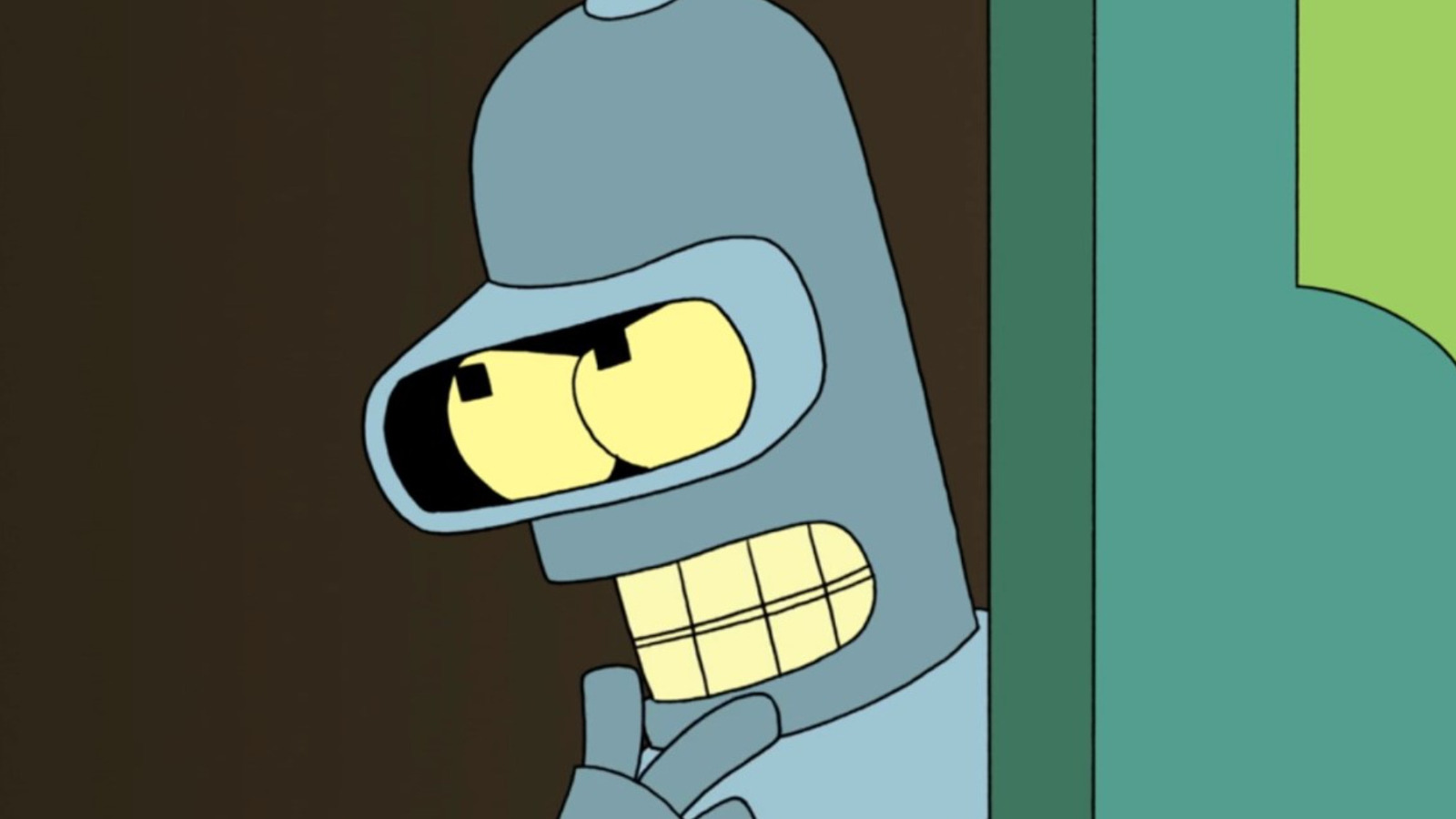 In general, Futurama fans seem to be 50/50 on Disenchantment. Many people enjoy the fantasy series for what it is, while others are put off by its differences. Similar to the relationship between The Simpsons and Futurama, don't be fooled by their shared animation style. All three shows are different entities with their own way of doing things.
"It took me a few episodes to like it but it's pretty good," wrote u/Sirsafari. "The only thing I don't like is that it's a series, so it's difficult to watch a random episode like Futurama that only has continuity."
However, it's not just the fact that "Disenchantment" follows a continuous storyline that irritates some fans. Futurama dabbled in its own continuity for a while, and few (if any) fans complained about it. Some people just don't find "disenchantment" that funny. "Season 2 is sure to get better," wrote a now-deleted user. "As it stands, the show is hit or miss, with some moments being hilarious and others feeling kind of underfed or poorly written."
Despite this criticism, however, you can still find fans trading one-liners from "Disenchantment" online like Pokémon cards. So maybe the show is funnier than fans give it credit for and they just need more time to get used to its unique style.