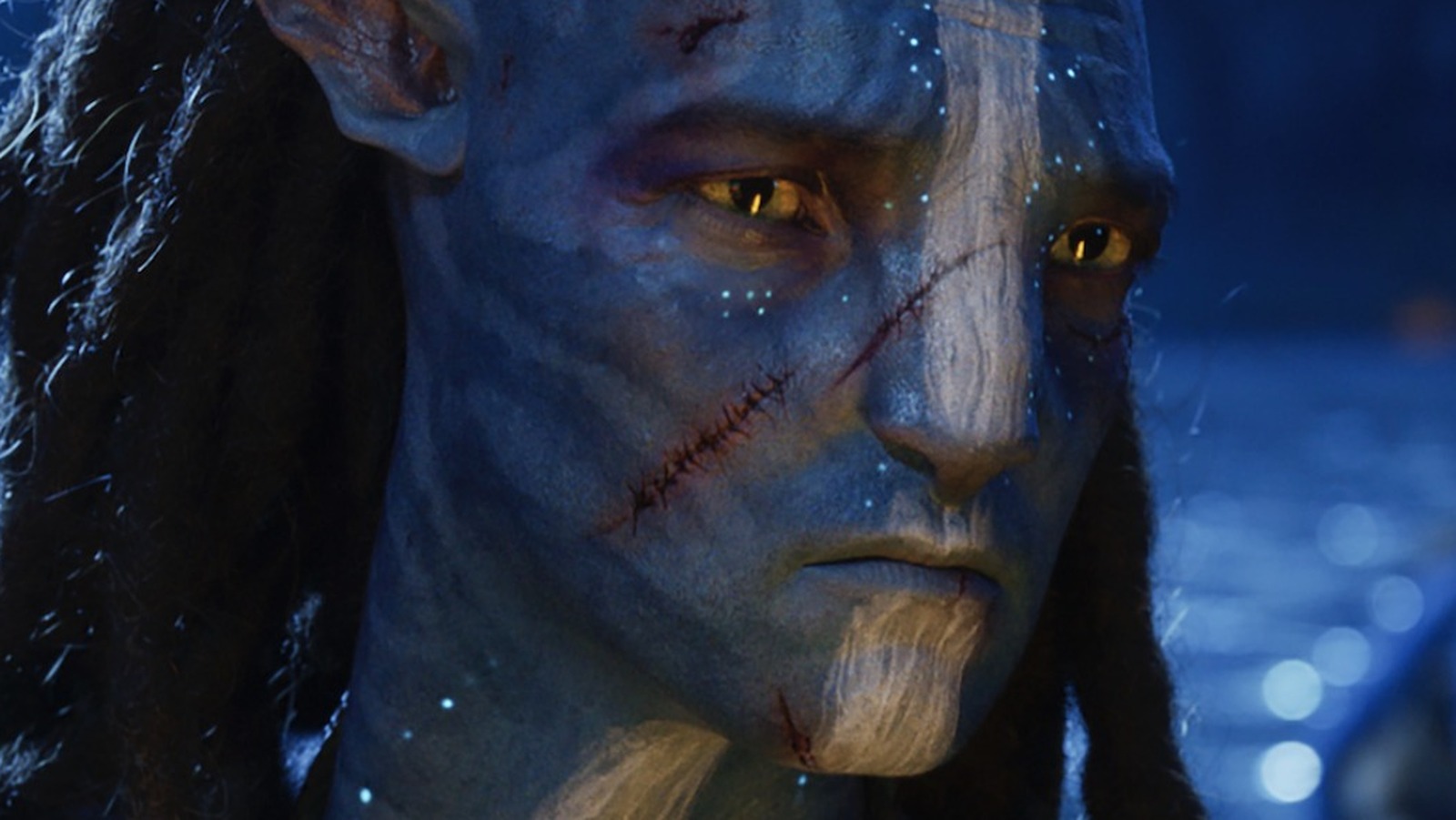 However, one of the most interesting parts of the interview was the part where the writers talked about the six-month process to outline the story for the four "Avatar" sequels.
Amanda Silver and Rick Jaffa told Variety that during drafting, they, along with the other writers, Josh Friedman and Shane Salerno, knew which film they were writing the script for, apparently because James Cameron thought he knew which film they were writing for would lead them to him being less involved in outlining the plots of the other films.
"Once we had some sort of basic training, the whiteboards would be brought into the room and we'd start sketching characters, family members, storylines, and so on," Jaffa said. "There was so much material that a handful of really big whiteboards suddenly became this room full of whiteboards. I mean, whiteboards were everywhere, and then whiteboards that you could flip over and write on the other side."
Avatar: The Way of Water is currently in theaters exclusively.