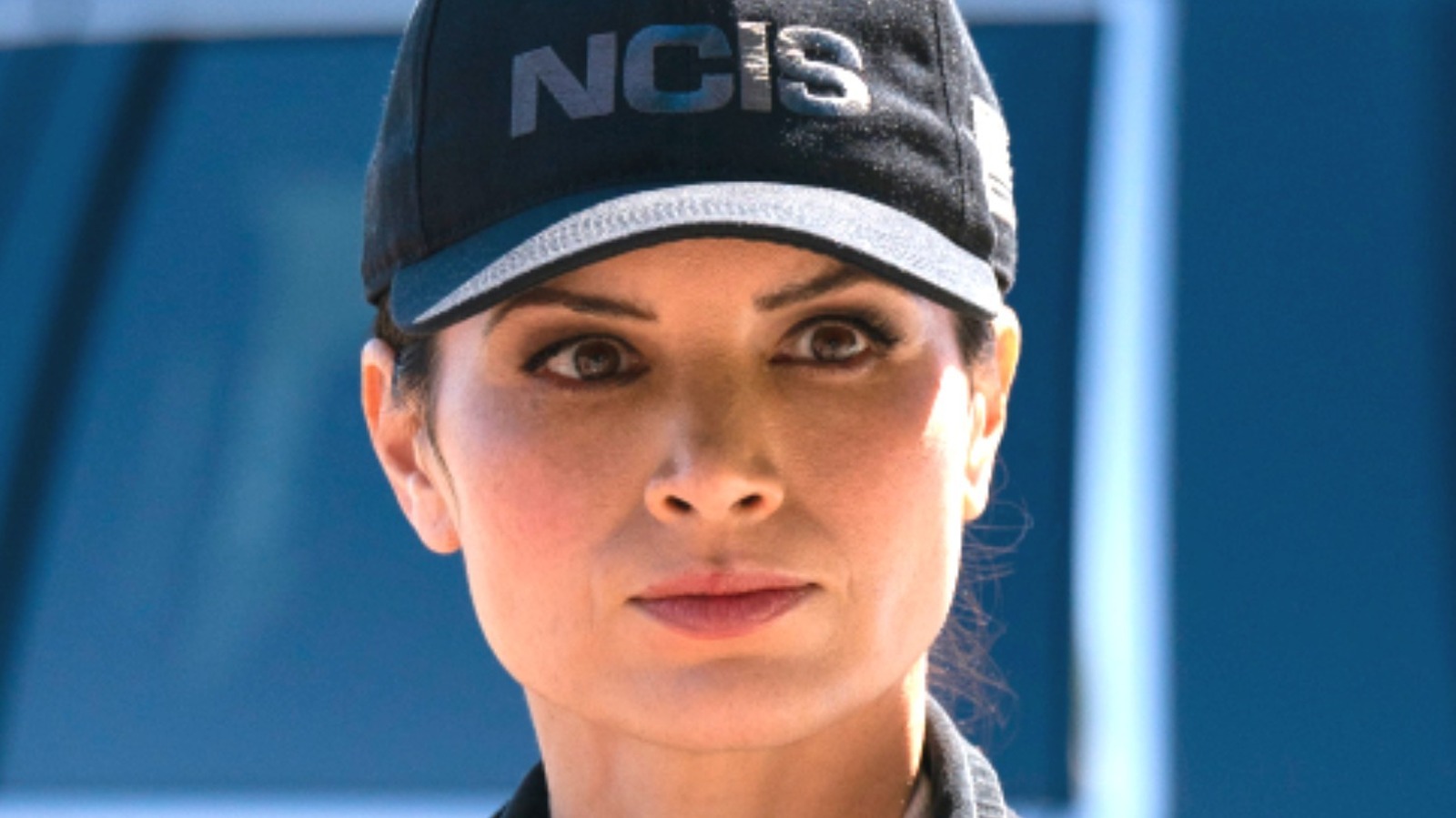 In a recent thread posted by Redditor u/luis-can-jump on the r/NCIS subreddit, the fan pointed out a funny pun in Agent Bishop and Agent Knight's names. Katrina Law's knight has replaced Emily Wickersham's bishop in the series, just as a knight can beat a bishop in chess. The post seemed like a fun moment of shared realization for many other fans who hadn't yet realized the connection.
"Didn't even notice lol," u/ITD3m0n commented on the thread. Meanwhile, others debated whether the joke could possibly have been a fluke, although many were certain the nod was intentional. User u/stan394 suggested a theory that the names might even provide clues as to the possible naming conventions of future characters. "So… will we have an Agent King next?" they postulated.
Whether the Knight Bishop joke is pure coincidence, a harmless pun, or a deeper reference to the personalities behind each character, it's nonetheless a fun tidbit for fans to pick up on. Viewers are sure to see much more from Knight in NCIS, with the character set returning for the upcoming season 20. Over time, fans will no doubt learn how fundamentally different she is from Bishop.