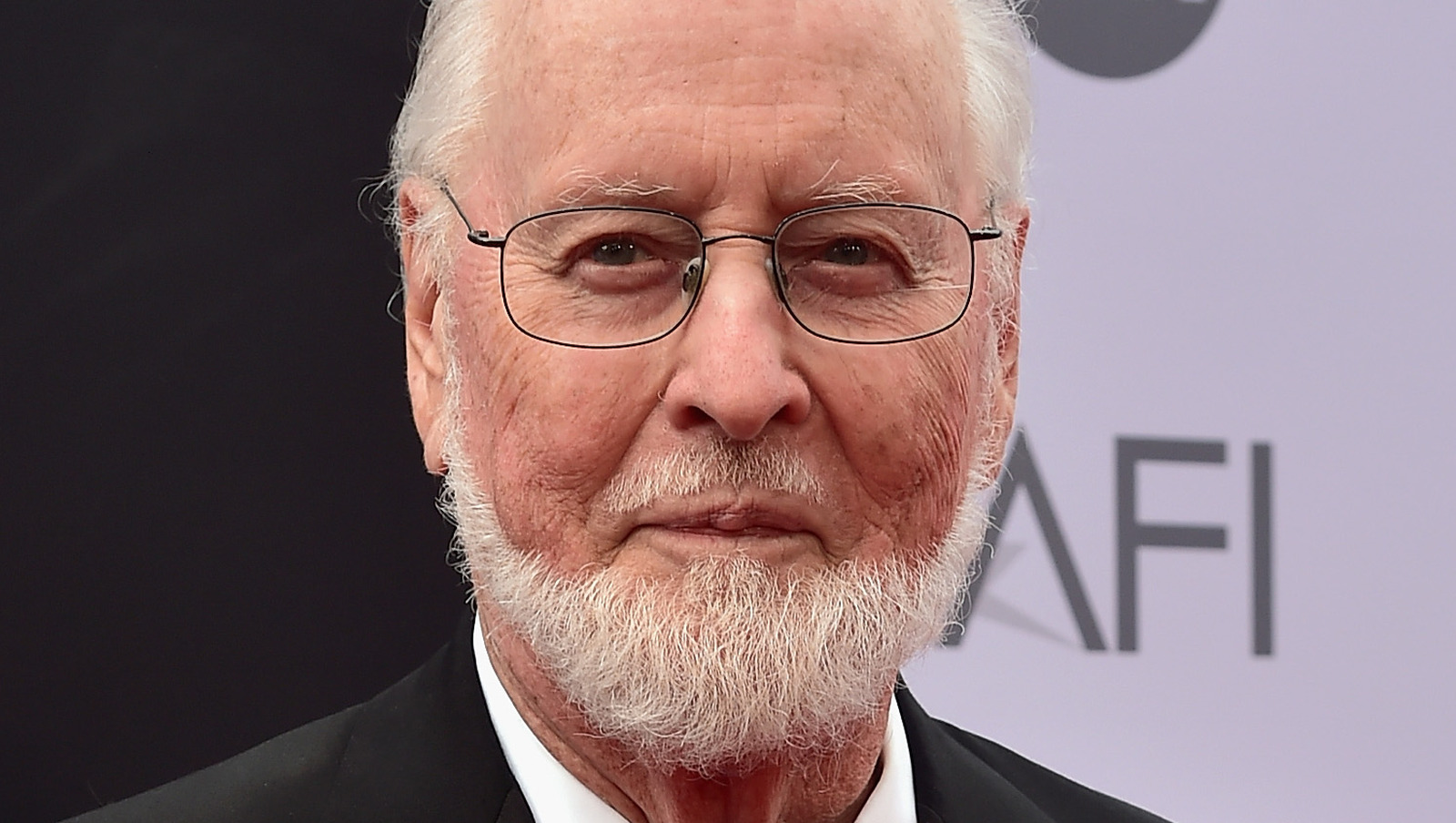 John Williams ultimately did not return to Lucasfilm to score the entirety of Obi-Wan Kenobi, leaving the responsibility on trailblazer Natalie Holt's shoulders. However, he did at least contribute to the overall project by writing and composing a theme for the main character as portrayed by Star Wars icon Ewan McGregor. "He really wanted to write this theme because he was the only character that he didn't write the theme for in the original film," Holt said in an interview with The Hollywood Reporter, adding that it's like Williams wants to come back to "Star Wars" to achieve this goal.
Holt goes on to reveal that while Williams technically only created a limited series track, the team has a lot to do with it. "He came on board and wrote them 'Obi' theme and a suite, that's the main title, and then a few variations on how the 'Obi' theme can work," she recalls, comparing his contributions to a gift, noting that his work on Kenobi's theme Laying the groundwork for this, Holt mentions that in her own work she kept the exact same instrumental line-up as Williams, but wasn't afraid to experiment with a few new sounds either.
John Williams' music will forever be synonymous with Star Wars, so it's great to hear that his fingerprints can be found on the Obi-Wan Kenobi score. Surely his work will perfectly complement that of Natalie Holt throughout the six episodes of the program.