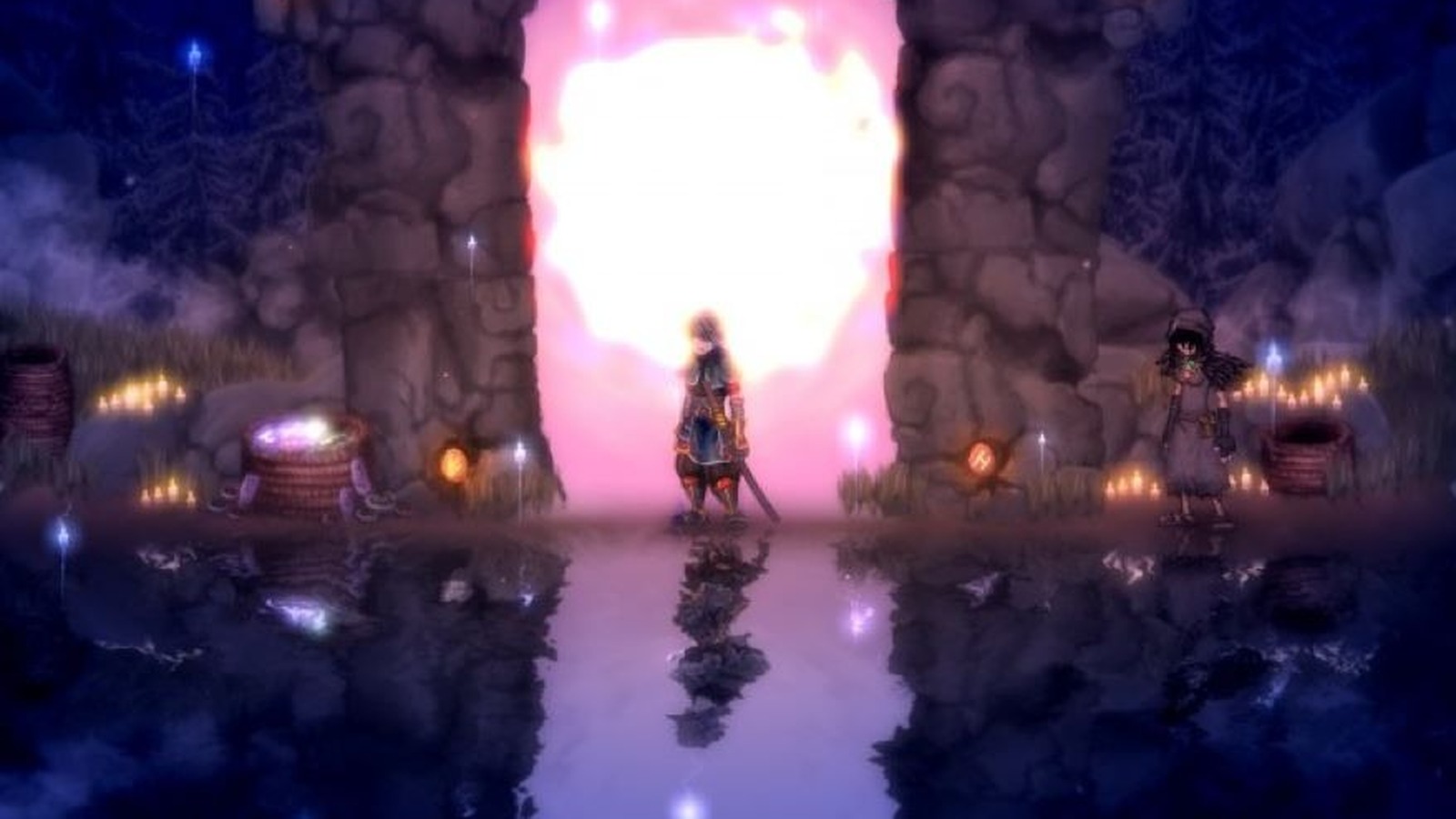 Most "Salt and Sacrifice" reviews don't mention its length. If it's similar in scope to its predecessor, Salt and Sanctuary, it should end up somewhere between 16 and 20 hours if players play the bare essentials. However, it seems that the playing time can vary depending on the person.
God is a Geek's Mick Fraser wrote that Salt and Sacrifice could take a different amount of time depending on what you want out of the game. "It's a game that could last 20 or 40 hours, maybe more if you want to indulge in multiplayer or the endless optional mage hunts to unlock every last piece of gear," he explained. Other reviewers, like The Gamer's Ryan Bamsey, mentioned spending "hours" killing pyromancers, but his review didn't estimate a set length for the entire playthrough.
Salt and Sacrifice is due out on May 10th, 2022 for PC, PlayStation 4 and PlayStation 5. It has received generally positive reviews from those who have played it. It's currently a console exclusive for PlayStation, so it probably won't be coming to Xbox One or Xbox Series X|S any time soon. Developer Shane Lynch noted that there would be cross-play between PlayStation 4 and PlayStation 5, but not between consoles and PC.