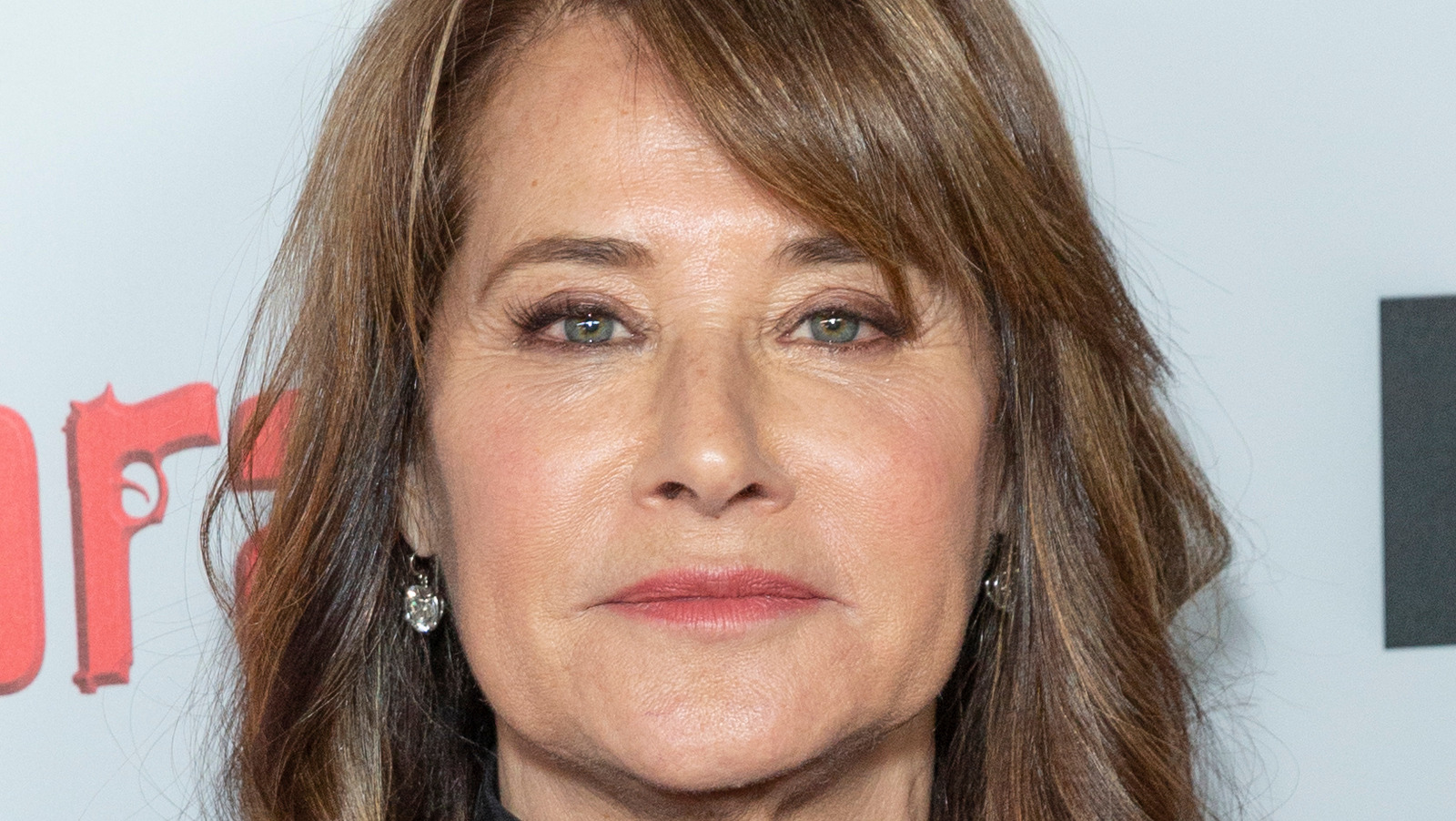 Before The Sopranos, Lorraine Bracco's big break came when she appeared in Goodfellas. As Karen Hill, wife of mobster Henry Hill (Ray Liotta), she was nominated for a 1991 Academy Award for Best Supporting Actress. That success almost made Bracco the type to be offered roles as the mafia's wives, mistresses, and daughters after the film's release, as she recalled in Vanity Fair's oral history of "The Sopranos." As such, she made it a point to avoid any situation where she would be cast in a similar role prior to her meeting with "Sopranos" creator David Chase. "I don't want Carmela. i want dr Melfi," she reportedly told her agent shortly before that meeting.
However, she wasn't ready for how challenging the role would be, especially given the different personalities between her and the character. Bracco described herself as a loud and outspoken person who doesn't hesitate to show her emotions – the polar opposite of her character. "I had to suck the life out of me to play her," she said. "I mean, I don't think Dr. Melfi ever smiled."
Bracco played Dr. Melfi as someone who needed to protect himself, a person who couldn't allow Tony to put any pressure on her. She mimicked that strength perfectly — and made Dr. Melfi to a person who could go toe-to-toe with the gangster – but admitted it was quite tough on her personally.