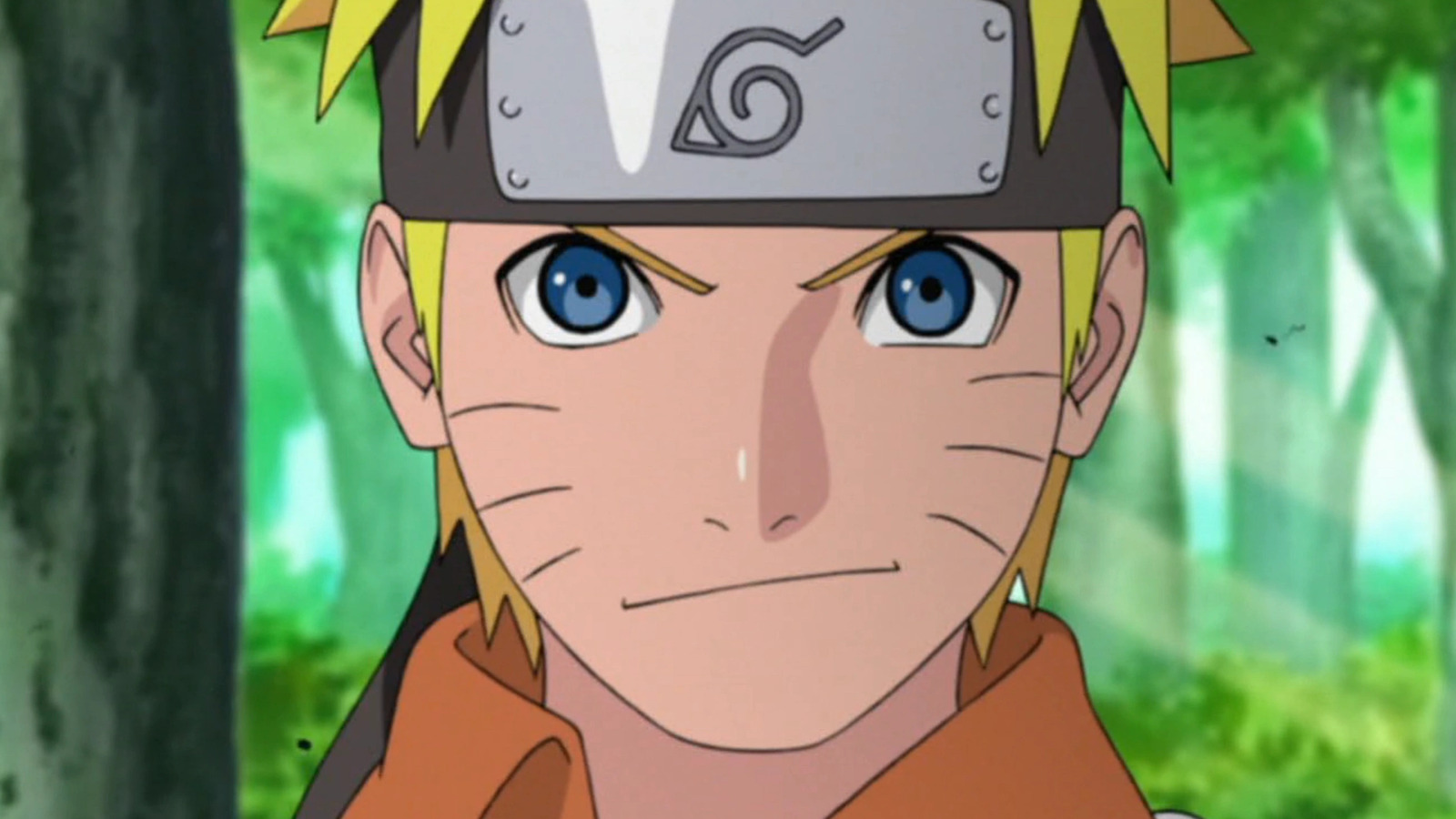 Briana Lawrence interviewed Maile Flanagan for Crunchyroll to get her take on the mega-franchise. Lawrence asked Flanagan what it was like to play a character who is over 20 years old. "The extraordinary thing is that cartoon characters don't always, or often hardly, grow up," Flanagan began. "As an actor, it's great to be able to play these different mindsets, ages and emotions that come with it. The 20-year thing is kind of overwhelming. We used to joke about it, Elizabeth McGlynn and I. I was like, 'Are we going to do this in 20 years?' Then it's like…we are."
Flanagan makes a decent point. When we think of animated series, we think of characters who never really age. Either the series doesn't last long enough to get older, or they just never do. Ash Ketchum from "Pokémon" is a great example of this phenomenon. How long did he stay 10 before finally winning the World Coronation Series?
Naruto is unique because the franchise has multiple shows, films, and video games spanning different periods, allowing the characters to grow and mature over time. For example, Naruto stays in the age range of 12-13 in the original anime. In Naruto: Shippuden, he is between 15 and 17 years old. In Boruto: Naruto Next Generations, Naruto is in his 30s and Boruto's father. What Flanagan had the opportunity to do with Naruto is a rare thing for a voice actor to do.