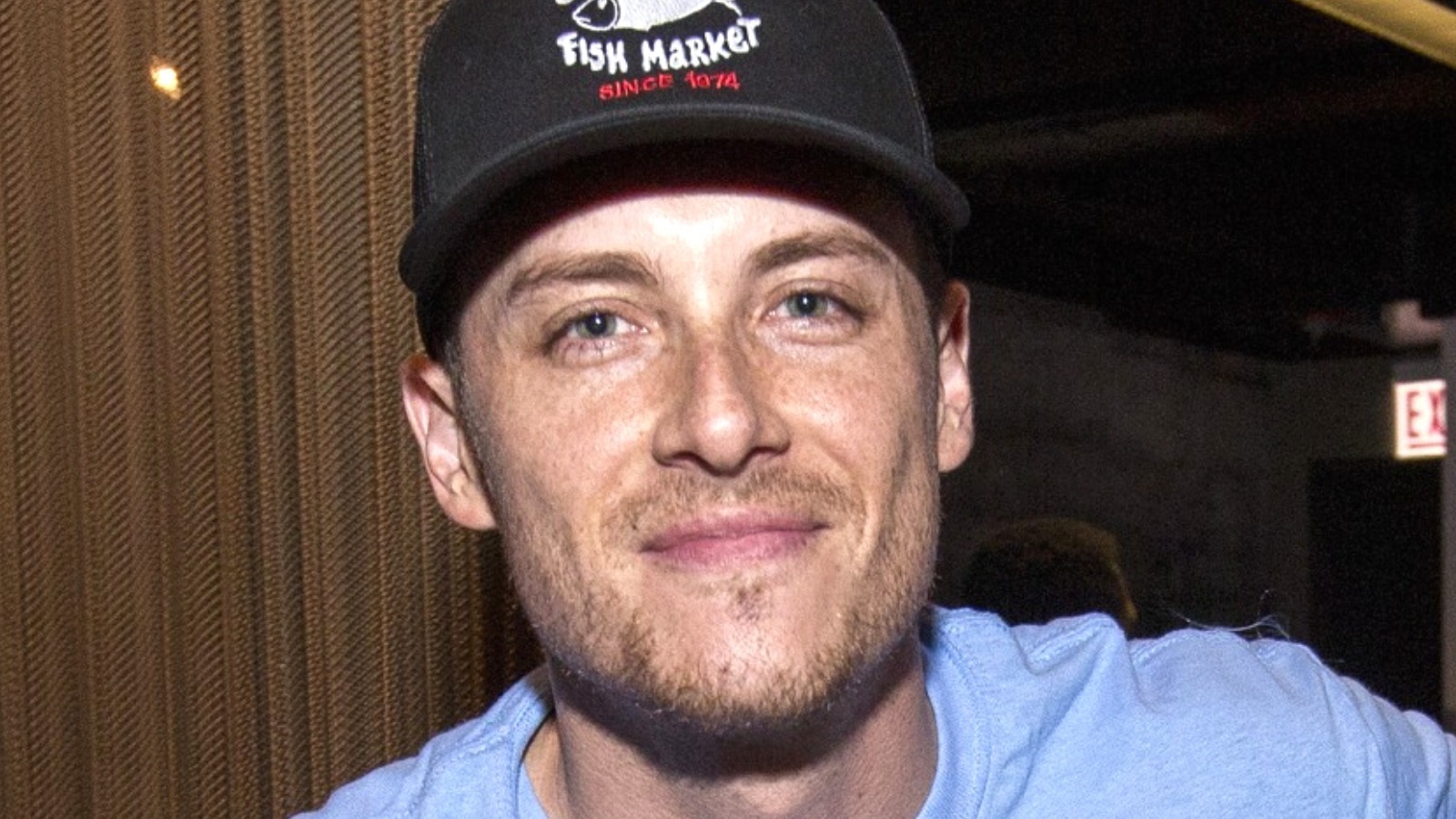 If you're guessing that it's impossible for an actor to be angry that fans care enough about their character to grace their romantic endeavors with an affectionate portmanteau, you're absolutely right. In a Q&A video posted on Access Hollywood's Twitter Soffer and other "One Chicago" actors reportedly asked a series of fan questions…and, perhaps inevitably, ran into a question about his take on the entire Upstead situation. "What do you enjoy most about Upstead's relationship and partnership?" a fan asked Soffer.
Luckily for Upstead fans, the actor counts very much among them, specifically naming the couple's tendency not to make a big deal about themselves as one of his favorite aspects of the relationship.
"I think I really like that they're sort of their own thing," Soffer said. "They didn't make a big deal about the wedding. They are just, that's what they are."
In a world of overly romantic on-screen couples, a humble relationship like Upstead can feel like a breath of fresh air — and judging by Soffer's comments, the "One Chicago" couple won't be changing course anytime soon.