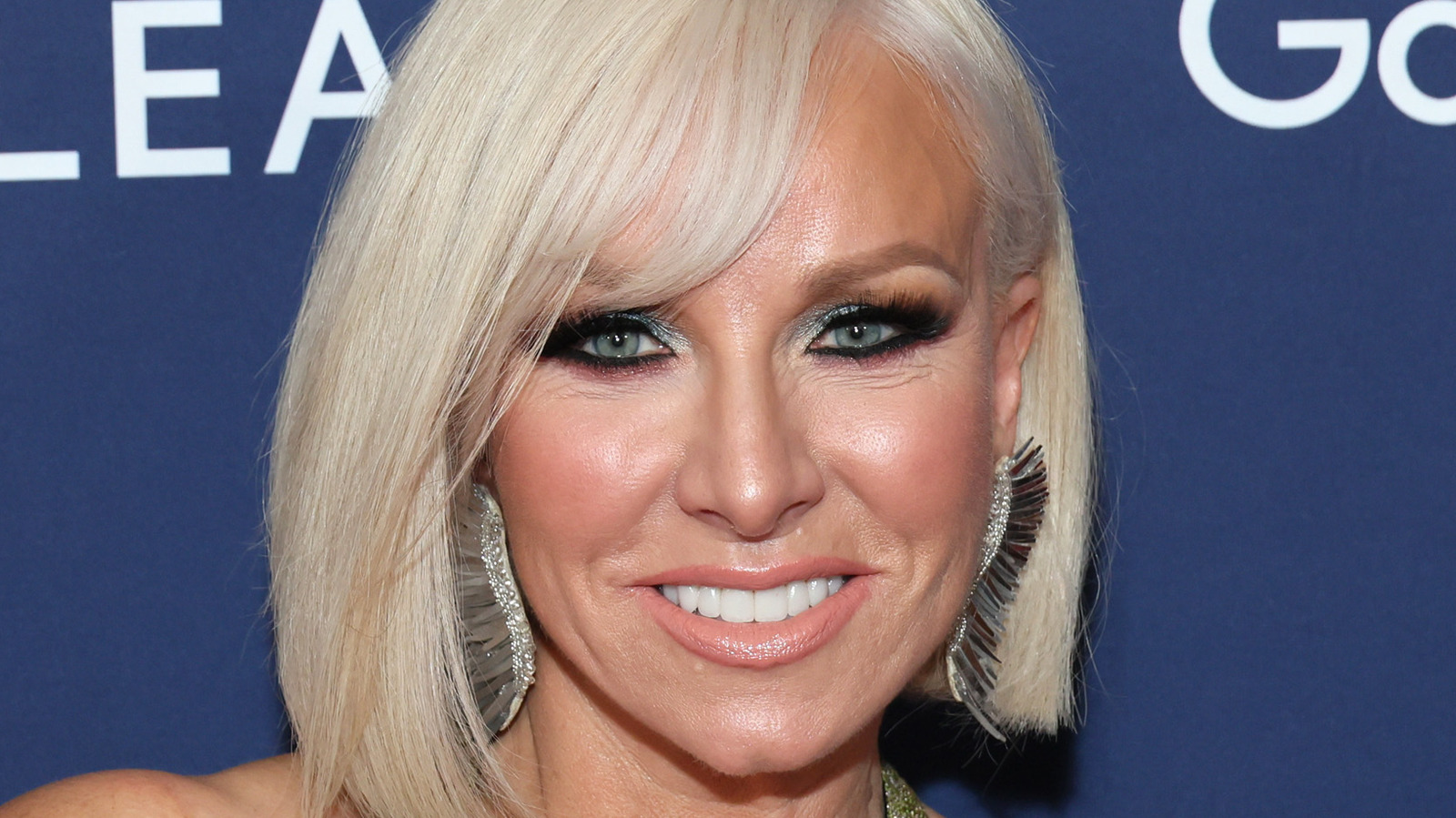 "RHONJ" fans are divided on Margaret Josephs, but many agree on the r/realhousewives subreddit that she makes a living by stirring the pot. Redditor u/Amp5181 wrote: "I'm pretty neutral when it comes to Marge. I don't like her and I like her. I think Marge serves a purpose in NJ that.
The enduring popularity of the "Real Housewives" franchise can be attributed to many things, including the cast's lavish lifestyles, colorful personalities, and off-screen scandals, but most viewers tune in primarily for the drama. Branded as troublemakers by viewers, the housewives tend to get more screen time than their less volatile castmates. "It took Marge a couple of seasons to get there, but she's figured out if she can keep the on-screen rumors going. She will maintain camera time and focus throughout the season without her chaos being the topic of conversation," said u/mdadashi. who further speculated that Margaret wouldn't mind being perceived as heel, as long as it allows her to stay on the reality series.
"I've said many times that if these women stayed out of each other's affairs, we wouldn't have a good show. We need them to use each other," commented u/Lost-Iron. "Margaret is the Bone Gatherer. She provides the bones," agreed u/kazz 64.