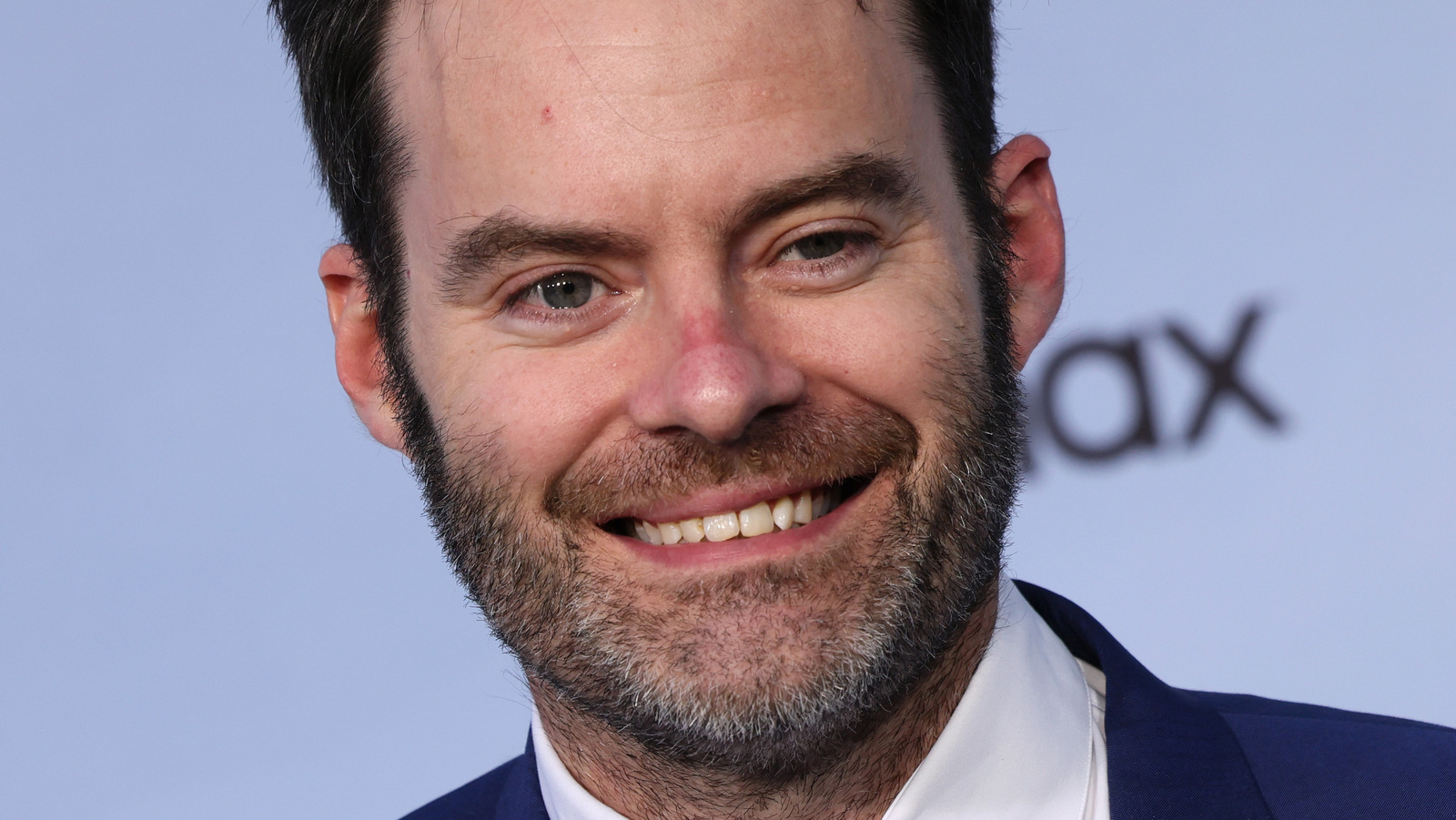 Back in 2016, The Hollywood Reporter did a retrospective on the past 20 years of "South Park". It's hard to believe that six years later, "South Park" is still on the air, making people laugh just as much as it did back in the '90s. THR spoke to various people involved with the series, including Bill Hader, who shared a story about how his conversation about a party he was attending ultimately led to the creation of PC Principal.
Hader explained, "I told a story [in the 'South Park' writers room] about being yelled at [during a party] because he said something that wasn't PC, and then Trey just started doing PC Principal — he just started doing it in space. Then the best thing happens – it emerges from Trey. It made me laugh so hard I fell out of my seat." PC Principal is arguably the most popular character to come out of the later seasons of South Park. He is the newest principal of South Park Elementary who has a penchant for yelling at anyone who dares crack a risqué joke.
It's the kind of character that seems destined to appear in "South Park," given the show's propensity to poke fun at every subject under the sun, no matter how taboo. However, if Hader hadn't made a sickening joke at a party and told this story all those years later, it might never have happened.