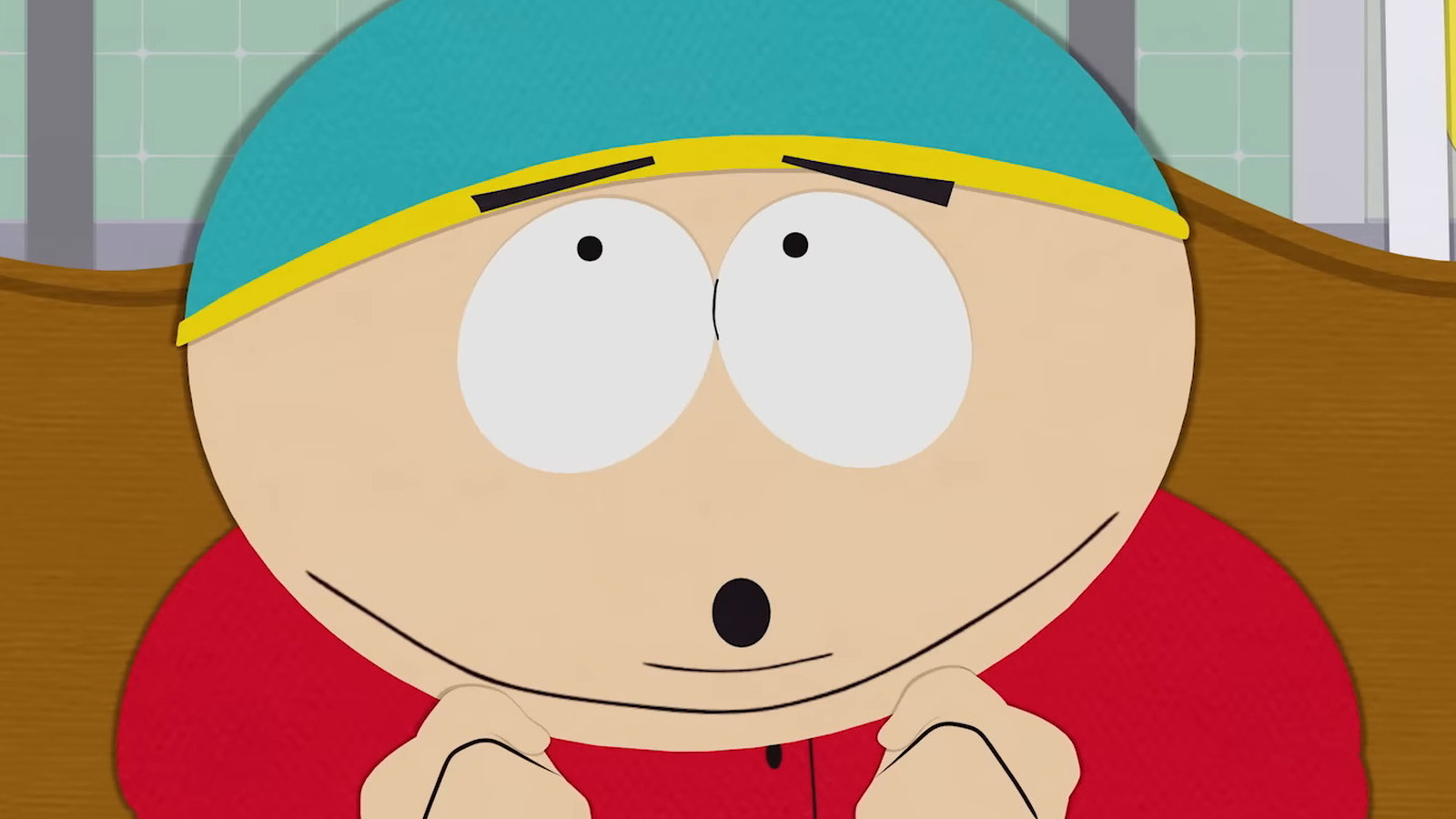 In an interview with The Feed, South Park creators Matt Stone and Trey Parker discussed the pressure of making a six-day episode. Parker said one thing they notice at the beginning of a week-long episode: "You're not as far ahead as you think you are." Parker and Stone said that the stress of their tight timeline is one of their main drivers for getting an episode ready for television close.
Parker said the pressure may not help the comedy itself, but it does take away any writer's block for the creative team. At the same time, they never want to repeat themselves or copy any other show, and as they hold themselves to a higher standard, the shows become more stressful for the writers. With a ticking clock, nobody has time to think about anything. What might not seem fun at this point just has to go on the air because there's no time to change it in their fast turnaround schedule. Sometimes that really works in the show's favor.
Despite all the stress and razor-thin deadlines, Stone and Parker told The Feed's Marc Fennell that they only missed out on an episode once, and it was due to a major power outage. That's not a bad record for one of the longest-running animated series of all time.