Advertisement

It seems the trio are going through a tough time in Episode 6 of The Dawn Of The Witch. In the previous episode, Hort, Kudo, and Saybil were tested by the Priest (Dia Ignis Arbitrator), Arbitrator, and Zero. However, they passed the test and later Zero revealed the reason for this animosity. Later, everyone was happy about their result, but Zero dropped another bombshell on them and assigned them a new task.
In episode 6 they now deal with their new task and consider which shop they have to open. It will not be easy for them to open a shop without having the relevant knowledge. But Zero will help them discover their true selves and reflect it through their shop. Also, there would be times when the villagers got into trouble and the trio could help them. Read on to find out more.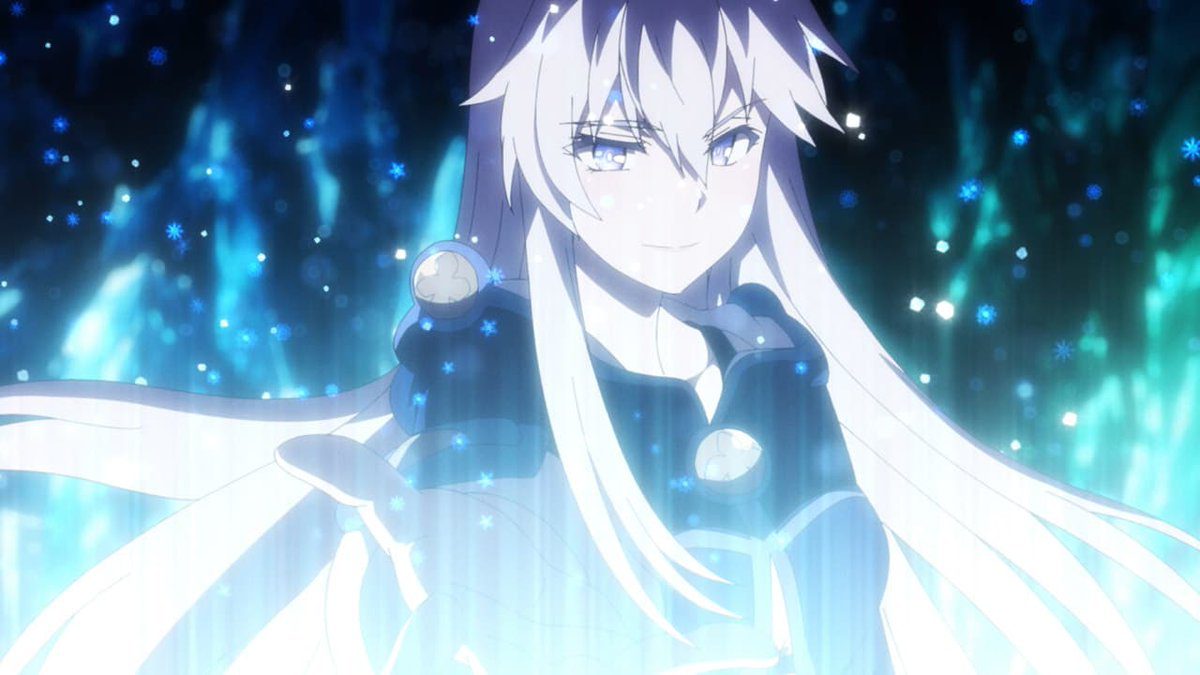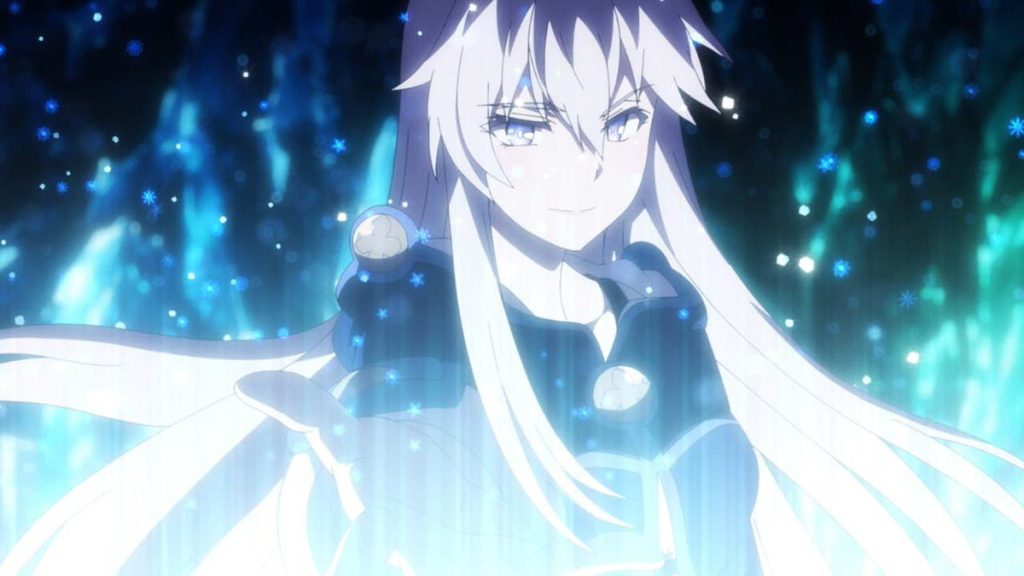 The Dawn Of The Witch Episode 6: What Will Happen Next?
Three of them finally solved the task in the previous episode. But there are other hurdles they must overcome. In the previous episode, Zero assigned them a different task. She advises them that they must now run their own shop. Three different businesses that are made of magic and as a result have to help the local people. The Headmaster also sent them letters allowing them unlimited use of their magical abilities in Dawn Of The Witch Episode 6.
However, it would be difficult for Hort, Kudo, and Saybil to cope with the new challenge. In the upcoming episode, Saybil will enlist the help of Los and Zero to run his shop. He could run a shop for swords while Hort could be busy with artifacts, and Kudo could open a shop helping others cast spells. Also, there's a chance they'll deal with a looming threat when someone attacks the village in Episode 6 of Dawn Of The Witch.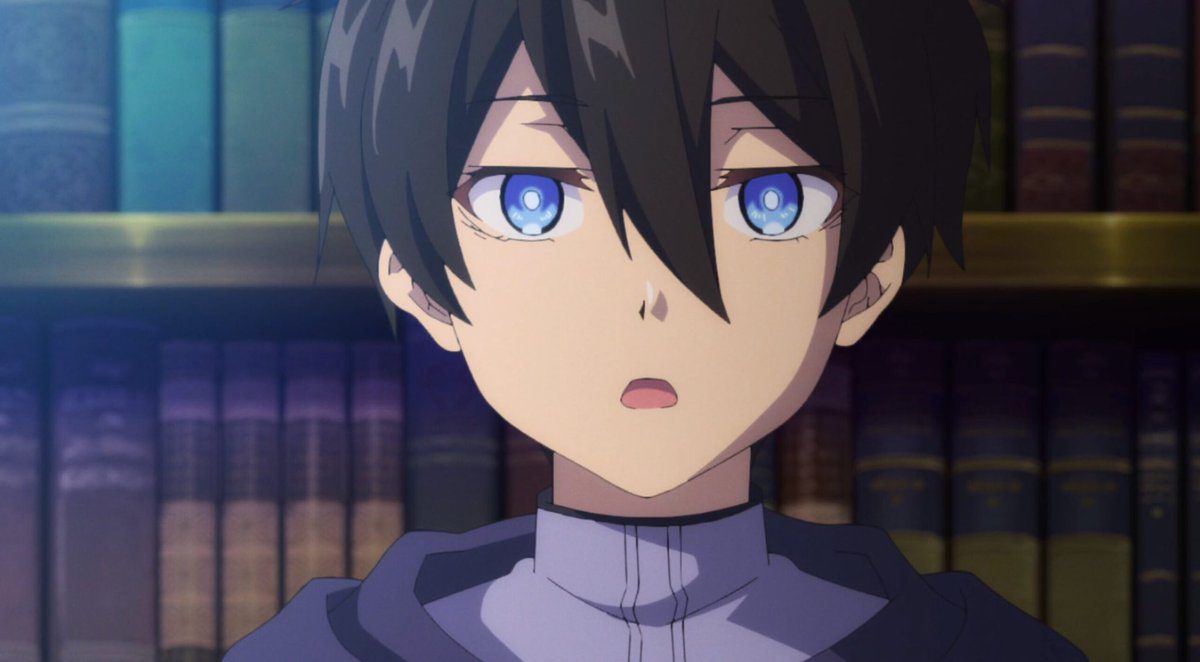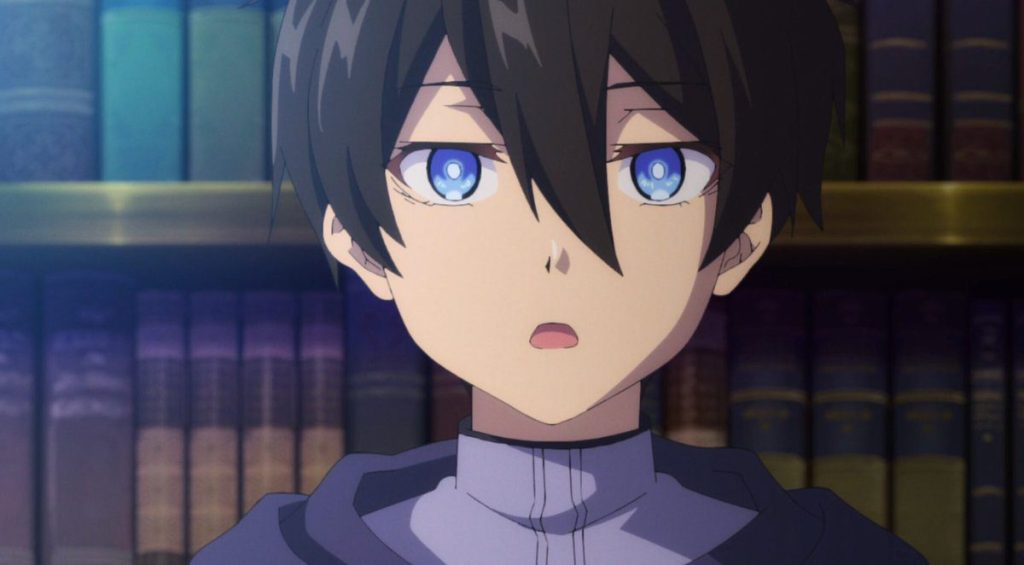 A short summary!
In Episode 5 of The Dawn Of The Witch, Saybil and Professor Los were trapped in a cave thanks to the priest attacking them from behind. There they met a mysterious witch who charged Saybil and Los with magic. Los tried to save the former, but her magic wasn't enough to let the mysterious witch go. While Los prepared a plan to carry it out, Saybil lost himself in the memory of his past. The dark past he wanted to forget.
Meanwhile, the mysterious witch attacked Los and she fell. When Saybil decided to transfer his magic, Los woke up and kissed him. It helped her absorb his magical powers. But it didn't work against the witch and she attacked Los again. However, Saybil interrupted her and later the witch revealed that her name was Zero, the person who wrote the magic book.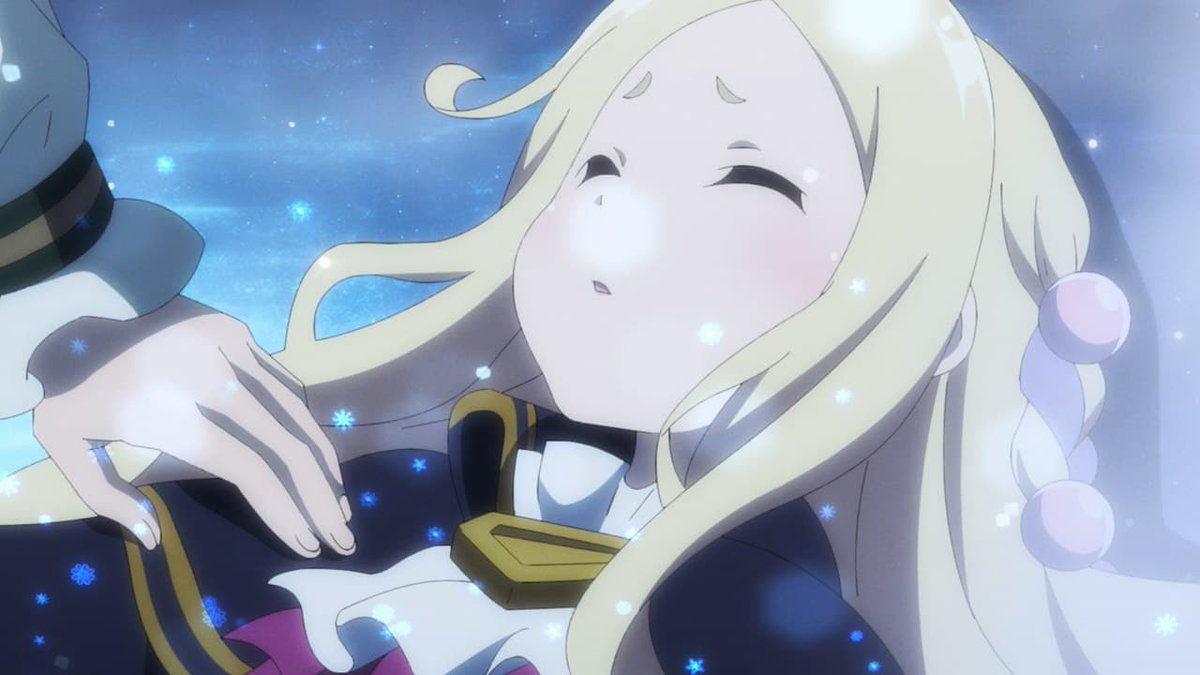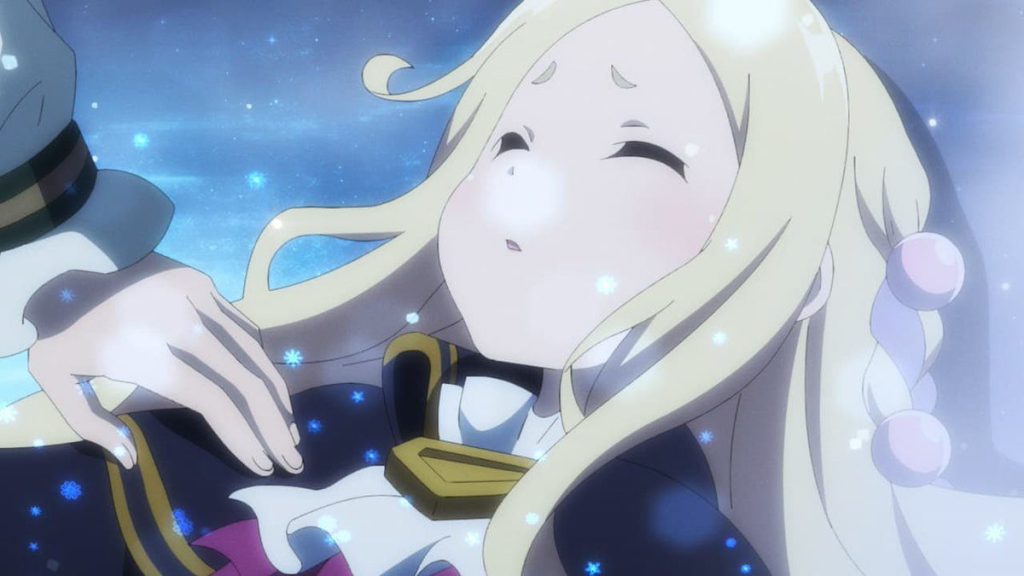 Hort, who they assumed was dead, soon appeared and told Saybil that it was just a test. Kudo also passed his test. Later, the Headmaster received a letter from Professor Zero that the three candidates had passed the exam. Afterwards, they celebrated their result when Zero told them about her powers. After having a fun time, they went to their house when Dragon King Of Ruin arrived and presented them with letters sent for them by the Headmaster in Episode 5 of Dawn Of The Witch.
Dawn Of The Witch Episode 6 Release Date
Dawn Of The Witch drops episodes after five to six days. Now, Dawn Of The Witch Episode 6 will air on May 13, 2022. It will be published on Crunchyroll. In addition, you can also stream the anime series on Bilibili TV and Muse Asia. So stay tuned. The Anime Daily keeps you updated.
Advertisement