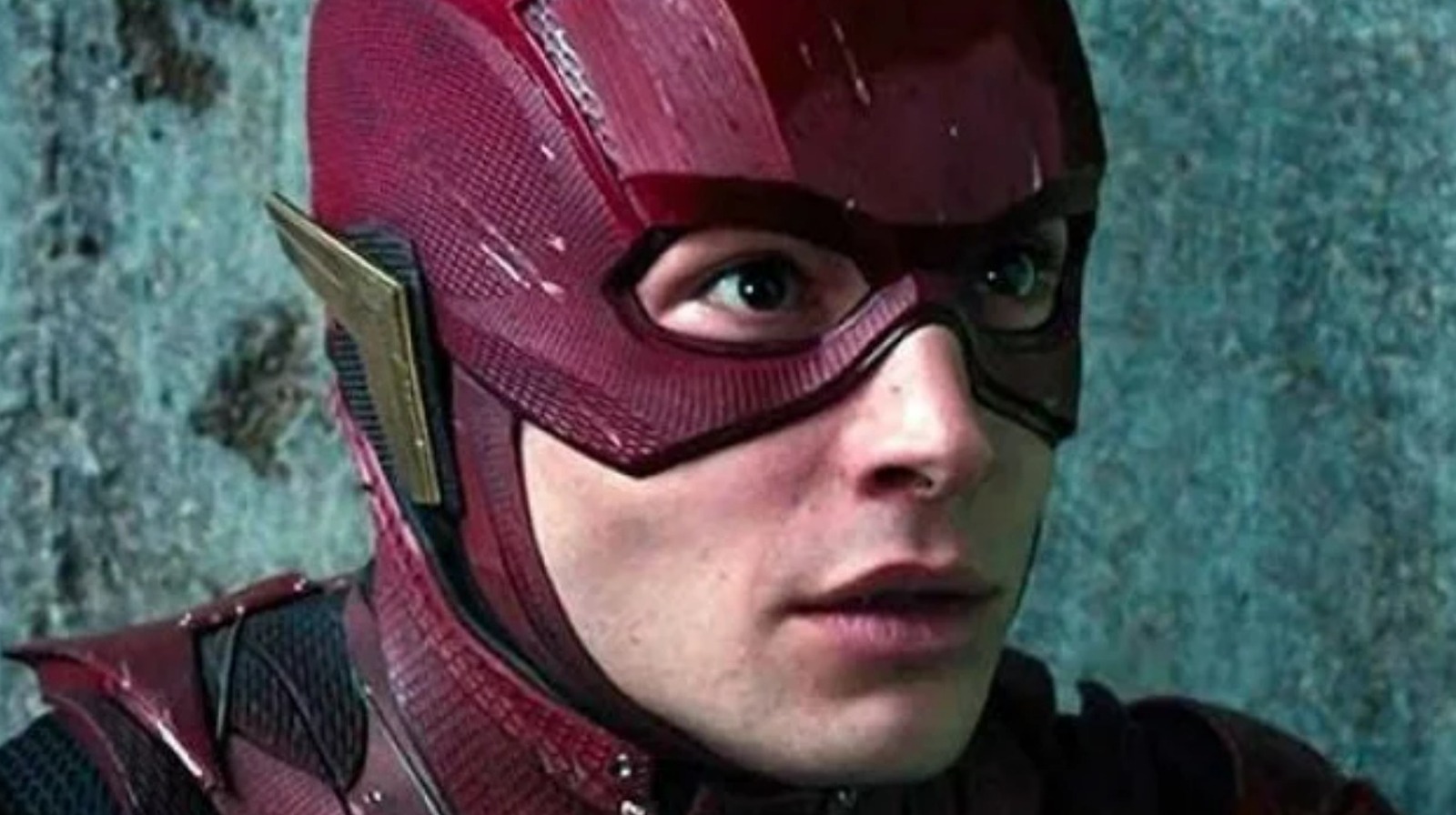 On May 9, 2022, ScreenGeek published a report claiming that Warner Bros. had plans to replace Ezra Miller with another actor as DCEU's Flash. According to unnamed sources, Dylan O'Brien – known for his work in the Maze Runner trilogy, Bumblebee and Teen Wolf – is being considered for the role. Of course, fans on social media got involved their opinion on this rumorwith some even offering whom they would rather see Miller succeed. However, as it turns out, they're probably hasty with their comments and fan-casting.
Not long after this claim made the rounds online, a few notable names clarified that it was almost certainly pure fabrication. The Wrap film reporter Umberto Gonzalez (@elmayimbe on Twitter) posted: "No, Dylan O'Brien is NOT replacing Ezra Miller in THE FLASH. The film was completed more than 5 months ago." Adam B. Vary (@adambvary on Twitter) from Variety also debunked the original rumor and added a follow-up tweet that "The Flash" features multiple versions of Barry Allen, so if Warner Bros. got rid of Miller they would have no choice but to reshoot the entire film.
With that, it's more than likely that Ezra Miller will remain the Flash of the DCEU for now. That could change later, but at the time of writing this article, Warner Bros. has not considered such a move.