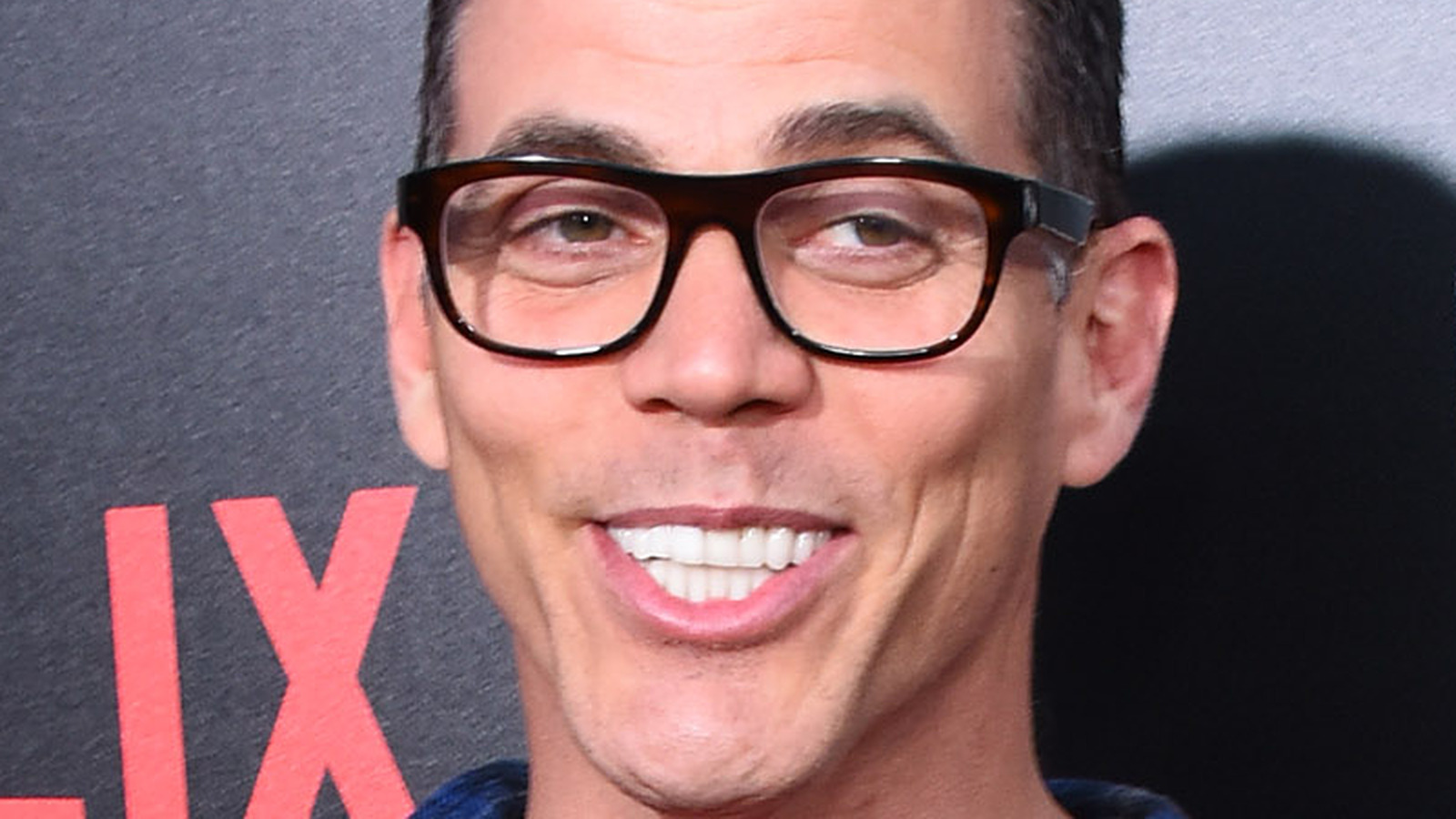 Johnny Knoxville is the clear favorite according to u/chonkLord789's poll on the r/jackass subreddit. The poll offers six options and Knoxville has by far the most votes with 205. Steve-O is a distant second at 99, and the late Ryan Dunn is third at 79. Controversial Bam Margera sits fourth with 59, with Jason "Wee Man" Acuña and Preston Lacy bringing up the rear with 10 and 6 votes, respectively.
Interestingly, Knoxville is something of an outlier from the original "Jackass" crew, as he's not from the skateboarding world. Knoxville came into contact with them when Jeff Tremaine, then the editor of skateboard magazine Big Brother, was one of the few who inspired Knoxville to write a story testing self-defense gear. "Nobody would have anything to do with it," Steve-O told The Hollywood Reporter, "except Tremaine." The rest, as they say, is history, and Johnny Knoxville has been, for better or worse, the face of "Jackass" ever since ".
However, these results were not without critics. Commentators such as u/Asexual_Coconut and u/Arius_de_Galdri were quick to point out that Jackass mainstays Chris Pontius and Danger Ehren were missing from the poll. To which u/chonkLord789 replied that unfortunately Reddit wouldn't let them include more than six options.