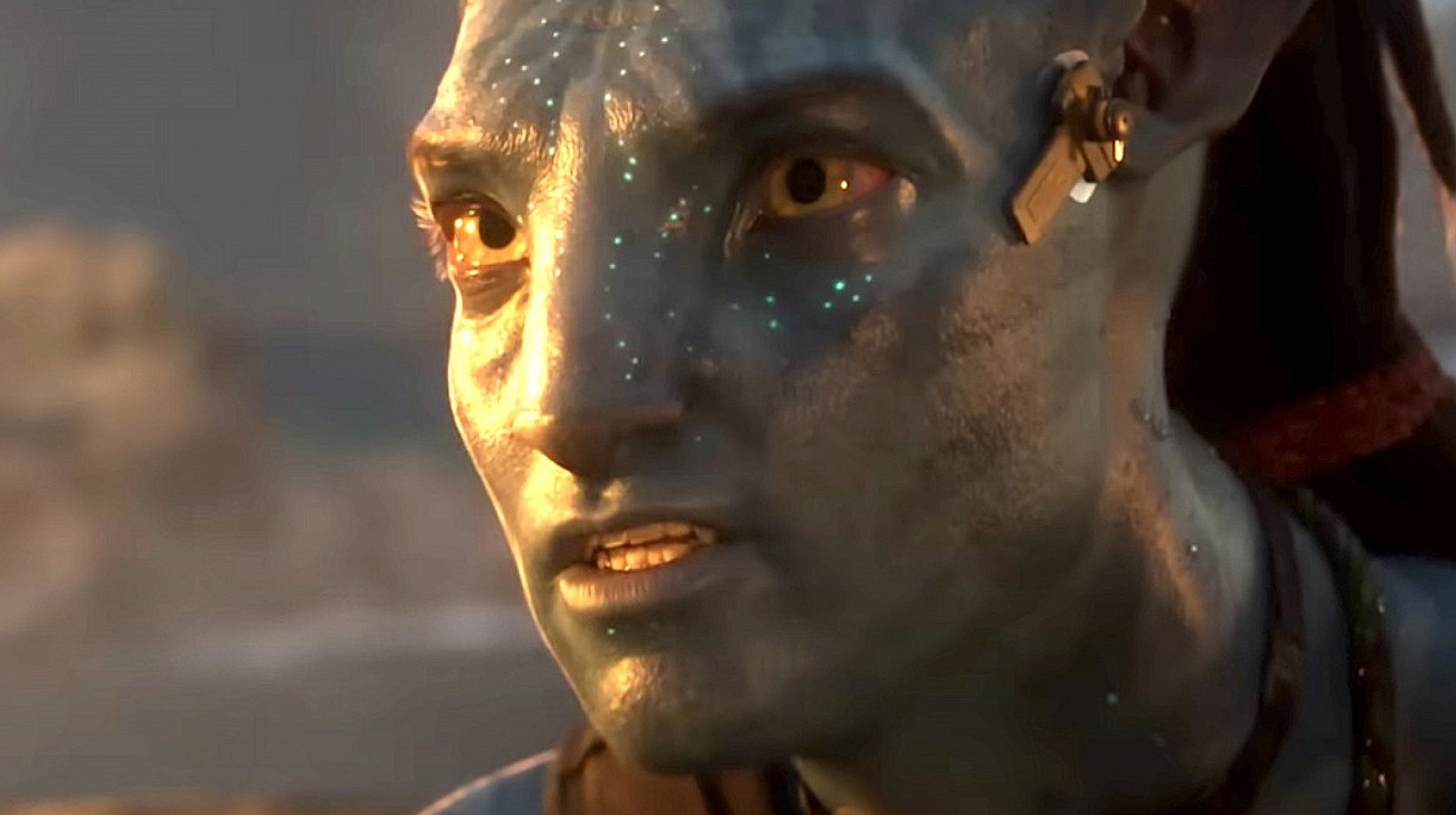 After fighting Pandora's military occupation together and bearing three of their five children, Neytiri (Zoe Saldaña) deserves a break. The chief's daughter was once promised to the future leader of her clan, but gave him the shank after allying with Jake. Even so, the thanks she gets in Avatar: The Way of Water is small. Jake remains troubled as ever in the new film, and on top of that, fans on Reddit have noted that he may endanger Neytiri.
"[W]As Jake cleaned his gun, he loads it, puts it back on the table and it's pointing straight at his wife," noted u/CoinsaregoodforMe. "The guy was a Marine lol what happened to gun safety." The movie couldn't help but chime in, too.
"My dad was a soldier who served in both the Coast Guard and Navy for 28 years of his life and I'm pretty sure he would have yelled at the screen to tell Jake how stupid he was, this risk," he added u/Axiom06. "Always assume a gun is loaded." Neytiri may be battle-hardened, but she's under enough pressure without worrying about the guns accidentally going off. Jake may have spent the last decade in a warrior culture away from the military, but that seems like something you probably wouldn't forget.