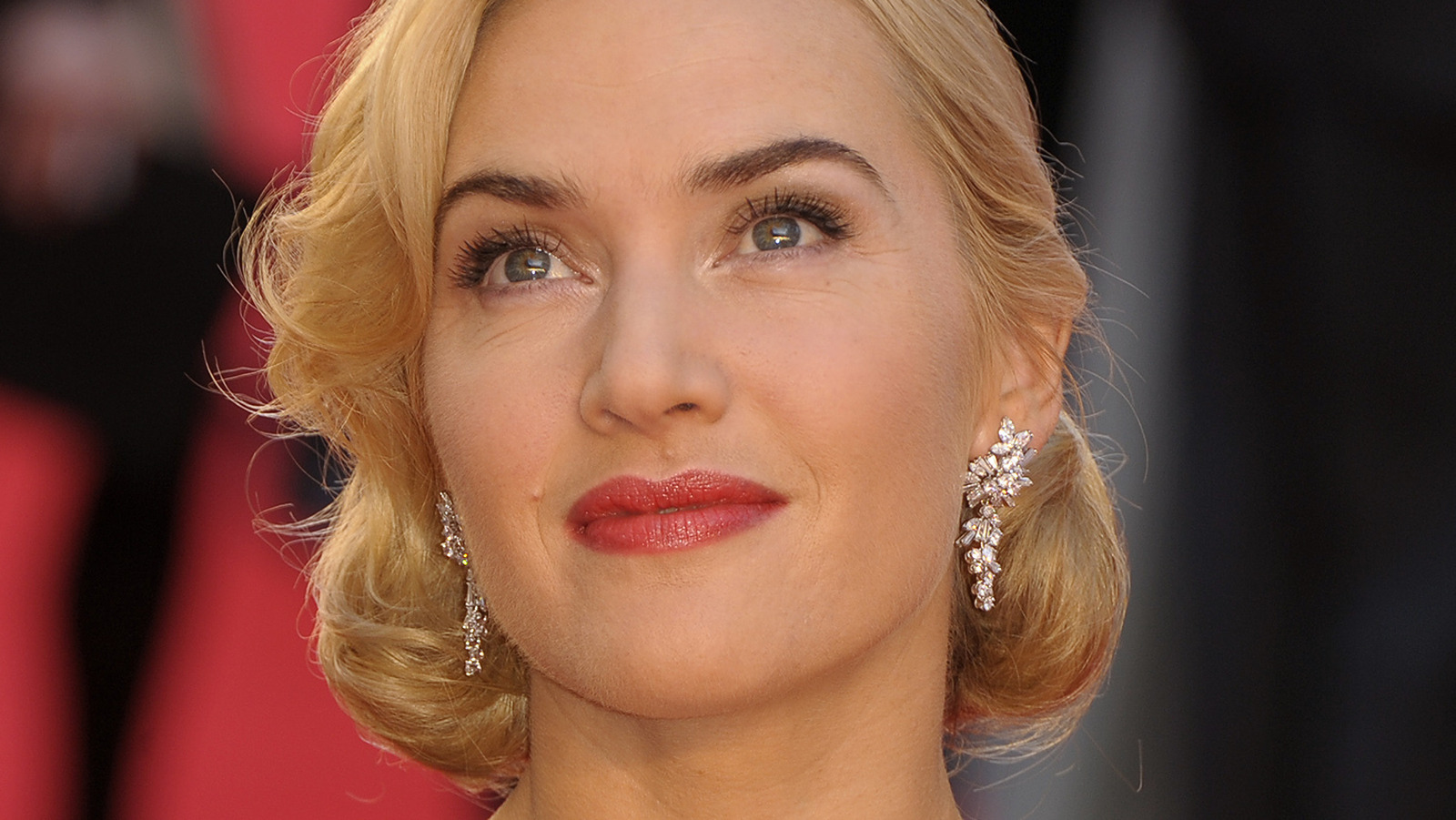 With so much time having passed, it might come as a surprise to see Winslet once again in a Cameron-directed film. Avatar: The Way of Water brings the filmmaker back to Pandora for another journey with the Na'vi. Winslet joins original cast members Sam Worthington, Zoe Saldaña and Sigourney Weaver.
In the film, Winslet plays Metkayina diver Ronal; This new character proves to be a powerful addition to a story rooted in family connections and overcoming adversity. It's a role that delves into realms the actress has never experienced before, namely Cameron's new motion capture technology. While that may seem challenging enough, the director confronted her with an even tougher question. Winslet, along with other cast members, filmed underwater sequences that pushed her to the limit. The actress had to learn breathing techniques that would allow her to minimize breathing for long takes – she had to hold her breath for more than seven minutes.
The time she spent with Cameron gave Winslet another chance to clear up some misconceptions about her comments during the Titanic years. It also gave her a very different perspective of the filmmaker she had met decades earlier. The actress said words of praise were left out of interviews back then, and she also opened up about what makes Cameron so different today (via The Times).
"I loved doing Avatar with Jim – he's a lot calmer now," Winslet said of the director. For them, the pressure to make this film played a role in his actions at the time. "I can't imagine the pressure. As we get older, we learn to say, 'I made a mistake.' We're all getting better at that, aren't we?"