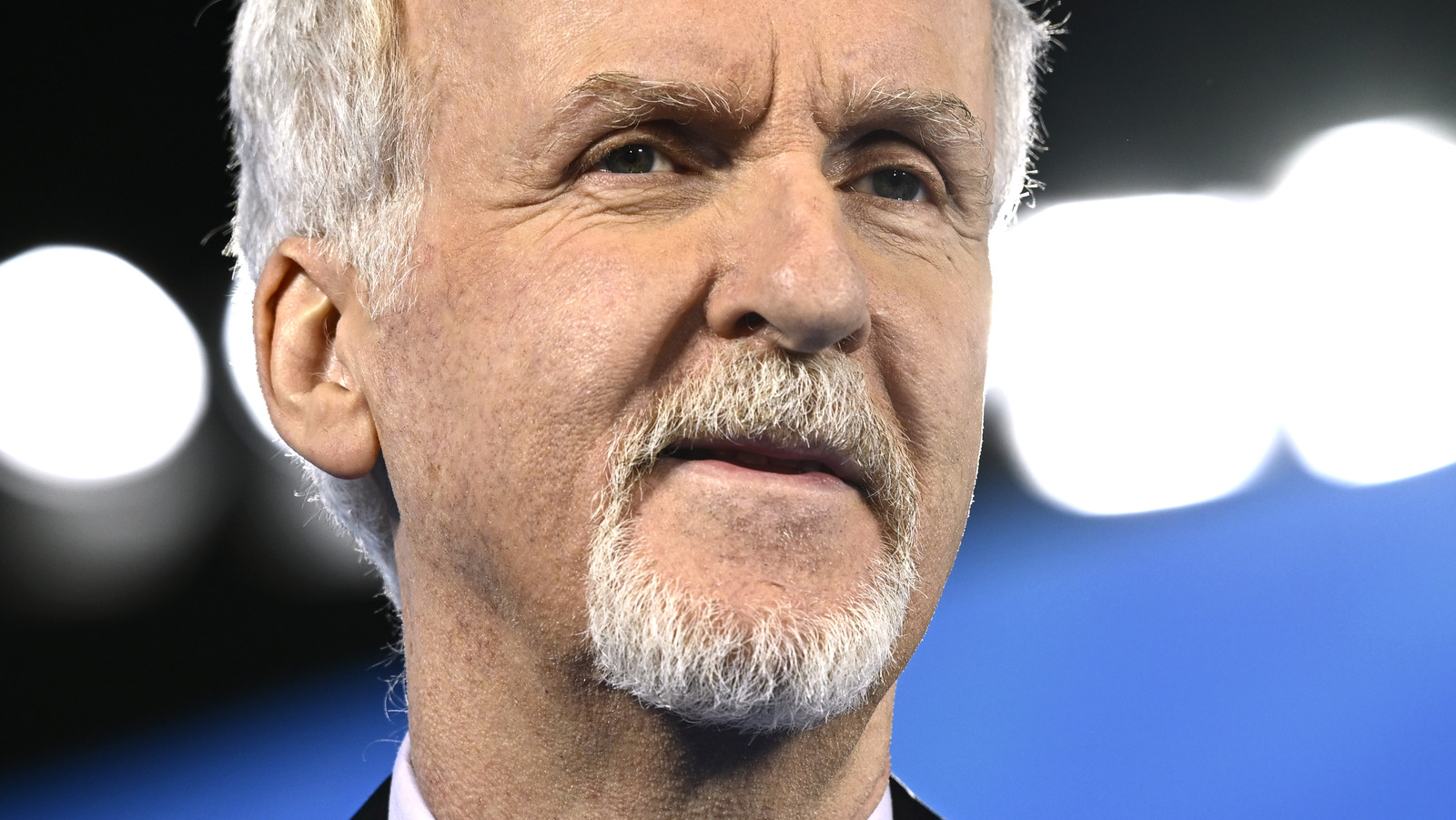 According to James Cameron, "I am the king of the world" was a phrase that was essential to the character of Jack Dawson, but it wasn't a phrase he had thought of until the cameras rolled on the actual scene.
"He doesn't have a penny in his pocket. He won his damn ticket at a poker game. He just lives carefree, free from fantasies. He met Fabrizio [Danny Nucci] and they just have fun. It was an expression of life and its spirit that seemed so indelible and so full of potential," explained Cameron The Hollywood Reporter.
After about 10 takes of Leonardo DiCaprio trying different ways to convey the moment of pure joy Cameron wanted, including howling like a wolf, the director came up with "I Am the King of the World." He immediately challenged Di Caprio over a walkie-talkie to deliver the line and do so convincingly.
"His acting spirit was there but we just couldn't find the right words and it just came to my mind," the director said of the line. However, after telling his lead man to howl like a wolf, Cameron's line didn't throw everyone back. In another interview about the iconic scene, Cameron explained that it took DiCaprio a bit of time before jumping onto the scene and selling the line.