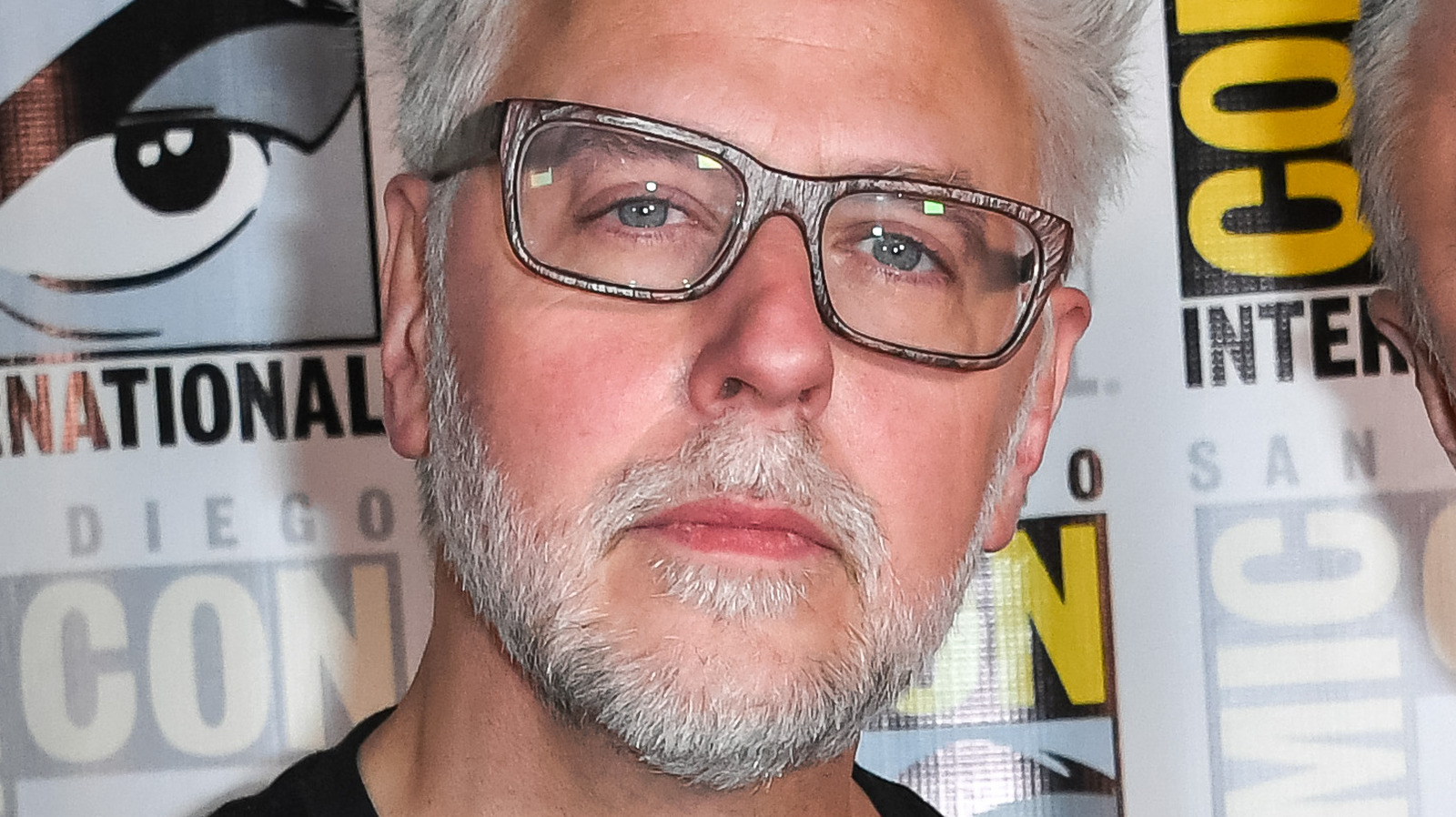 Ever since James Gunn took charge of DC Studios, he's been incredibly active on Twitter to provide updates to DC fans. The evening of December 20, 2022 was no exception when he answered a fan query about Elseworlds projects or, for those unfamiliar with the term, those that exist outside of the main DCU continuity. Suffice it to say, Gunn didn't mince words in his answer, which read: "This is actively happening." Otherwise, he had no details to share about this effort, so one can only hope that such information will become public sooner rather than later.
While this may seem like an exciting concept, keep in mind that the DC slate is already full of projects set in various continuities. For example, director Matt Reeves' The Batman and all related media is outside of the DCU. Ditto for director Todd Phillips' 2019 Joker and its upcoming sequel Joker: Folie à Deux, which sits in a timeline all its own. Not to mention that DC Comics-based TV shows like Superman & Lois, The Flash, and Pennyworth: The Origin of Batman's Butler are a whole other can of worms when it comes to their connections.
It's always fun to see shared universes come together, but there's something special about standalone efforts. Certainly James Gunn and Peter Safran have some exciting Elseworlds projects on the way into the DC pipeline that fans won't want to miss.