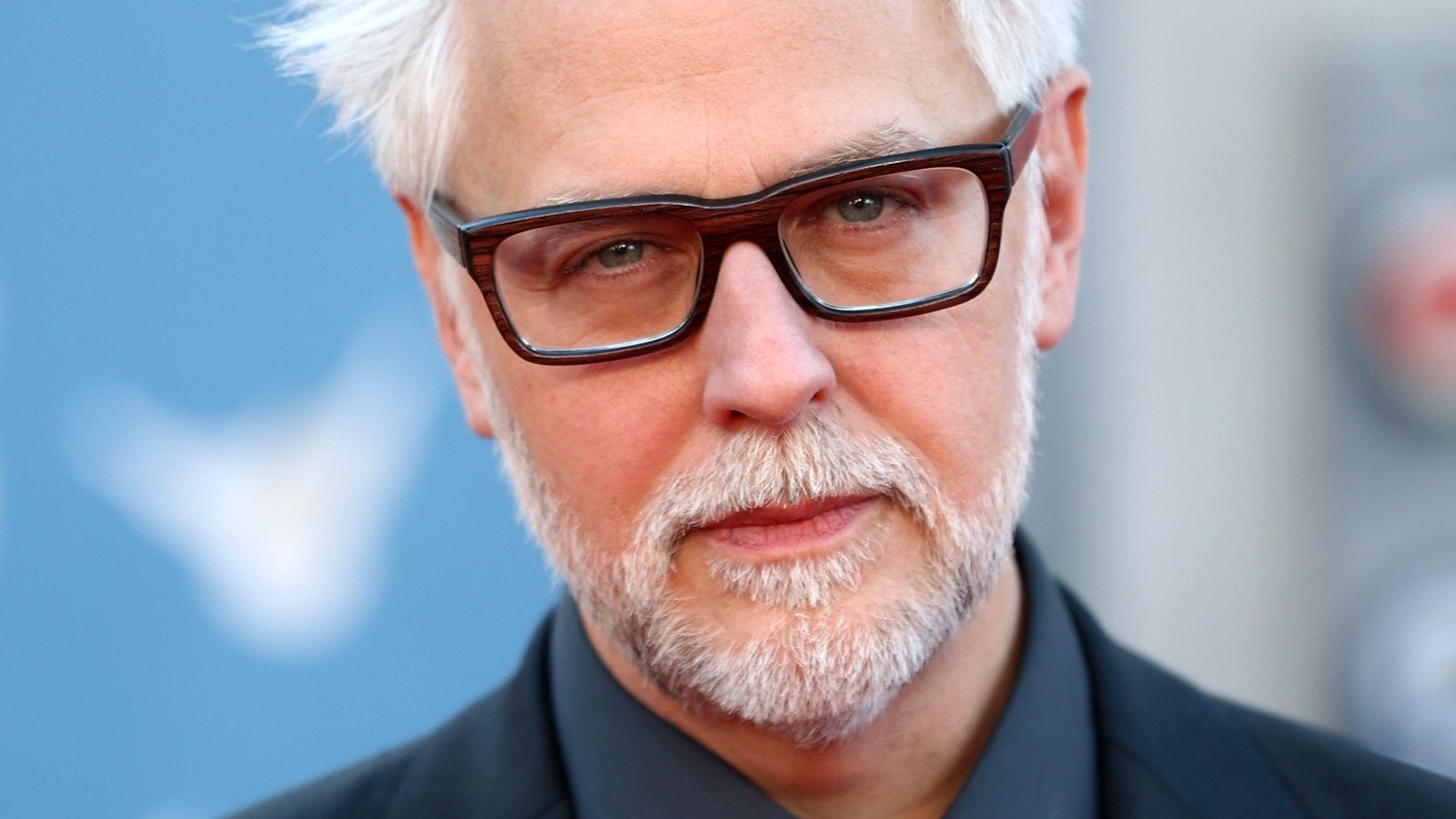 In response to a fan post on social media platform Mastodon, James Gunn reassured that the studio meddling days that dogged Zack Snyder's DC projects are over now that he and Peter Safran are in the captain's chair . "The position is different from Zack etc. Peter and I are the heads of DC Studios. The only studio disruption would be from us!" he wrote.
That promise may come as a welcome relief to many fans, especially given that Gunn's contributions to The Suicide Squad franchise and its HBO Max spin-off, Peacemaker, were seen by many as highlights for the studio. Before joining Warner, Gunn also helped lead the Marvel Cinematic Universe by turning the previously obscure Guardians of the Galaxy into household names.
In recent years, Snyder's tenure at DC has been the subject of widespread studio interference, culminating in the widely despised "Justice League." Not only was the film reviled by fans, but several actors involved spoke out against the conditions on the set, painting a picture of a vengeful director and a studio squeezing the trachea of ​​creativity. Fans launched a multi-year campaign for Warner Bros. to "release the Snyder cut." Her wishes were finally granted. Snyder's accomplished vision was released on HBO Max as the lavish, four-hour long Zack Snyder's Justice League. While not universally well received, it was a marked improvement over the studio-dictated version and hinted at the unique vision Snyder once had for the DCEU.
At this point, Gunn and Safran could be the last chance to fix the DC ship, and letting creatives take the helm is likely seen as a solid first step in that direction.