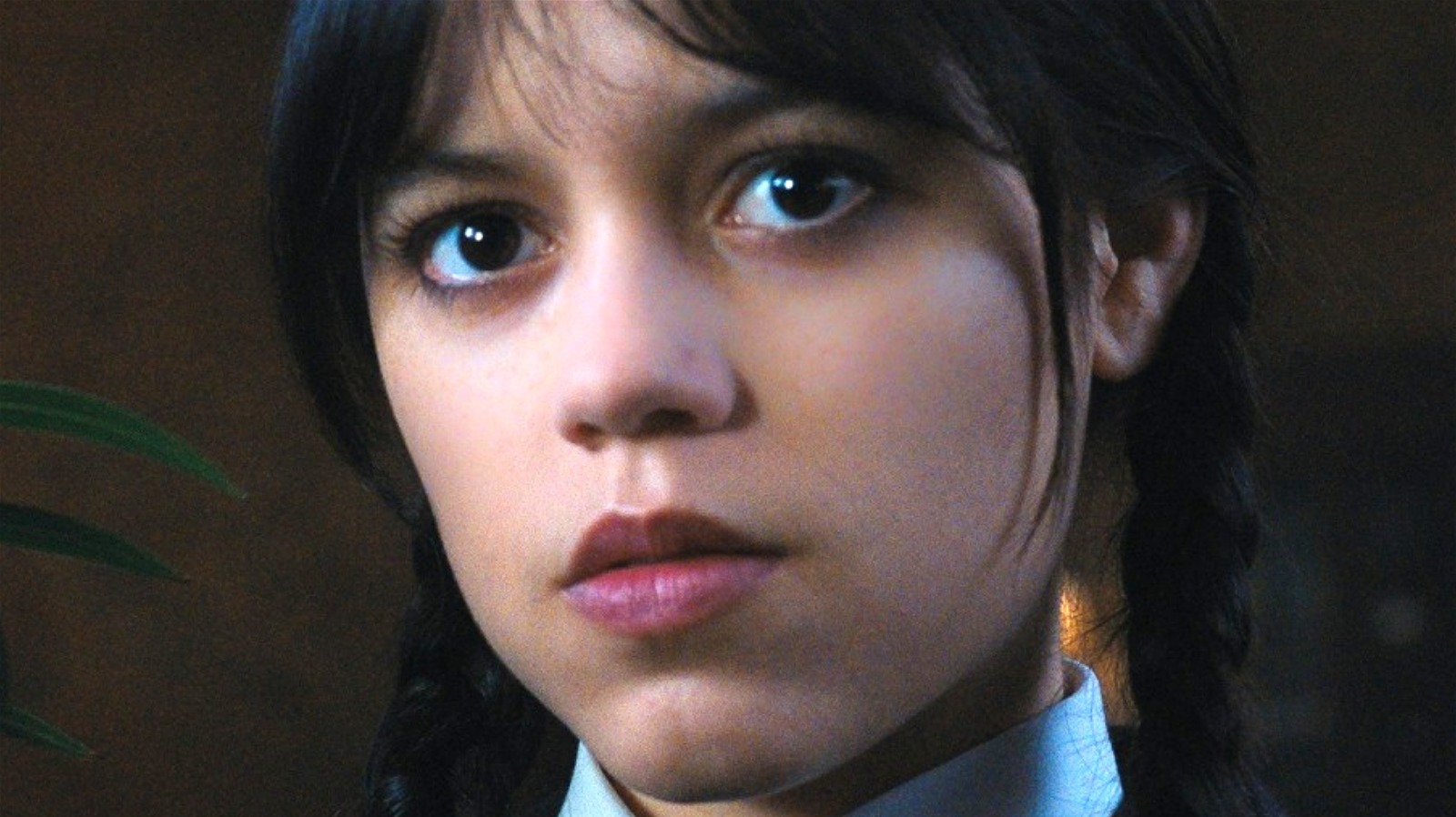 With a monster lurking in the woods around Nevermore Academy, Wednesday is determined to find out what's going on. The minds behind "Wednesday" clearly wanted to keep the audience engaged, because even as the boys try to endear themselves to Wednesday, it's clear that either Tyler or Xavier could be the culprits behind the violent attacks that have plagued the community . However, the love triangle does not last. By the end of the season, Tyler turns out to be the monster, effectively eliminating him as a romantic interest…or so it seems.
In any case, Jenna Ortega wasn't the biggest fan of the storyline. During an appearance on Etalk, Ortega revealed that she no longer wants to have a triangle for Wednesday. "As far as the boys go, I had to accept it," the actor explained. "Honestly, I'm going to fight this love triangle thing so hard because I'm just protective. I don't think Wednesday would ever be in a love triangle."
While you enjoyed Wednesday's interactions with Tyler and Xavier, Ortega makes a good point. There are many ways the series could develop Wednesday's character without throwing unnecessary romance into the picture. Hopefully the writers will take Ortega's thoughts on love triangles into account and lean towards the dark side on Wednesday when the show gets a second season.