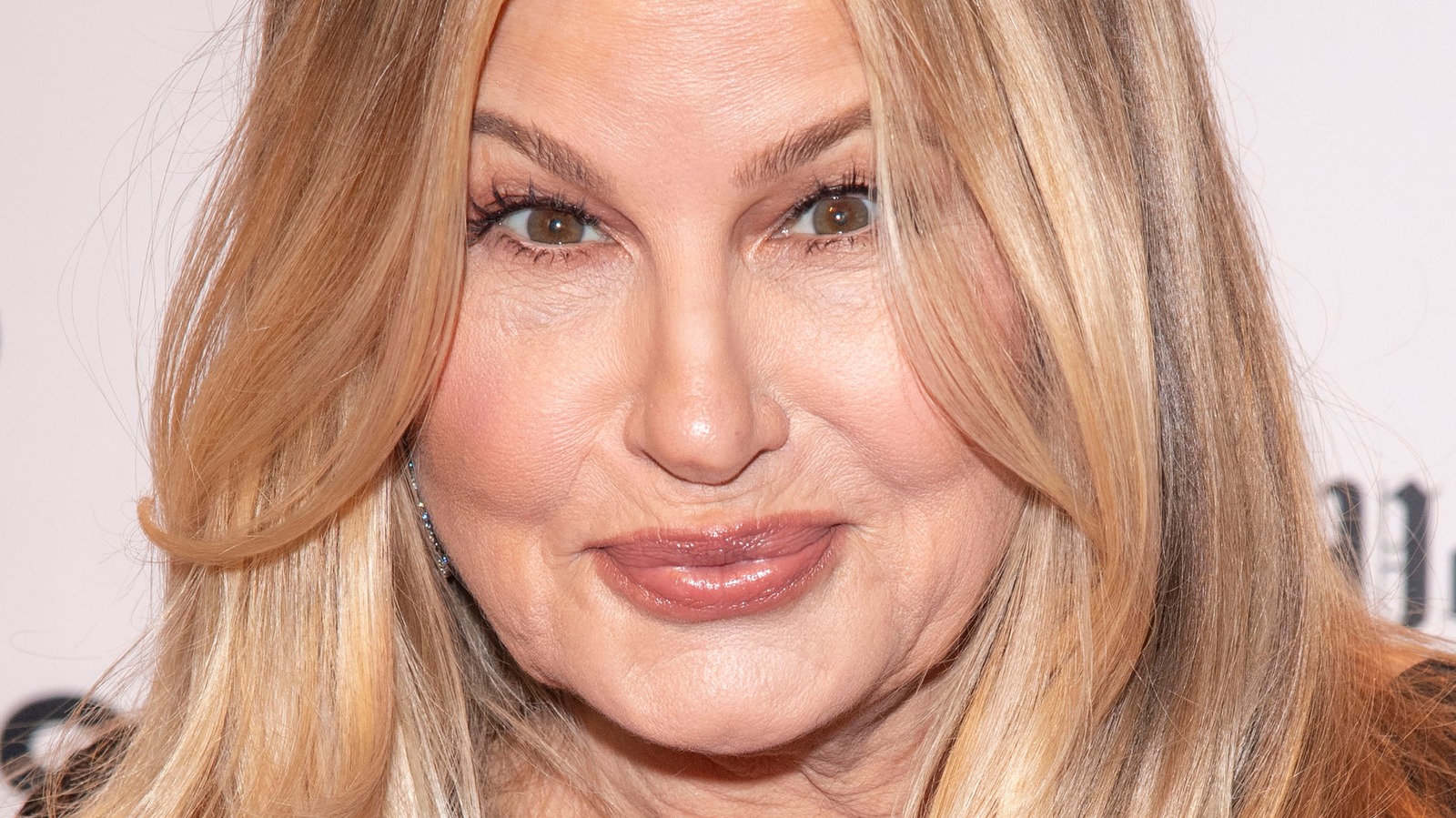 In an interview with Variety, Jennifer Coolidge spoke about her work in the season 2 finale, revealing her awareness of the line "Those gays, they're trying to murder me" becoming a meme, noting that she was had been sent some of them the morning after the episode's release.
Coolidge added that she had no idea of ​​the line's meme potential during the shoot and isn't the type to think of such things because she's so focused on shooting. "That was one of the last scenes I shot for the show and I was seasick and all," she told Variety. "There were a lot of logical things I should have thought of. There are so many things people send me. [When filming], you don't think about memes for some reason. Maybe it was other people on the show, but I wasn't smart enough to recognize them."
Running around before filming the scene didn't help either, as Coolidge found that the rocking motion of the boat enhanced her natural response to it. She noted that she had spoken to series creator Mike White about never wanting to be on a boat again after the boating scenes in the show's first season.