Advertisement

Queen of Doom was revealed to be none other than Heal Meyer seconds before her death. The woman had to regret punishment for having been a patron of Mubong. She apologized to everyone present and told her life story. She remembered her dead son in the final moments. And tried to make amends as much as possible. While delivering a heartwarming speech, Heal explained that everyone is made because they are needed and that no one is useless. This helped Jin Mori accept his flawed past. The God Of Highschool Chapter 540 will see Jin Mori in front of the Central Control Tower in hopes of a rematch. So, here's all about it.
The following chapter shows the events after Jin Mori enters the control tower. Mubong had been waiting to see his enemy. A rematch between the two archenemies is inevitable. Also, reinforcements are on the way from Earth. So the next chapter will emphasize that part.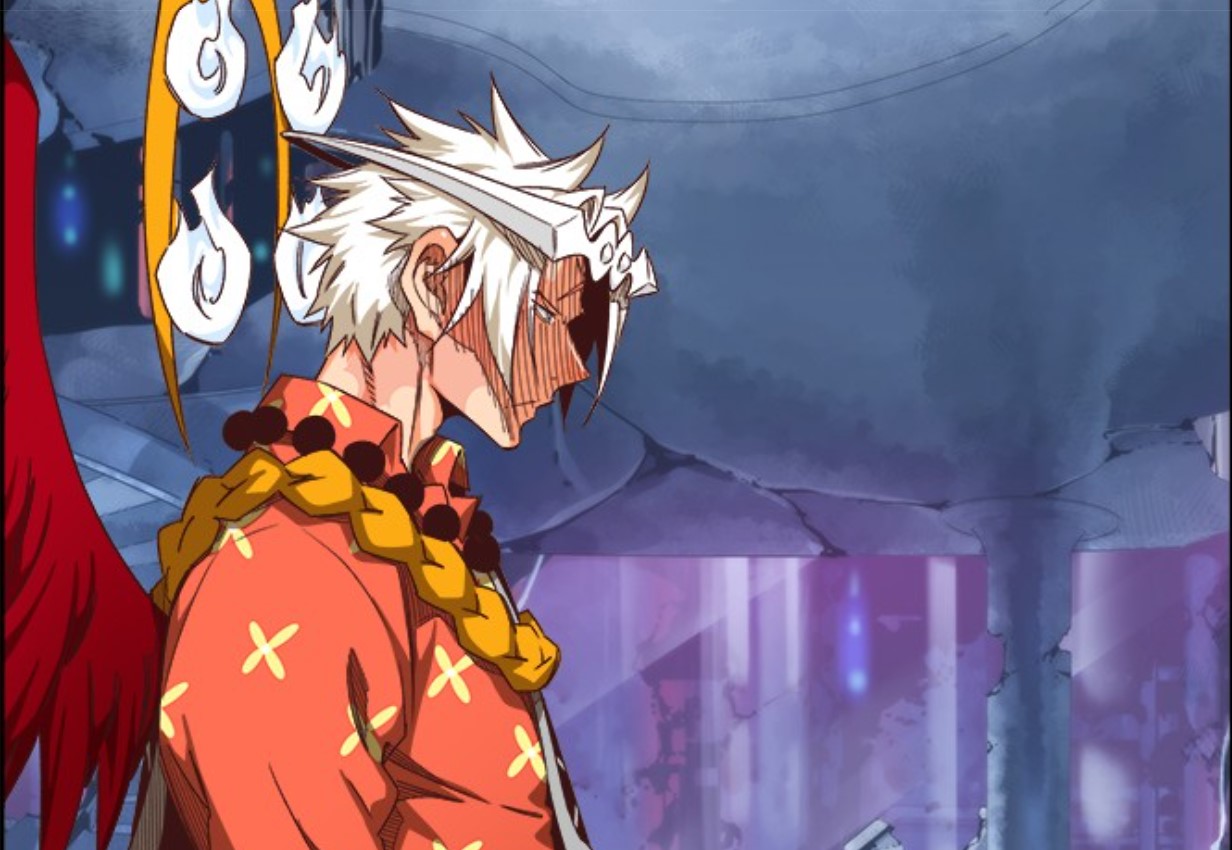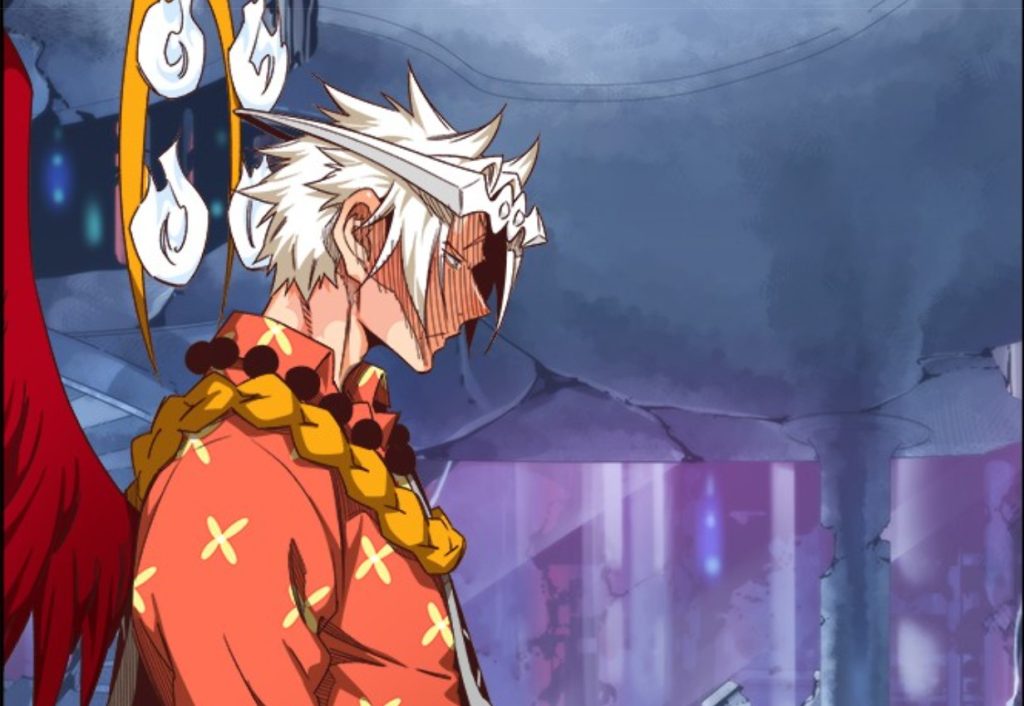 The God Of Highschool Chapter 540: What Will Happen Next?
Jin Mori may have finally come to terms with his past. Heal Meyer's words touched him. Now he's on his way to Park Mubong. Heal had prepared a nano-machine she had been working on for 17 years. It is likely that Jin Mori will use it during his fight against Mujin. But he will use it when it is most needed. The God Of Highschool Chapter 540 will find the beginning of a long-awaited battle.
Also, there is a destructive group on Mujin's planet that could also come to the protagonist's aid. On the other hand, the earth is constantly trying to contact the other planet constantly. They will soon infiltrate the place. However, it will be interesting to see if this happens before or during Jin Mori's fight. Finally, Jin must also fight against Tathagatha. He has always been in the shadow of the supreme god. Therefore, he will face it very soon and fight his biggest fears.
Similar: 13 Best Manhwa-Like Solo Levelings That Will Add Thrills To Your Life!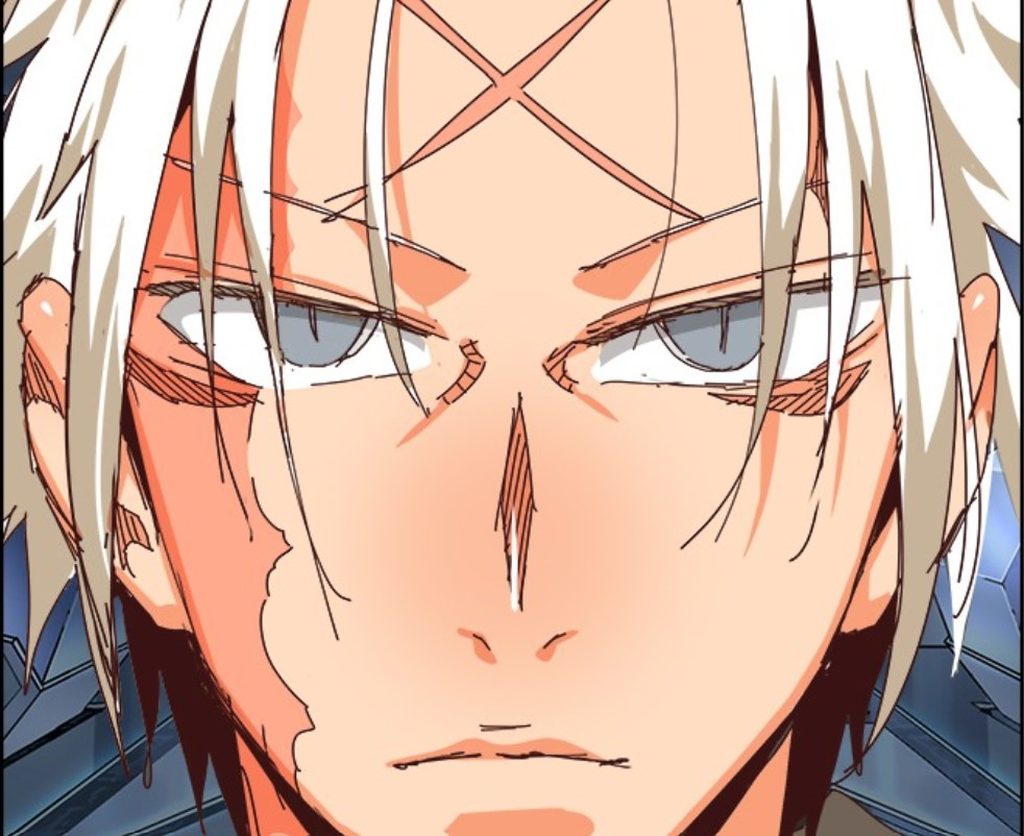 Summary of the previous chapter!
The God Of Highschool Chapter 539 got off to an emotional start. Heal Meyer, or the Queen of Doom, breathed its last. But she gave a speech right before that. Her words touched everyone present. She found herself guilty of not treating her son properly. She had ignored him because he was a borrowed power user. And after his death, she realized how much he meant to her. She also mentioned that this is the punishment for having served Park Mujin.
The scene switches to Issac handing Jin Mori a nanomachine that Heal built for him. Then he tried to communicate with the people on earth. The executives exclaimed that they would come to her rescue very soon. Meanwhile, Jin Mori decided to fight Park Mujin and Tathagatha. The people pledged to stand with him during the final battle. The last panel established that the group stood near the central control tower to face Mr. Mujin. At the same time, he also sensed the presence of Jin Mori.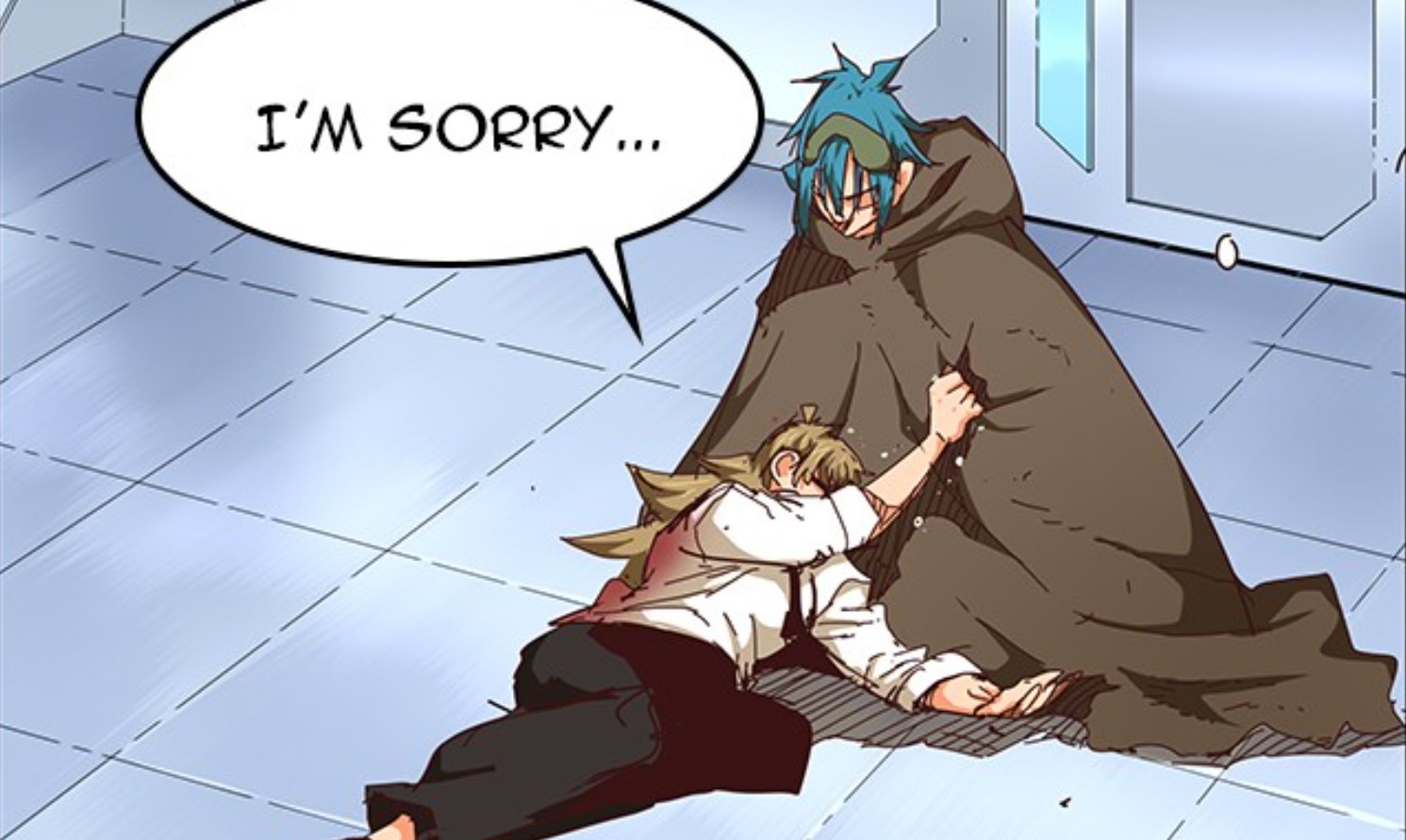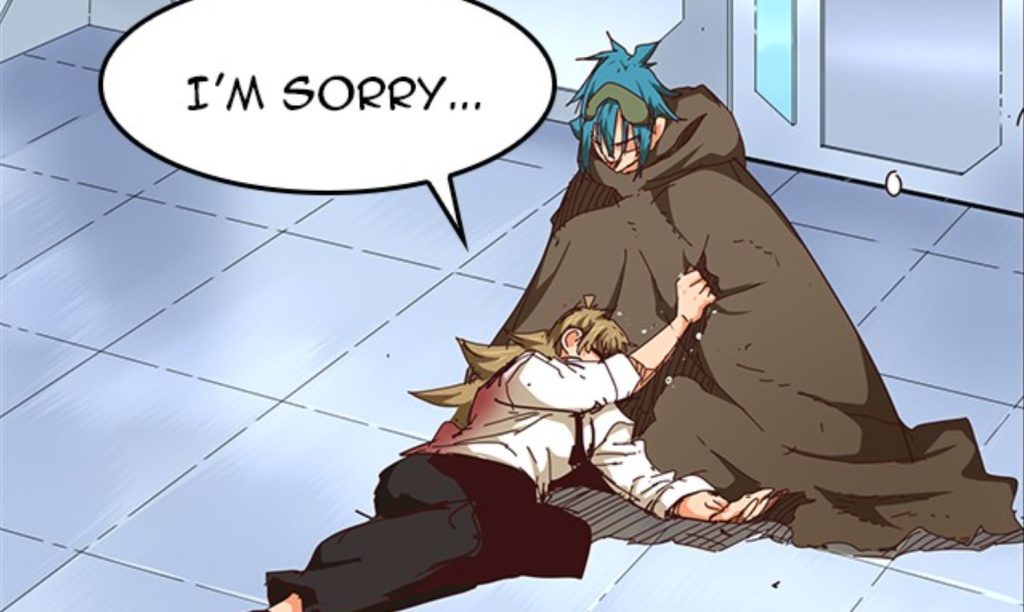 The God of High School Chapter 540: Release Date
Therefore, The God Of Highschool Chapter 540 will be released on May 13, 2022. The chapter will be available on Webtoon, Naver and Kakaopage websites. So keep coming back to our site for more updates.
Advertisement