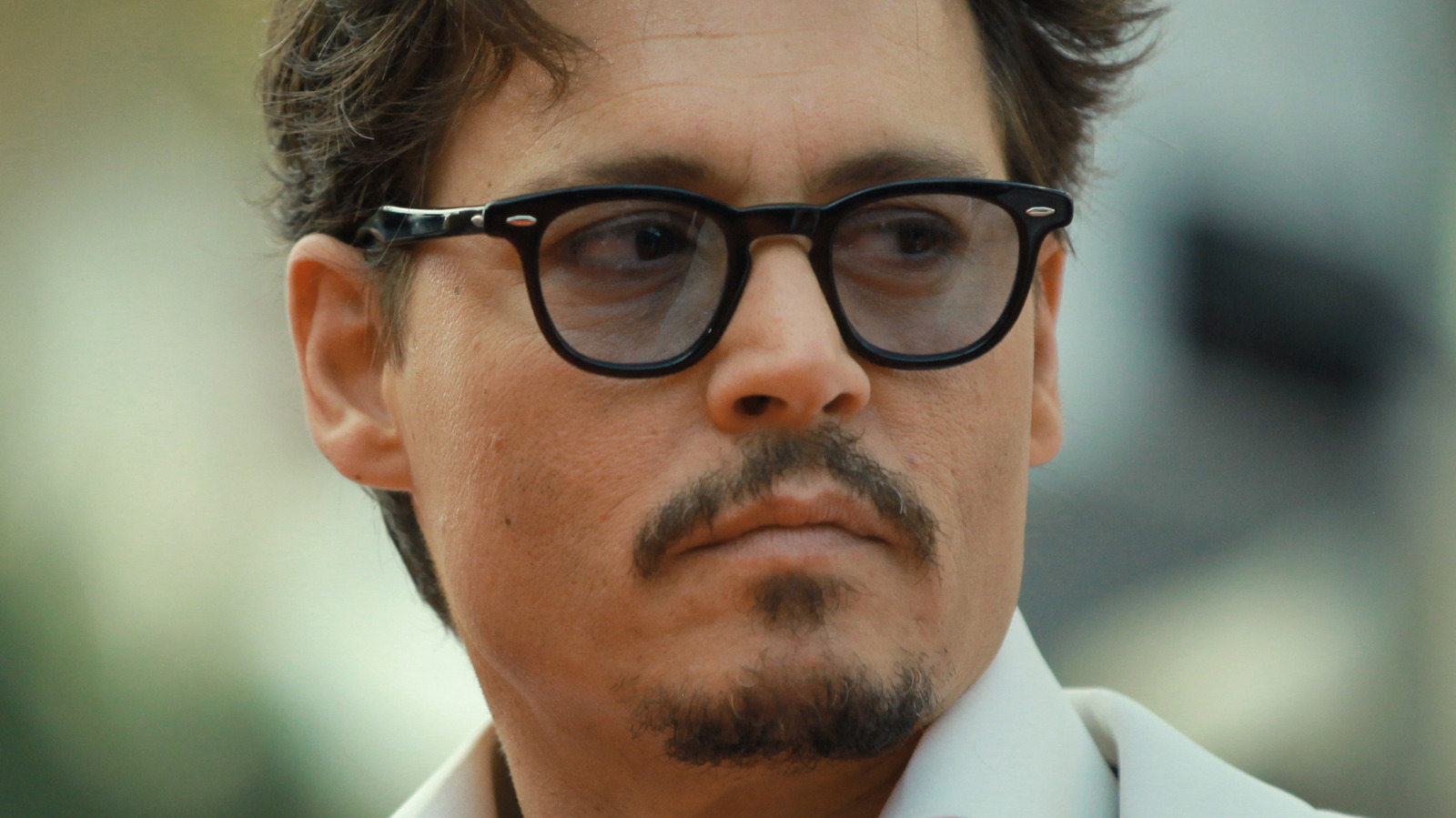 From Hell is one of those overlooked gems that deserves more credit than it gets. We're not going to toss around with words like "classic" or "masterpiece," but there's so much to admire in this Hughes Brothers production (loosely based on Alan Moore's graphic novel) that it's a shame audiences and critics alike see it in the missed October 2001.
Johnny Depp plays Inspector Frederick Abberline, who embarks on a mission to stop the infamous Jack the Ripper at the height of his killing spree in 1888. As Frederick gets closer to the case, becoming involved in the well-being of a young prostitute named Mary Kelly (Heather Graham), he uncovers a vast conspiracy that hints at British high society – perhaps even the Crown itself.
Dark, brooding, atmospheric, and quite reckless for its time, From Hell works as a gritty thriller with a few interesting (albeit factually absurd) twists. Depp and Graham are great, while Ian Holm and Robbie Coltrane provide solid support in small, if pivotal, roles.
But really, this is the Hughes Brothers show, and the directors provide plenty of suspense and chills, even if the plot gets out of hand in the third act. The film grossed $74.6 million worldwide upon release, but was largely dismissed by critics as far too dark (and gory) crime. Take a look if you haven't already – and try again if you didn't succeed the first time. You might be surprised by the results.