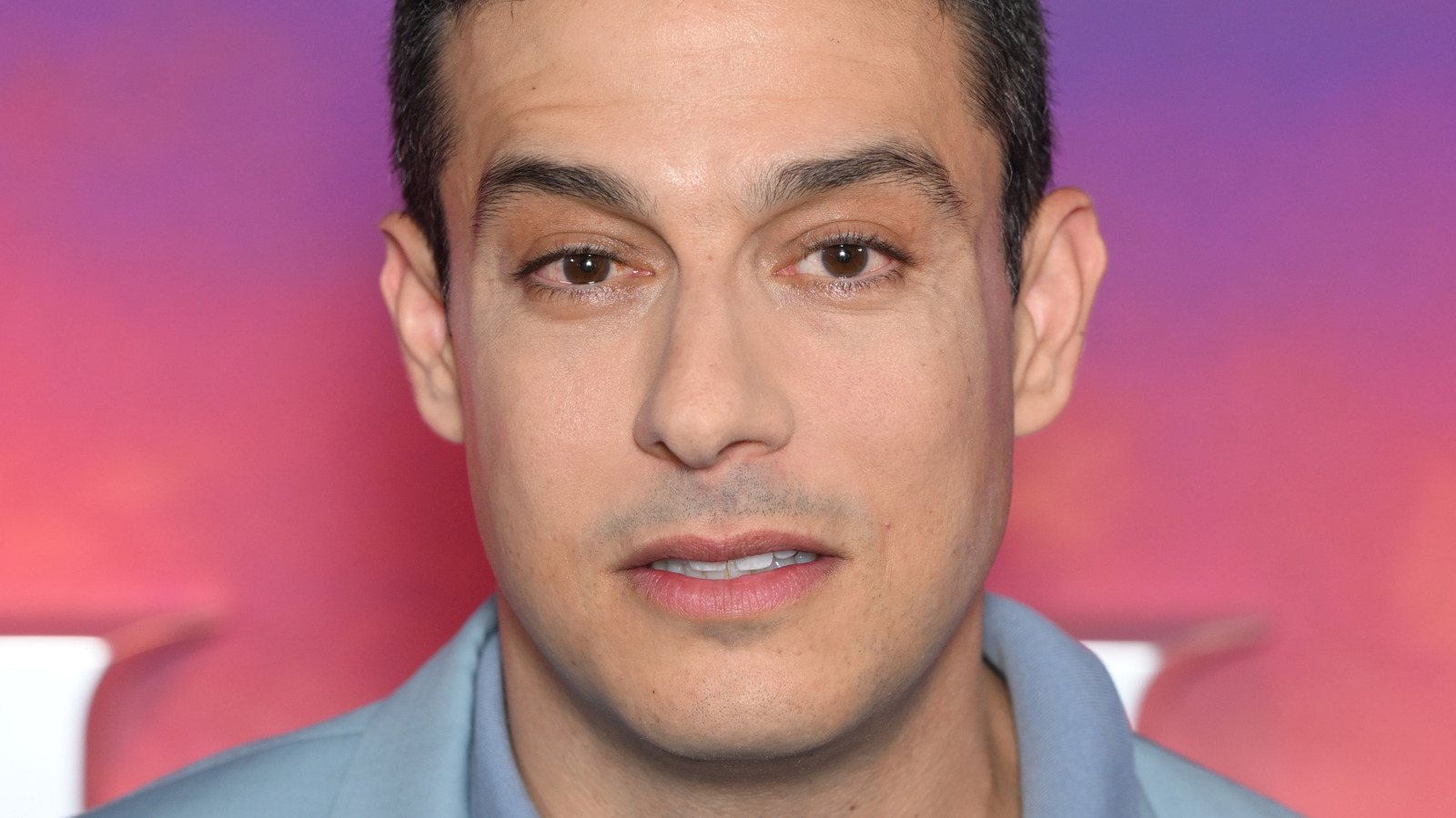 While Jon Kasdan said it was "really cool" growing up with a personal connection to "Star Wars" and "Indiana Jones" through his father's involvement in the films, he admitted in an exclusive interview with Looper that his experience watching "Willow" in a theater at the age of 8, which really taught him about the power of movies.
One of the biggest contributors to the power of "Willow" was filmmaker George Lucas' special effects company, Industrial Light and Magic (ILM), which not only created the visual effects for each "Star Wars" episode, but also the "Indiana Jones" -Movies and "Willow". It was ILM's involvement in the latter that, according to Jon Kasdan, provided a "surreal moment" that linked his and Lawrence Kasdan's recent Lucasfilm projects.
"My father wrote and directed a wonderful documentary about industrial light and magic called 'Light and Magic.' There's a long section in there about the morphing technology that was revolutionized in 'Willow,'" Jon Kasdan told Looper. "I was sitting there in my house watching my father's documentary [on Disney+, which included the making of the movie] 'Willow' when I finished the color in the sixth episode of [the series] 'Pasture.' It was amazing. For our lives and our careers to intersect in this way is mind-blowing."
Executive Produced by original Willow director Ron Howard and starring Ellie Bamber, Tony Revolori, Amar Chadha-Patel and Erin Kellyman, Willow streams exclusively on Disney+. New episodes of the series will air every Wednesday through January 11, 2023.