Kaguya-Sama Love Is War Chapter 262 will be released this week. Fans had been waiting to see Kaguya and Miyuki move on after raiding the entire Shinomiya family. In the story so far, it was seen that Miyuki came to save Kaguya like a knight in shining armor. Later he also explained to her how he managed to put such a great plan together. She was surprised to know that her brother was also involved in the whole plan to save her. Therefore, here's everything you need to know about the latest chapter.
In the following outing, Kaguya will come to confess her love to Miyuki. Your next step would be to help the kids who are stuck inside. Nagisa, Hayasaki and everyone else still need Miyuki's help in the next appearance of the series. So let us know your speculations about the next chapter in the comments section.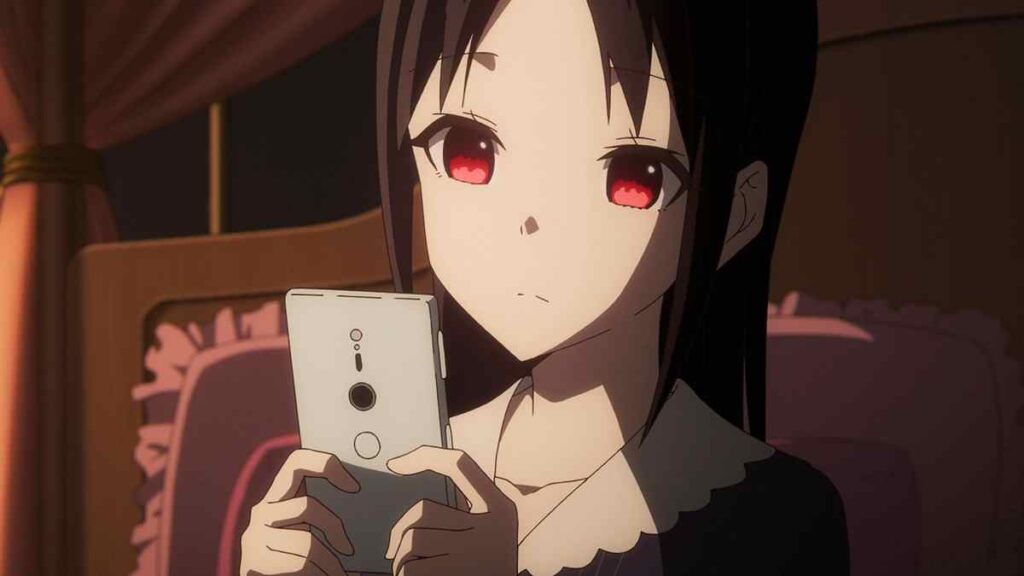 Kaguya-sama Love is War Chapter 262: What Will Happen Next?
The previous chapter was one of the most heartwarming outings in Kaguya-sama history. Miyuki's plan worked and he became the Knight in Shining Armor. Eventually, Kaguya said that she would like to spend the rest of her life with him. Now the following episode begins with Kaguya and Miyuki landing where their friends are. Rescuing them is also a top priority for both of them.
Kaguya-Sama Love Is War Chapter 262 will also feature Miyuki saving them all from Kaguya's other brother. There's a good chance Un'yo will lose a lot in the process. It will be interesting to see how things will change for these two cupids in the future.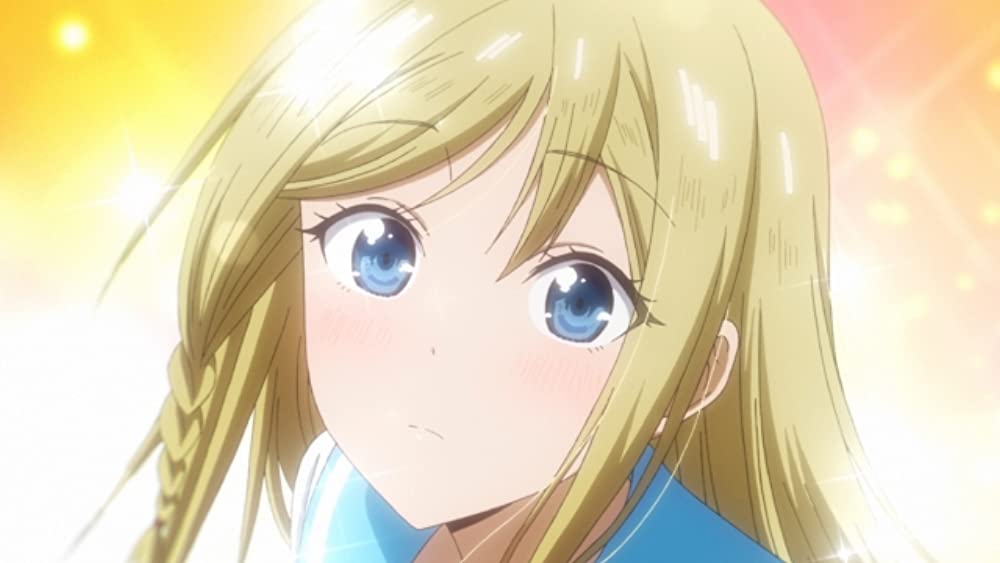 Summary of the previous chapter!
Kaguya-Sama Chapter 261, the previous chapter of Kaguya Sama, began with Kaguya asking Miyuki why he got a helicopter of all things. To which he replied that it was all Gami's idea. He said it would be faster than a bullet train anyway. Kaguya asked why it was necessary to put so much effort into rescuing her; she wasn't even his girlfriend. To this, Miyuki said that he doesn't want to spell it for her.
Miyuki later explained that Un'yo had been very supportive of her. He was behind the whole plan. From the ground, the students saw that Miyuki was doing his best to play the knight in shining armor for Kaguya. At the end of the chapter, Miyuki asked if he could get an answer from her. The chapter ended with Kaguya finally affirming his question.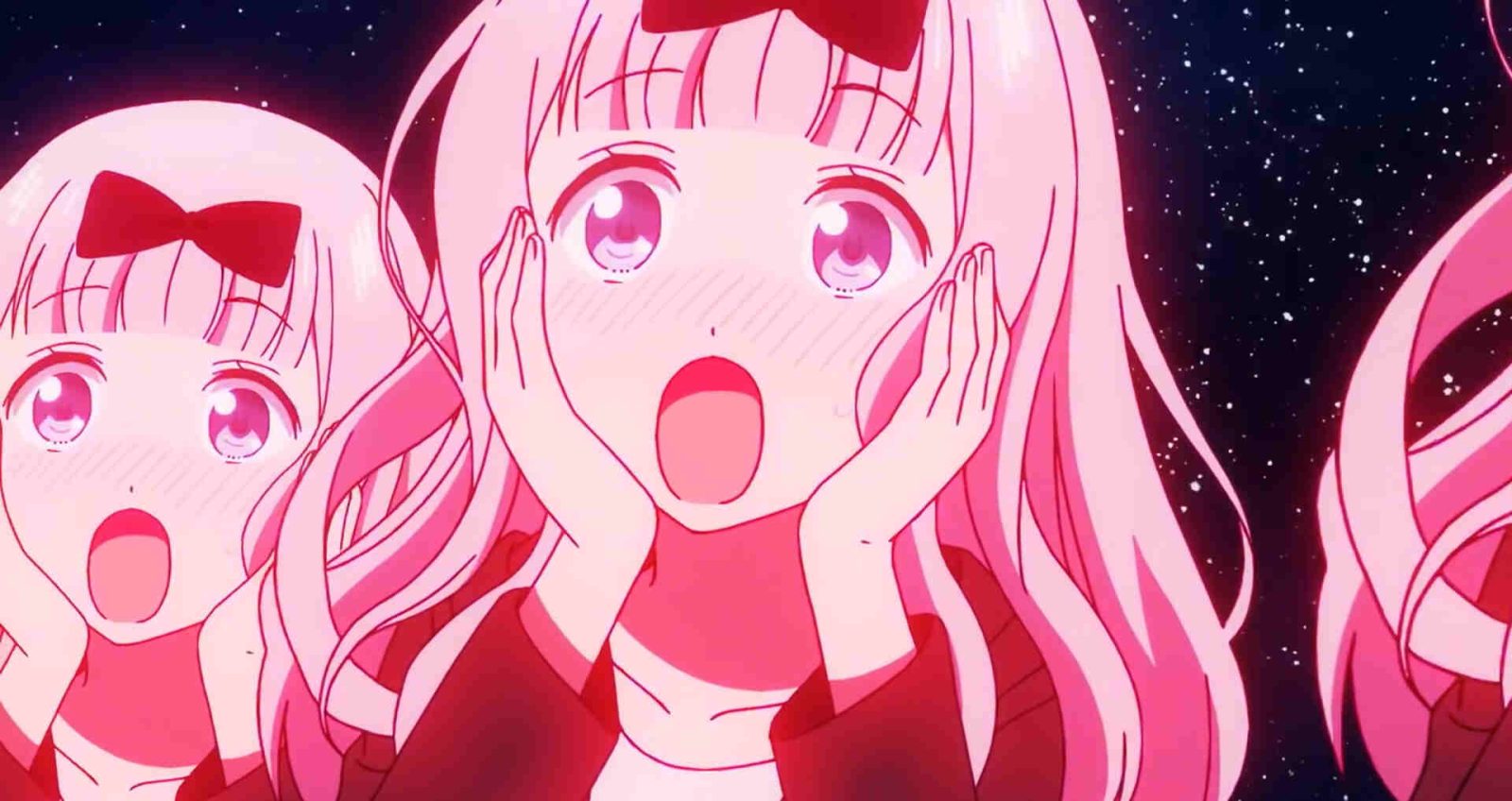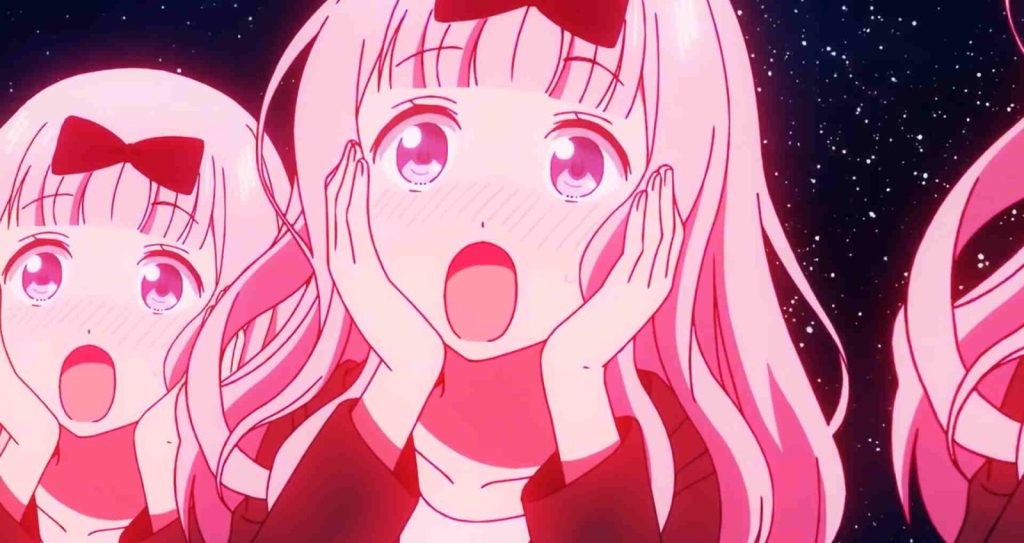 Kaguya-sama Love is War Chapter 262: Release Date
Luckily, Golden Week doesn't affect the release of Kaguya Sama's latest chapter this week. Thus, the latest chapter will be released on time on Wednesday. So Kaguya-Sama Love Is War Chapter 262 will be released on May 5th, 2022. Fans can read all the chapters of the manga only on Kodansha official sites. We'll be sure to update this section as soon as there are more updates on this.