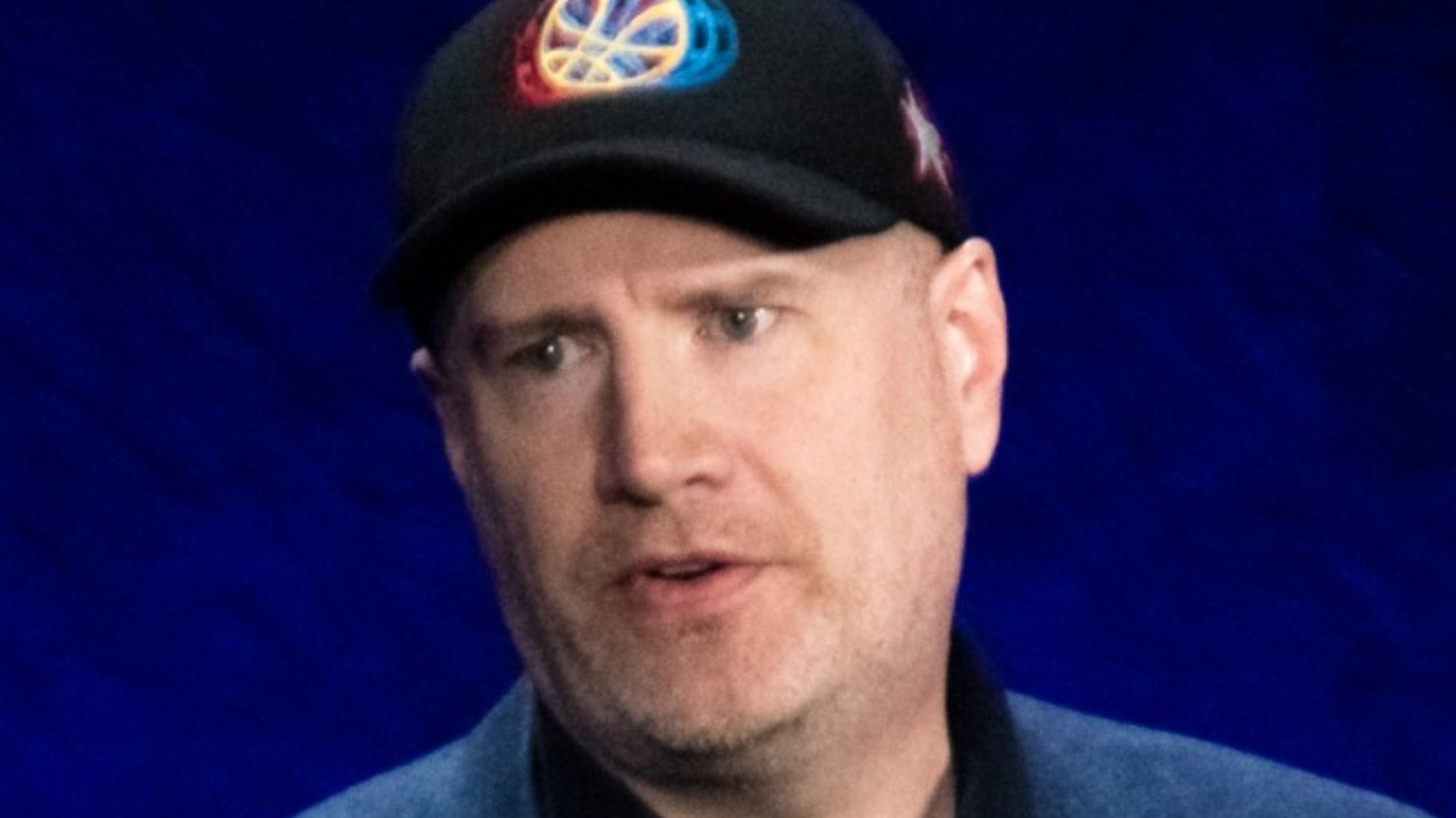 During a red carpet interview at the world premiere of Doctor Strange in the Multiverse of Madness, Kevin Feige confirmed that the only reason the multiverse is possible is because of the events that Loki (Tom Hiddleston) and Sylvie (Sophia Di Martino) to unfold when the latter kills He Who Remains (Jonathan Majors) and unleashes the multiverse in Disney+'s Loki. This created a domino effect, enabling the events of Spider-Man: No Way Home, which in turn enable the events of Doctor Strange in the Multiverse of Madness.
While He Who Remains said this would happen in Loki, it's often difficult to trust the characters' word alone, and some fans might still be confused just by watching Spider-Man: No Way Home and would have skipped. Loki" complete. Still, this development isn't entirely shocking news for those who've been following the MCU closely for the past few years. Add to this the fact that Michael Waldron is both showrunner for Season 1 of Loki and scriptwriter for Doctor Strange in the Multiverse of Madness, and it all starts to make even more sense.
It will be interesting to see how the events of the latest Doctor Strange film lead to even more multiverse storytelling in the future, especially as Ant-Man and the Wasp: Quantumania introduces Kang the Conqueror, a villain wants alternate timeline/multiverse version of He Who Remains.