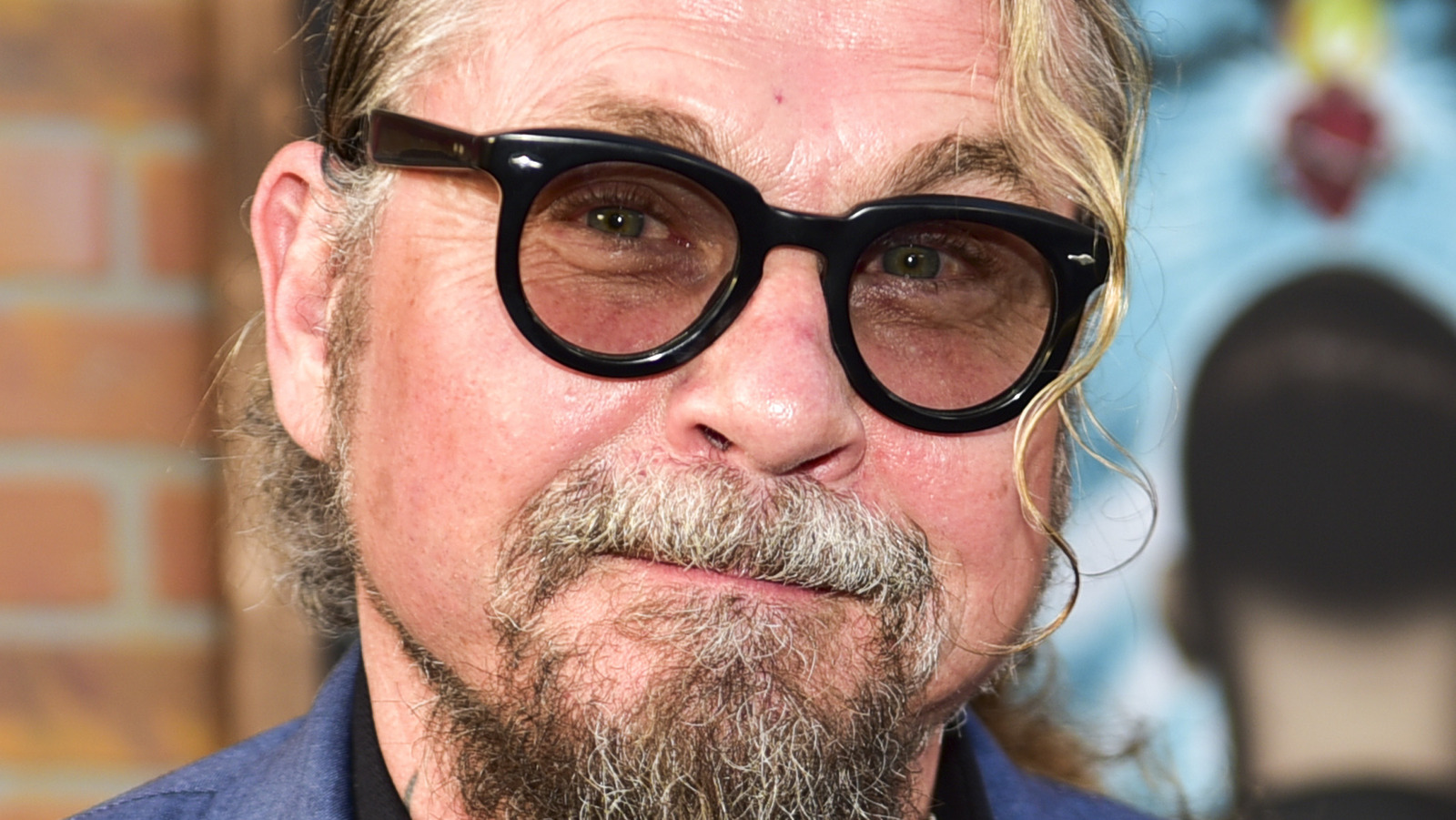 In a photo posted to his Instagram, Kurt Sutter revealed that Kim Coates' character in Sons of Anarchy, Tig Trager, is the character who most closely reflects his own personality and traits. "Tig Trager embodied all my phobias and dare I say…fetishes. Only the multifaceted talent of #kimcoates could make them organic and highly entertaining," he wrote.
Tig is one of the few characters on Sons of Anarchy to survive the large death toll at the end of the show. Tig, once SAMCRO's Sergeant-at-Arms, becomes the club's vice president in Season 7. Showing extreme loyalty to the gang, he worked as a mechanic in Teller-Morrow's body shop and often killed people for the club. Though capable of extreme violence – and often enjoying his role as the club's enforcer – his steely exterior betrayed hidden depths of sensitivity and love.
When it comes to the phobias Sutter talks about in his Instagram post, one specific phobia is Tig's fear of dolls. Sutter himself shares this fear, called pediophobia. "Dolls have always scared me," he told Complex. "I get to act out some of those fears through some of my characters. I gave Tig's character the same phobia."
Overall, Sutter revels in writing characters with complex connections to law and morality. "The truth is, I'm good at writing damaged characters, and that's why I'm more drawn to the antihero than the hero," he said.