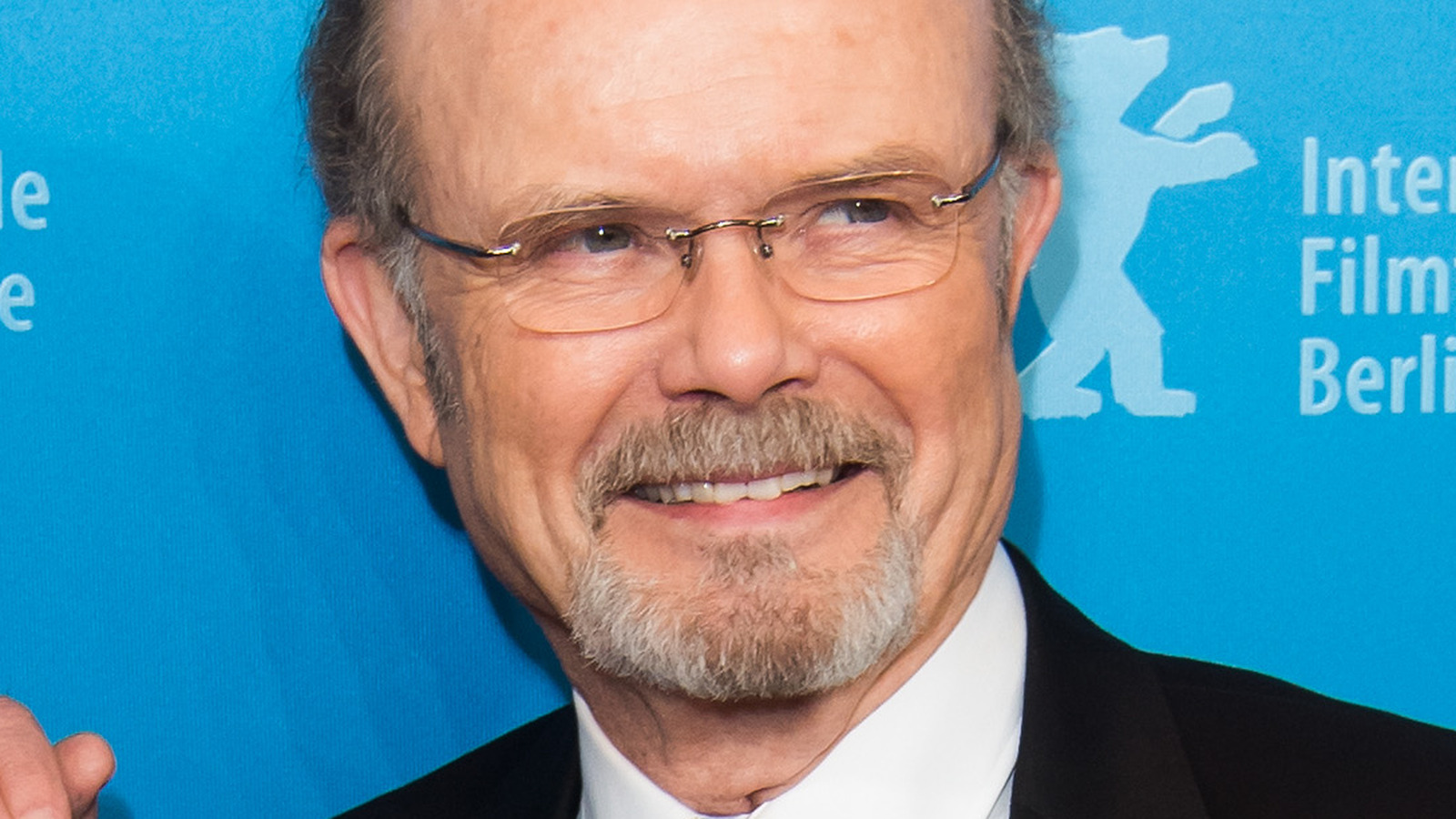 When "That '70s Show" was still a staple of the television landscape, the cast sat down for a series of interviews about it (via Ashton and Mila on YouTube). One of those names involved was Kurtwood Smith, who didn't talk about his character, but instead spoke about the program as a whole and why he thinks it became so popular. "It's about family and family of friends, and I think that has universal appeal," he said of the character-driven series. In this way, That '70s Show is a relatable sitcom, inspiring a wide variety of television viewers to watch and leading many to become regular viewers.
Considering how many people around the world loved "That '70s Show" and continue to watch it today, it shouldn't come as a shock to anyone that a revival of the sequel is on the way. That '90s Show brings back most of the original cast while spotlighting a new band of exciting youngsters who grew up in the 1990s – led by Leia Forman (Callie Haverda), daughter of Eric Forman (Topher Grace). and Donna Pinciotti (Laura Prepon). Kurtwood Smith has revealed that Red will be his stern, grumpy self, but as usual, he has a softer side. "He really likes the life these kids have brought back to his house," he said during the Netflix interview from the Hair Chair.
That '90s Show premieres on January 19, 2023 and brings with it a whole new generation of characters for audiences to connect with.