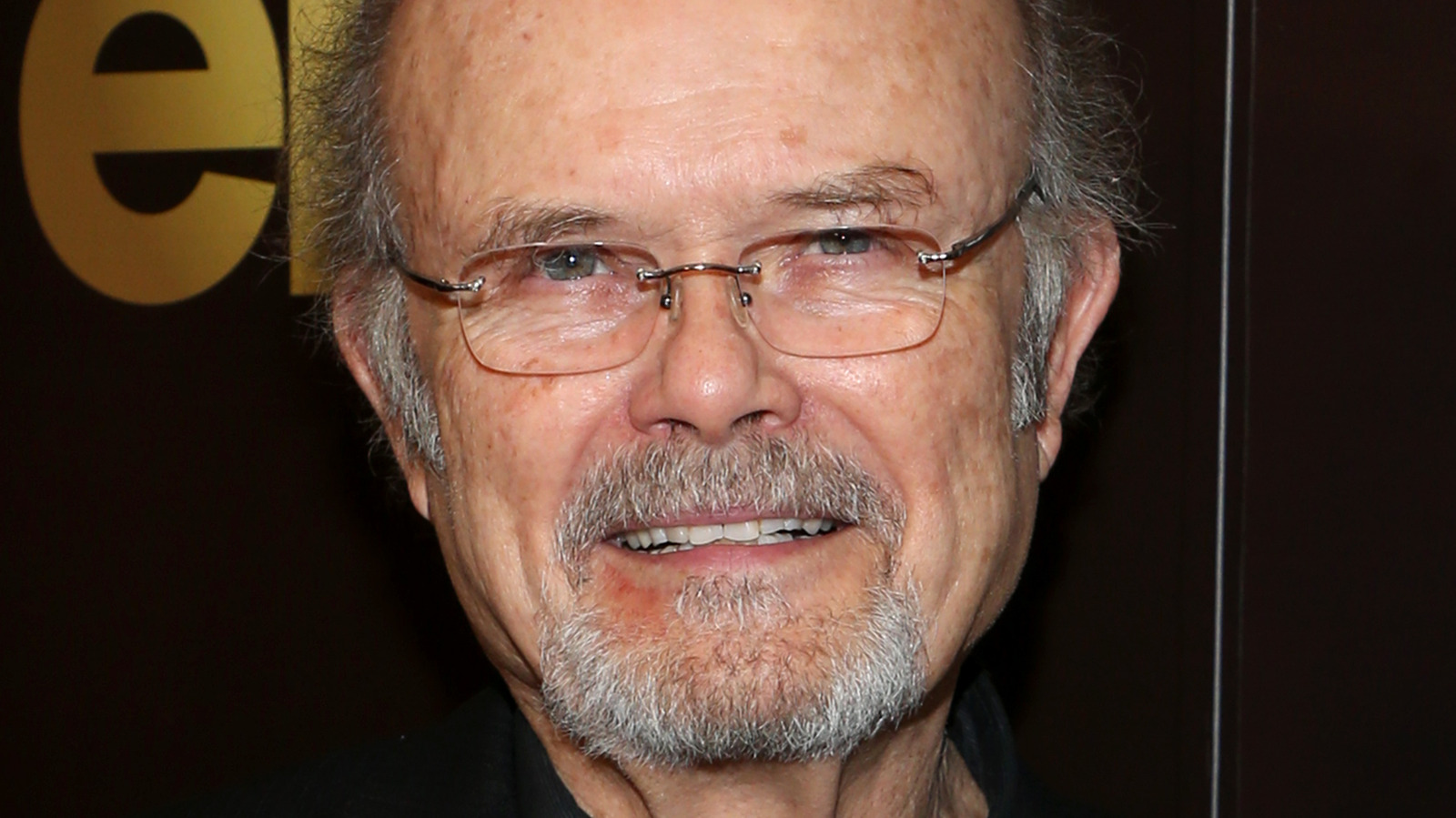 People are very excited about "That '90s Show". Were you surprised to see so much support for the show's return, and what can fans expect?
I can't tell you too much. Netflix wants to keep it that way, but I can say I expected it, but I was afraid it wouldn't be. I thought we left on such a high note. My kids were there initially when I played this role, but on top of that, my grandkids loved the show, and not just because their grandfather was there.
What I've always said is that because it was a historical piece from the start it will never get out of time, and I felt like I was right. It lasts for several generations. There are qualities that all children and parents recognize. I thought [the new show] would be received very positively, and indeed it was. The tests they ran and the response to the first two episodes was great. Netflix was great to deal with.
For me I guess number one [I'm happy about] would play against Red Forman again. Number Two would star alongside Debra Jo Rupp as Kitty Forman. In addition, the fact that in terms of authors, there are original people from the show – the creators of this show, three of them were from the original show. [All of this] should make it a very exciting project.
We have two of the show's original creators, Bonnie and Terry Turner, and then Gregg Mettler, who was one of the creators of That '90s Show and writer of That '70s Show. He was a very young writer and he really struggled on that show, so he always had a very loving attitude towards it. He was really excited to come back and work on it. [It shows you that], in terms of the work the Turners and Gregg do, plus the affection Debra Jo and I have always had for one another as artists, we fell right back into it very quickly. We smile and like to work until she decides to tell me what to do.