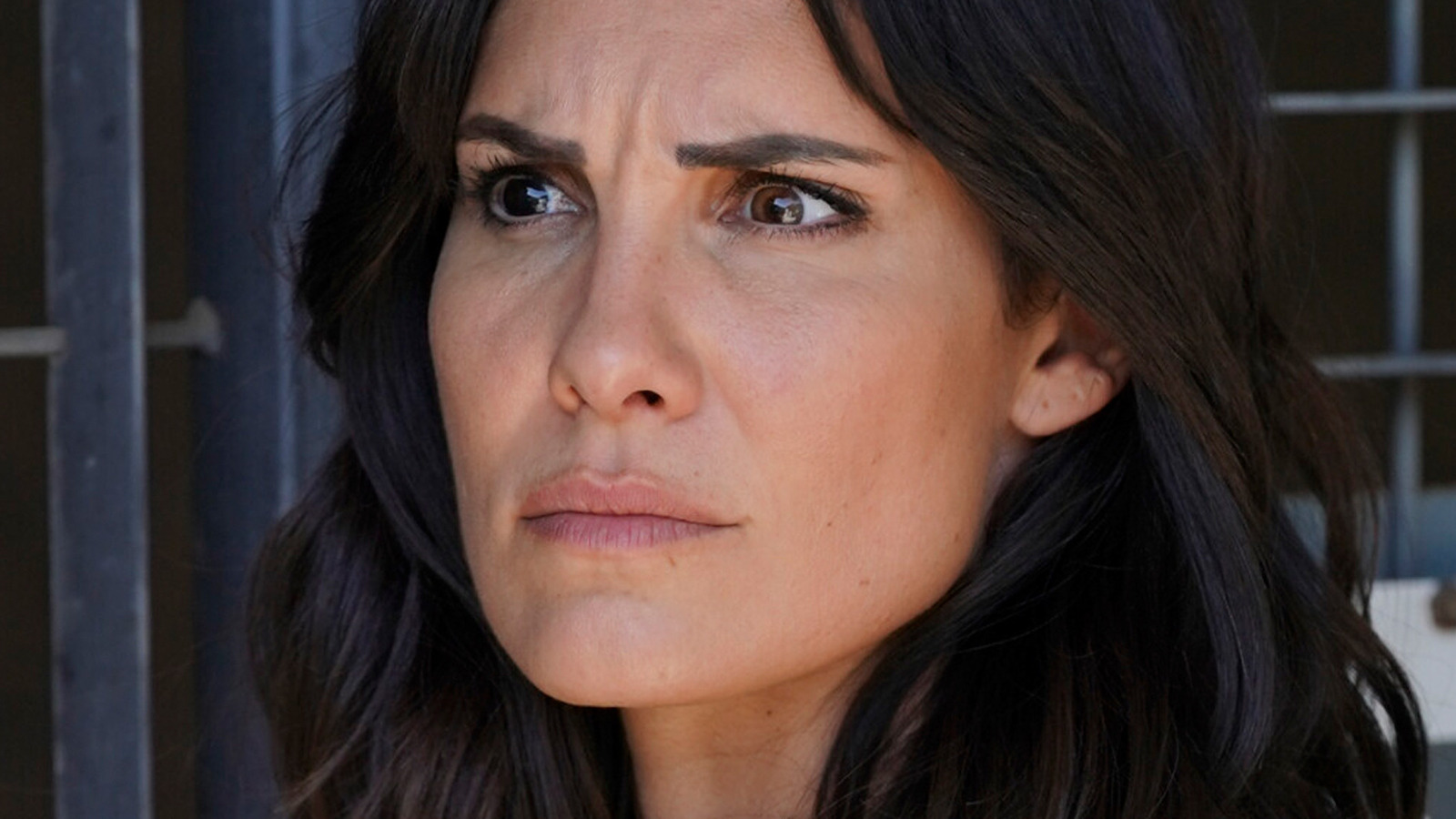 In November 2022, Daniela Ruah appeared on the Wayne Ayers Podcast to talk about her acting career, specifically focusing on her portrayal of Kensi Blye on NCIS: Los Angeles. About 18 minutes and 25 seconds into her interview, host Wayne Ayers asked Ruah what she could change about Kensi if given the chance.
"I think I would change the relationship with her mother," Ruah replied. She then related how Kensi ran away from home after the death of her father at a young age and lived independently from her mother (portrayed by Laura Harring) for a time.
"Eventually she comes home and decides to try and get closer to her mother. They're fine, but I think I'd like to do the scouting to maybe build a healthy relationship," she continued. Ruah also shared that she enjoys Kensi's dynamic with Marty Deek's mother, Roberta (Pamela Reed), and would love to see something similar develop between Kensi and her biological mother.
In an interview with TV Insider, Ruah also mentioned Kensi's broken relationship with her mother in connection with Kensi becoming a new parent to Rosa Reyes (Natalia Del Riego), her foster daughter. Kensi's distance from her mother, Ruah suggests, means she effectively has no example to follow while mothering a child of her own. So Kensi's new parenting role could very well become her impetus to reconnect with her mother if such a story ever happens.