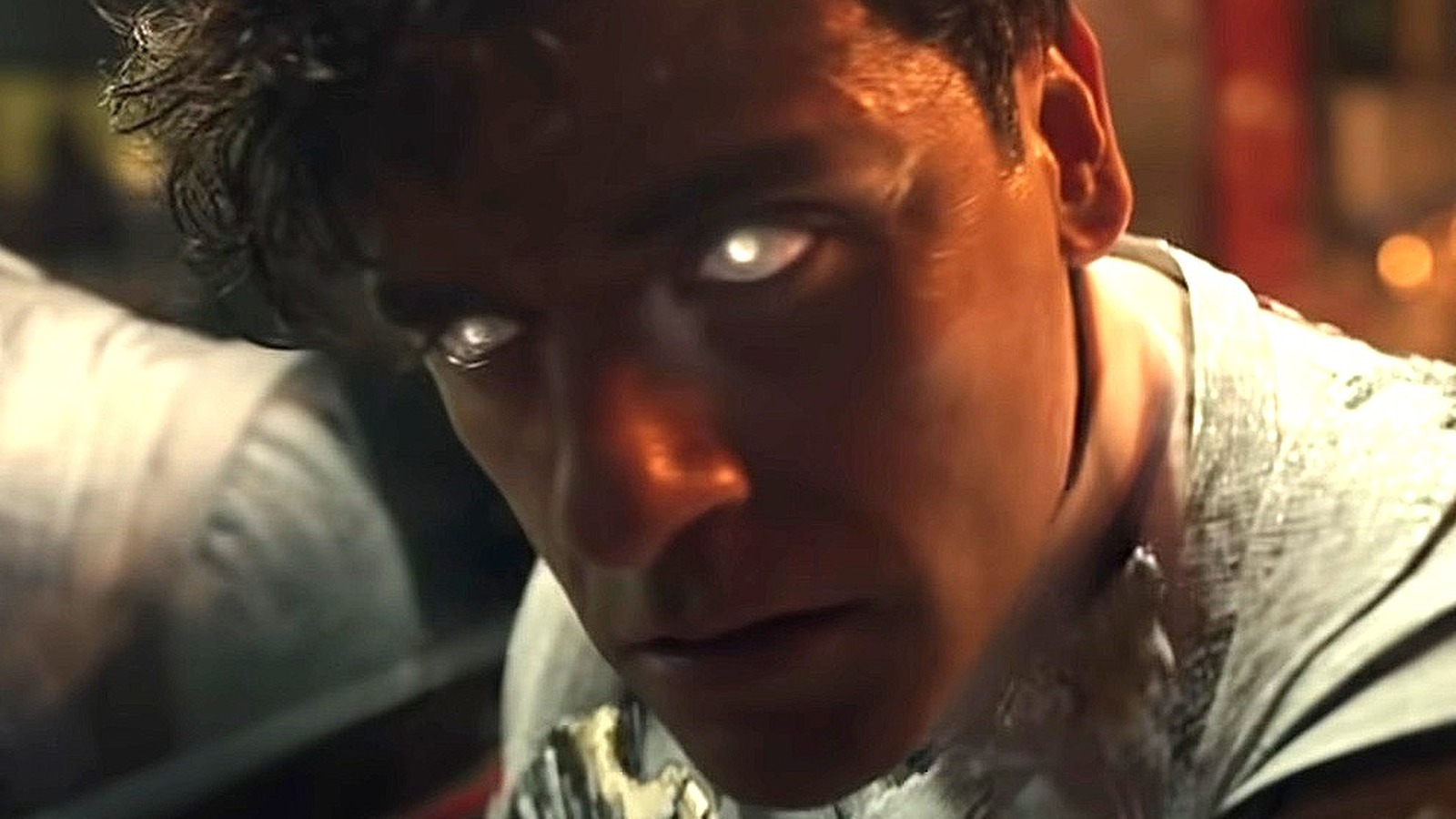 We've all been guilty of playfully exaggerating the amount of pain and exhaustion we feel at any given point, especially when talking to people close to us. Therefore, when Steven Grant (Oscar Isaac) utters this line during what appears to be a phone conversation with his mother in the opening scene of Episode 1, it doesn't sound particularly remarkable or out of place. When you tell someone that you feel like you "got hit by a bus," you don't really mean it in the literal sense.
However, that line is actually a verbal clue that "Moon Knight" offers viewers, a hint that things are far from okay in Steven's life. At this point, Steven has no idea about the adventures of Marc Spector, the other personality that lives in his body. He is also unaware that Marc is taking control of their shared body and often gets into very hairy situations while performing his duties to Khonshu (F. Murray Abraham). This, of course, is why Steven wakes up with mysterious injuries he can't remember and occasionally even "falls asleep" for days.
Interestingly, Steven is hit by a car during his battle with the invisible Jackal summoned by Arthur Harrow (Ethan Hawke). He then leans against a bus, talks to Marc in his reflection, and surrenders control of the body to continue the fight.